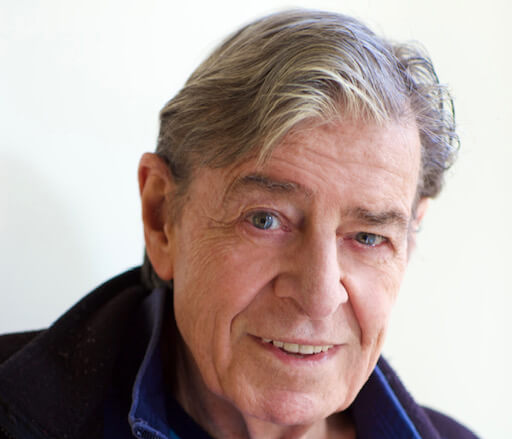 TRANSITIONS AND MILESTONES
(What's happening at your publication? Let us know. Email editor Fred Kuhr at editor@presspassq.com)
BAY AREA REPORTER, based in San Francisco, announced that it is planning five different Pride themed issues this year, one for each of the five Thursdays in June. The June 22, 2023, issue will likely be 80 pages, BAR's largest of the year.
CMI COMMUNITY MARKETING & INSIGHTS, based in Palm Springs, Calif., is in the middle of its annual survey period for its 17th annual LGBTQ Community Survey. The survey provides free data to help media, businesses, universities, organizations and non-profits better understand and serve the LGBTQ community. The final report will be published on the CMI website for free download. Previous surveys attracted over 30,000 participants. To take the survey, go to https://survey.cmi.info/se/359D342B145277F202/lang/en-US/26878ac7-86f0-47d2-9eac-34a3a5fa201d_1086121174?CMID=23161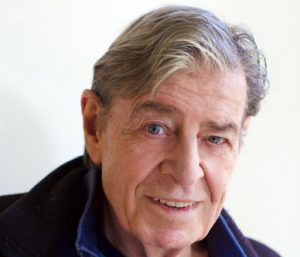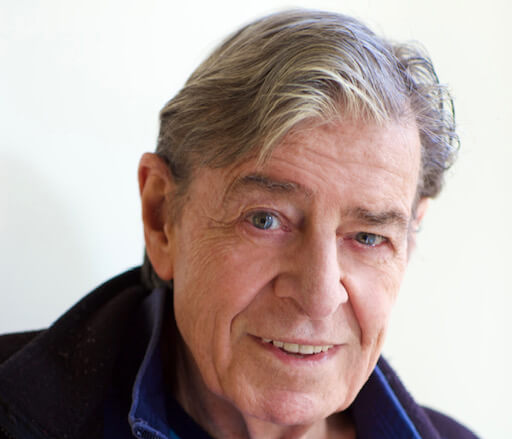 MICHAEL LEO DENNENY, co-founder and early co-editor of New York-based CHRISTOPHER STREET MAGAZINE, passed away of an apparent heart attack on April 15, 2023, at his Manhattan home. He worked as a books editor at St. Martin's Press for 30 years, the first openly gay editor at a major publishing house. He was 80.
HOTSPOTS MAGAZINE, based in Wilton Manors, Fla., entered its 38th year of publication with its January 5, 2023, issue.
ION ARIZONA, based in Phoenix, published its 250th issue in January 2023.
DAVID KIRBY, a former NEW YORK TIMES contributor and LGBTQ and animal rights activist, passed away on April 16, 2023, in Puebla, Mexico, after a brief illness. The California native, best known for his books "Death at SeaWorld" and "Animal Factory," was 62.
METROSOURCE, based in Los Angeles, entered its 34th year of publication with its February/March 2023 issue.
KEVIN NAFF, editor of the WASHINGTON BLADE, held a book-signing event at The Corner at Whitman Walker in D.C. on April 27, 2023, to promote his new book "How We Won the War for LGBTQ Equality."
THE OUR FUND FOUNDATION, based in Wilton Manors, Fla., has launched the NORM KENT LGBTQ NEWSMAKER FUND in memory of the longtime publisher of SFGN (SOUTH FLORIDA GAY NEWS), who passed away on April 13, 2023. (Read Kent's obituary below.)
SAN FRANCISCO BAY TIMES celebrated the birthday of columnist and community activist JOANIE JUSTER during a March 24, 2023, event called Divas & Drinks celebrating Women's History Month. The Bay Times was a sponsor of the fundraising event for the SF Gay Softball League.
THE WASHINGTON BLADE's fourth annual Pride on the Pier and Fireworks show is returning June 10, 2023, during DC Pride weekend.
WIREMAG, based in Miami, Fla., entered its 13th year of publication with its January 28, 2023, issue.
TRANSITIONS AND MILESTONES
Volume 25
Issue 2