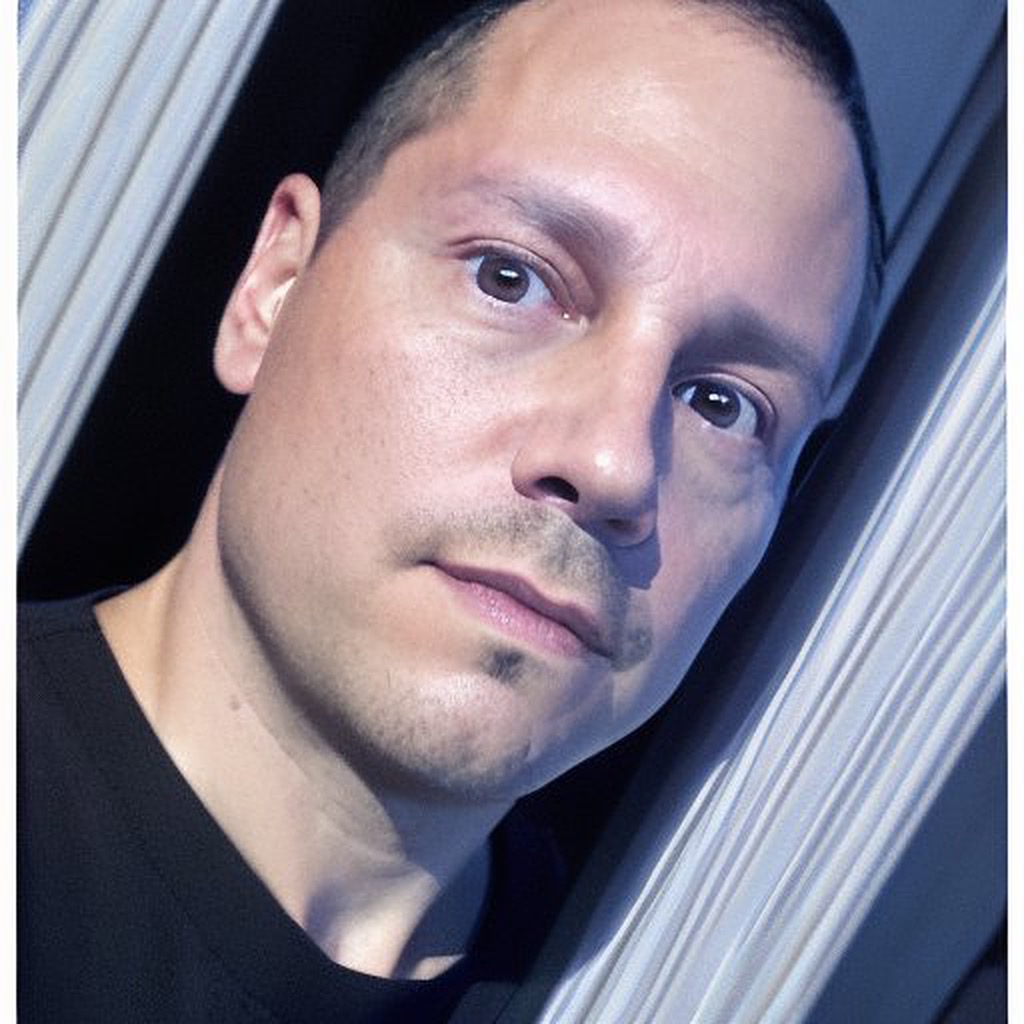 Surrounded by heroes, embraced by family and friends
by John Sotomayor
(John Sotomayor is publisher and editor in chief of Embrace Magazine, based in Ocala, Fla. The following appeared in the February 2023 issue of the magazine and appears here with permission.)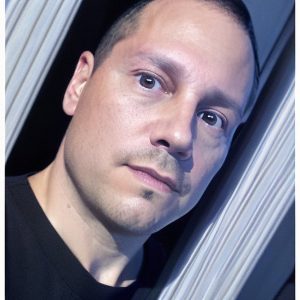 Since embarking on this publication project, I am full of admiration. I have come across so many people who inspire me, either in person or from the stories that come before my desk. As I prepared the premiere issue, those I admired included Donna Davis and Norma Anderson. Two women, mothers, Nubian goddesses. spiritualists, life coaches, artists. Their marriage bonded their families, and their community. I was honored they shared their story in Embrace. Donna continues to contribute to every issue as a columnist.
As I examine the final details of this issue, the ninth since we launched, I am in awe of the dozens of people who contributed to the magazine through artistic means, either by writing, photography, or design, and hundreds more who shared their stories in the pages of Embrace. Since my announcement to launch the magazine, done on June 28, 2019, on the 50th anniversary of the Stonewall Riots, thus the birth of the LGBTQ civil rights movement, I have consulted with many more on direction, market research, and development. In all, I must have spoken with hundreds of people directly on Embrace, and been positively impacted by thousands more who read, shared, and promoted the magazine from afar.
That includes Joseph Pastrana. A busy New York-based fashion journalist, public relations consultant, and author of "Homespun: True Tales of Tweed," Pastrana contributed more than his usual department article in this issue. As a guest editor, he called upon his contacts to contribute an entire feature completely on his own when I needed it. I am grateful to him. Joseph, thank you.
They are all my heroes. Gay and straight. LGBTQ identified and allies.
They say you are impacted most by those closest to you. They are right. No one has been more influential to my LGBTQ magazine than my immediate family, and they are not even gay.
My mom, Emilia, always influenced and nurtured my creative, artistic side. She was so full of love and light, I wanted to be like her. My dad, Enrique, always influenced and nurtured my intellectual curiosity and business sensibilities. He was so practical, logical, and intuitive, I wanted to be just like him. The result is both.
When I came out to them at 24 years old, 30 years ago, their reactions were somewhat different. My mom, who was very religious, had a harder time accepting it. First it was denial. Then it was self-blame. Then coping with her lost expectations (a daughter-in-law, grandchildren) and finally acceptance. I took her to see The Lion King on Broadway in our hometown, New York City. After accepting my being gay but noticing I struggled with alcoholism due to my own internal struggle with it, she would often say, "Remember who you are," quoting Mufasa's parental advice to his cub, Simba. She always made me smile with her good-natured loving movie-references.
My dad was more accepting from the start, but perhaps for my benefit. He suspected a car accident that happened months earlier was not an accident, but intentional. When I came out to him, he said it was fine and he supported me. He then asked, did this have to do with "the accident?" When I replied yes, he knew it was because of an extortion attempt that preceded the "accident." He replied, "Do not ever let anyone ever make you feel like you are less than who you are." He added, "Remember that we love you, and always will." This was a man who seldom used the word love, even when he mentions his favorite food or soccer team.
It was their love and support that motivated me to lift myself back up after the extortion attempt led to my dropping out of law school, and the financial struggles that ensured contributing to my continued struggle with alcohol. They never let up. After every fall, they were there to lift me back up. This went on for decades, and they never gave up. My mom passed away from cancer in January 2014. She never knew I would one day become a publisher of an LGBTQ magazine. But she did live to witness my first published articles on gay life in Ocala Magazine, then Gainesville Today. She was so proud.
My dad did live to see Embrace published. I will always remember the time he read a copy of the magazine and asked if he could have extra to display in the living room for guests to see when he had company. I never felt closer to him. He died April 11, 2021. I miss them both.
My parents helped me beyond expected (past 18 years of age) in life, and in death. My parents left me an inheritance, which allows me to keep Embrace going as a startup after the pandemic economic relief funds ended, and the advertising revenue is still not enough. Without them, there would not be Embrace.
My brother, Alex, is a godsend. Where would I be without him? He is straight, so not personally interested in the LGBTQ+ life, but he is very supportive of me. He has contributed numerous times as a writer, and learned graphic design and video editing to help me when I needed it. Every time I felt boxed in, he found solutions for a way out. He sat next to me at the Florida Magazine Association 2021 Charlie Awards when Embrace won 22 awards, including Magazine of the Year in our inaugural year, making history.
The love I feel from my family, friends, and my extended LGBTQ+ community sustains me. They help me get through the hard times and celebrate the good times. They are my heroes. I am surrounded by them.
GUEST COMMENTARY
Volume 25
Issue 3