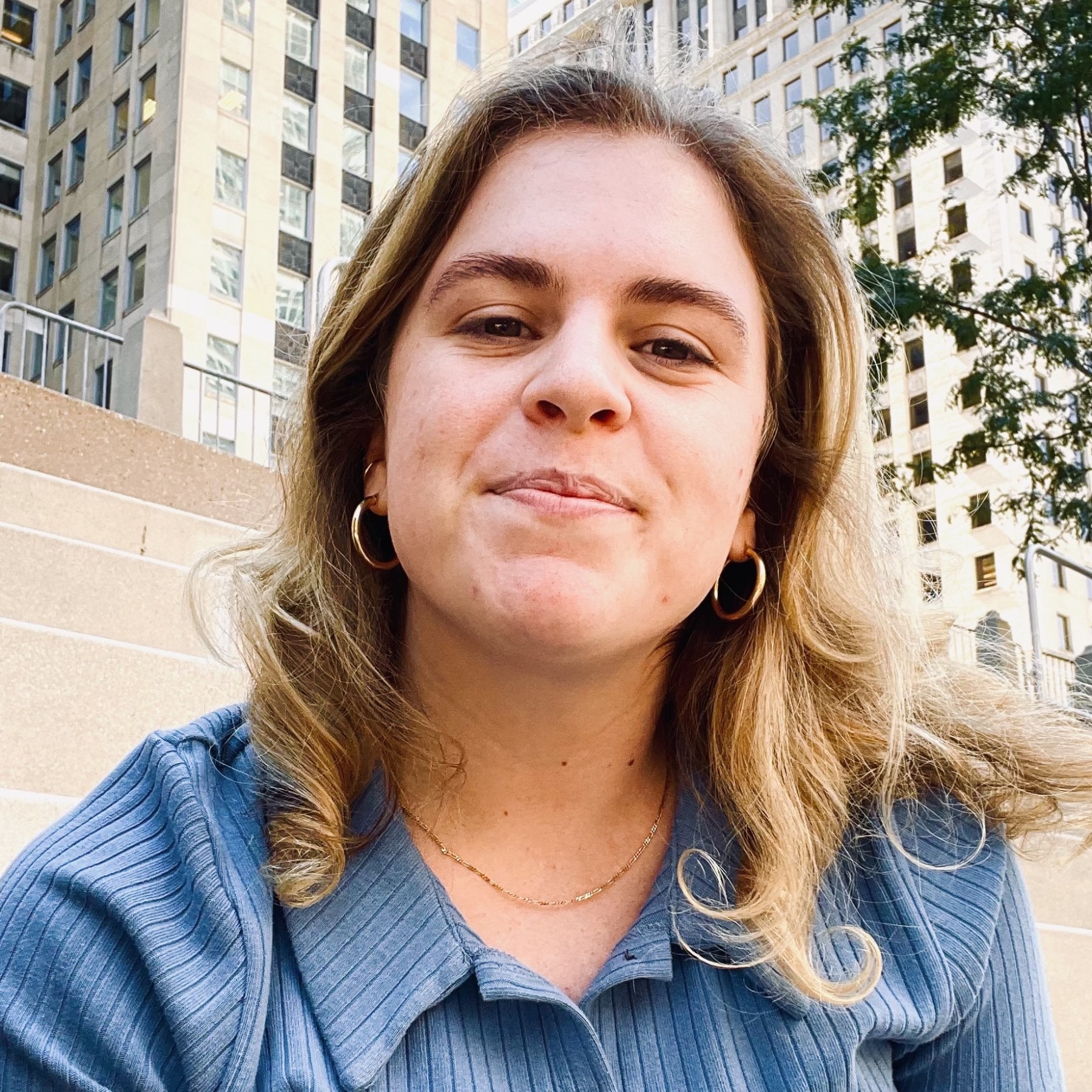 Windy City Times part of annual local media fundraiser
by Fred Kuhr
The Chicago Independent Media Alliance (CIMA) launched its annual fundraising campaign earlier this month, with the goal of directly raising money for nearly 50 small grassroots newspapers and media entities serving different diverse communities across Chicago and its suburbs.
The coalition includes properties such as Windy City Times, which has a long history of reaching the LGBTQ community, as well as mainstream alternative weekly Chicago Reader.
"With the theme 'Powering Independence,' the [two-week] fundraising campaign will highlight the real-world impact of the self-started newsrooms that comprise CIMA's membership, how they disrupt the areas they report in for change, and how CIMA supports these trailblazers. All donations will be matched by local foundations until funds run out," according to CIMA's announcement.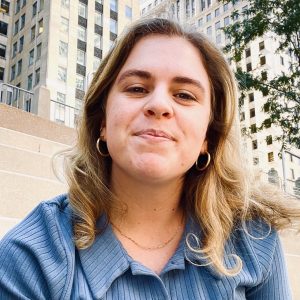 "Local, independent media entities have done so much good for Chicago, and have helped to reach communities that aren't always covered in legacy media, filling in the gaps in coverage throughout each of Chicago's neighborhoods," said Savannah Hugueley, CIMA support specialist. "This fundraiser is so important to ensuring that these smaller newsrooms can stay afloat and have the resources they need to continue doing the original investigative work that local journalism requires, and I'm hopeful about the amount of support we'll be able to get this year."
Over the past three years, CIMA's fundraiser has raised more than $500,000 to support grassroots newsrooms in the Chicago area. These outlets and media organizations have created coverage of emergencies such as the COVID-19 pandemic, environmental racism in Chicago's BIPOC communities, and news podcasts on the LGBTQ community.
Unlike CIMA's previous fundraisers, this year all the funds raised will be split evenly among participating CIMA members, allowing members with larger readership and reach to help uplift their smaller peers. This year's fundraiser has 47 participating members — more than any previous fundraiser — and 28 of them have budgets under $250,000 a year, making this fundraiser essential for their continued support, according to CIMA.
CIMA's 66 members representing 80 individual media outlets reach anywhere from a few hundred readers to millions, for a combined readership of at least 8.4 million. Nearly 20 percent of members reach primarily Black Chicagoans, overlapping with around 13 percent of outlets that primarily reach Latin communities. They also reach the LGBTQ, immigrant, Arab American, Korean American, and Polish American communities, among others.
According to Jesús Del Toro, director of La Raza newspaper, "CIMA's fundraising campaign is a unique effort to increase local media sustainability in Chicago and an example of the great possibilities of collaboration among diverse outlets that deserve support from individuals, corporations, government agencies, and philanthropic institutions."
To donate, go to https://indiemediachi.org/donate/.
IN THE NEWS
Volume 25
Issue 3