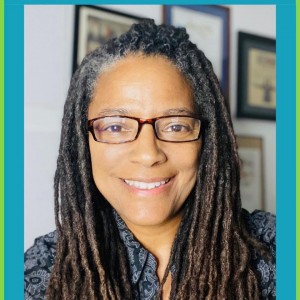 Florida group warns state not safe for LGBTQ visitors and residents
by Joe Siegel
The anti-LGBTQ policies of Florida Republican Gov. Ron Desantis, also a possible presidential candidate, prompted statewide civil rights organization Equality Florida to issue a travel advisory last month.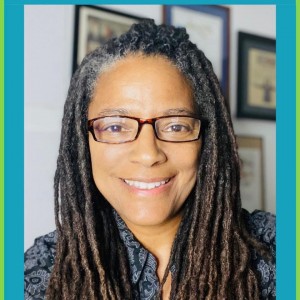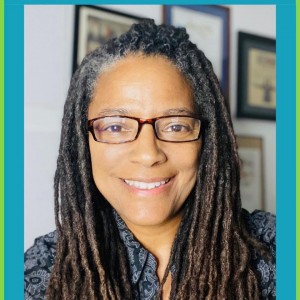 "As an organization that has spent decades working to improve Florida's reputation as a welcoming and inclusive place to live work and visit, it is with great sadness that we must respond to those asking if it is safe to travel to Florida or remain in the state as the laws strip away basic rights and freedoms," said Nadine Smith, Equality Florida's executive director.
"While losing conferences and top students who have written off Florida threatens lasting damage to our state, it is most heartbreaking to hear from parents who are selling their homes and moving because school censorship, book bans and health care restrictions have made their home state less safe for their children," Smith added. "We understand everyone must weigh the risks and decide what is best for their safety, but whether you stay away, leave or remain we ask that you join us in countering these relentless attacks. Help re-imagine and build a Florida that is truly safe for and open to all, and where freedom is a reality, not a hollow campaign slogan."
For his part, Desantis referred to the travel advisory as a "political stunt."
Businesses have spoken out against the governor's abuse of state power to punish dissent, with Disney CEO Bob Iger calling DeSantis "anti-business and anti-Florida."
Disney filed a lawsuit against DeSantis, saying he targeted its Orlando theme parks for retribution after it criticized the governor's so-called "Don't Say Gay" law that then banned the discussion of sexuality and gender in early grades, but has since been expanded.
According to VOA News.com, "The Walt Disney Company has significant political influence in the state of Florida, but it was not initially engaged in the discussion about the proposed law. This prompted protests from some of its employees, who complained that the company should have been using that influence to protect its LGBTQ workers and their families."
Floridians working in their state's LGBTQ media understand the reasoning behind the travel advisory, but opinions are divided on the merits.
"I think it's an honest assessment of the state of the state we are living in," said Jason Parsley, publisher of South Florida Gay News (SFGN). "Equality Florida could have called for a boycott but they did not. Instead they released a travel advisory warning of the dangers of this state. I think it's fair, and shame on those who would try to hide the truth for purely economic reasons."
Rick Todd, the owner and publisher of Watermark, based in Orlando, has mixed feelings about the travel advisory.
"I feel it is mainly directed to those considering moving to Florida, but still advising tourists to stay away," Todd said. "I would like to have seen a statement encouraging vacationers to travel to our major cities and show support. I spend a great deal of time in Orlando, Tampa and St. Pete and I feel as safe now as I ever did."
Todd believes the advisory may end up doing more harm than good.
"It will impact tourism. It will impact LGBTQ-owned businesses. It already has according to some who have reached out to me. It's a very unfortunate situation."
Todd hopes LGBTQ travelers will think twice before cancelling their plans to visit the Sunshine State. 
"I'm not much of a boycotter," Todd added. "I think in most cases the collateral damage isn't worth the fight. There are other ways. The queer community avoiding Florida to send a message to DeSantis will only hurt queer and queer-friendly business. Sounds like that message would indicate his plan is working."
TOP STORY
Volume 25
Issue 2