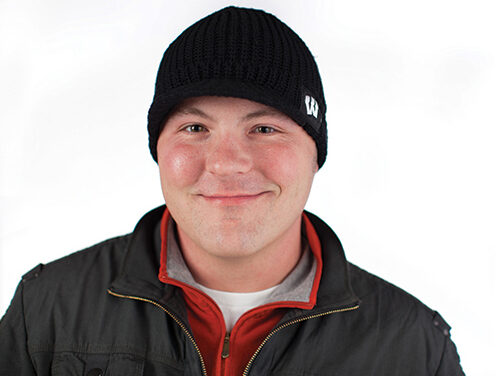 Wisconsin's Our Lives transitions to non-profit
by Joe Siegel
Our Lives, based in Madison, Wisc., is making the transition into a non-profit LGBTQ publication. Editor and publisher Patrick Farabaugh, who launched the magazine in 2007 and has been with it ever since, said the change is being made for a variety of reasons.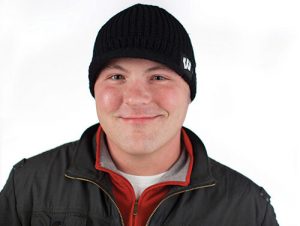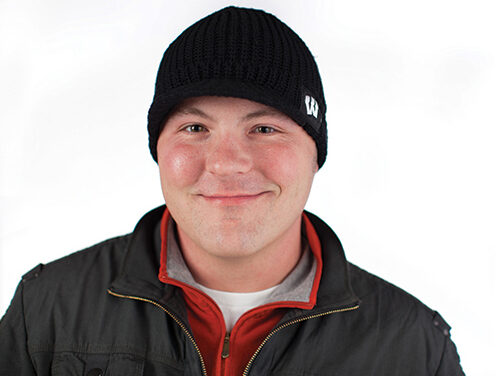 Becoming a non-profit will create the opportunity for more streams of revenue, Farabaugh explained. "I think that's probably an essential theme for a lot of non-profit media because beyond advertising, it opens it up to sponsorships and grants."
Farabaugh also wants Our Lives to reflect changes in the queer movement.
"I want to make sure there's enough community buy-in that Our Lives can change and evolve at the same pace," Farabaugh said, noting he believes he has done an effective job of reflecting the changes in the LGBTQ community over the past 16 years.
Farabaugh and his board of directors will launch a capital campaign and start to raise money. A legal firm has been retained to provide guidance on the operation of non-profits.
"The attorneys have already helped kind of outlined how to navigate being on the board and be the owner of the non-profit side. Whenever the day comes when the non-profit does buy the for-profit side, I will transition to becoming an employee of the non-profit. I am happy to alter my role if someone else is a better fit for that," Farabaugh continued
"One of the things that I've always struggled with from an ethics position is feeling beholden to private businesses for funding the way traditional media has been," he said. "I feel there are two paths to how people approach this type of media. It's either you're prioritizing editorial or you're prioritizing the business side. I've always been deeply entrenched in that belief system that says editorial is kind of a sacred thing that always comes first."
Farabaugh then noted the company's mission statement: "The mission of Our Lives Media Inc. is to connect, inform, and educate Wisconsin's LGBTQ community about the news, people, community, and cultural issues important to them."
"I feel at its core it should be by and for the community, but when I say for the community, I think it should be owned by the community," he said. "I think community media, not just queer media but any marginalized group's media, has proliferated, especially in the social media era, there's been a lot more opportunities for the evolution of non-profit journalism."
Farabaugh vows to stay involved with Our Lives in some capacity going forward. "I want to make sure that it has a life after me, whenever that day comes."
IN THE NEWS
Volume 25
Issue 2