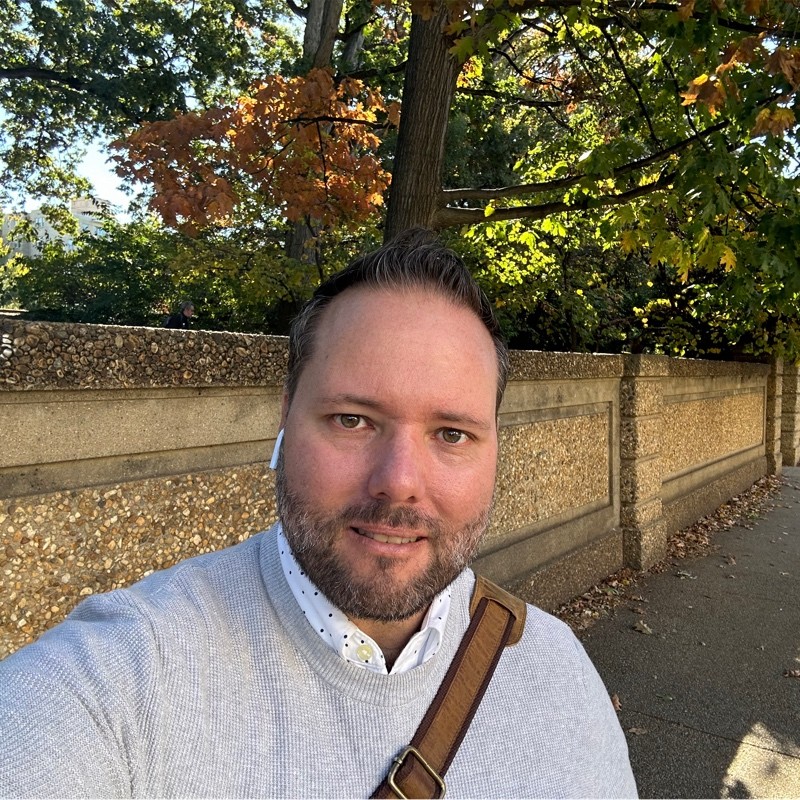 LGBTQ media navigate coverage of war in Middle East
by Joe Siegel
The Palestinian armed resistance group Hamas, which rules the territory of Gaza, launched a surprise attack on Israel on October 7. Its fighters overran Israeli military installations and settlements, which resulted in the death of more than 1,400 Israelis and took more than 200 Israelis hostage.
Israel retaliated by launching attacks on the Gaza, imposing a complete blockade and relentlessly bombing civilian buildings and infrastructure. More than 6,500 Palestinians have reportedly been killed by Israeli bombardment, including more than 2,000 children.
Despite not being an explicitly LGBTQ issue, LGBTQ media have provided extensive coverage of the ongoing conflict.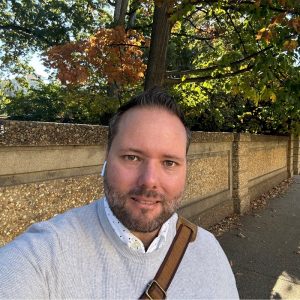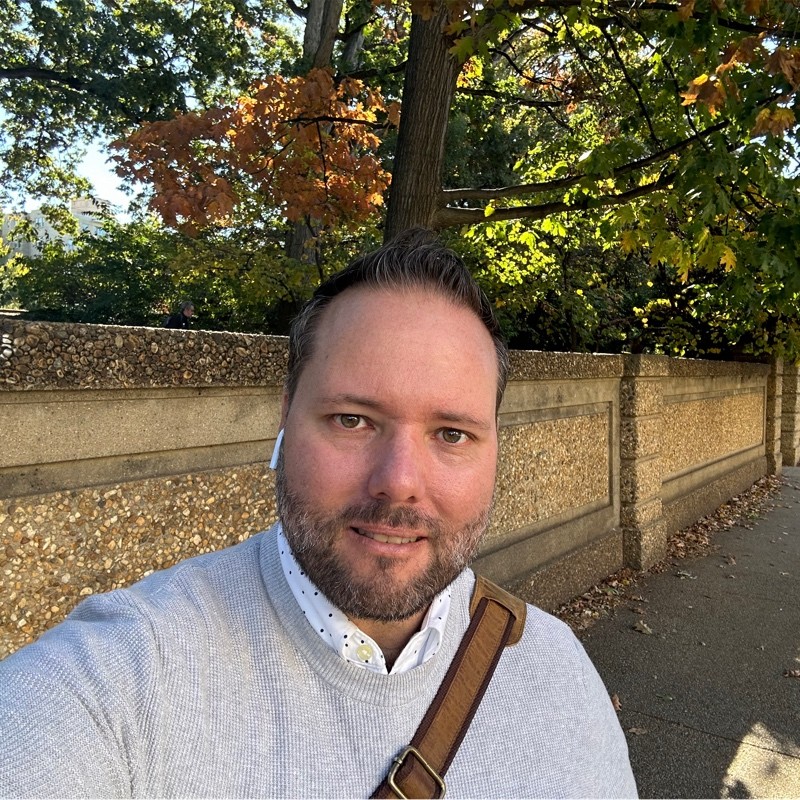 In an October 27 Washington Blade story headlined "Advocacy groups urge LGBTQ Americans to condemn Hamas attack against Israel," international news editor Michael K. Lavers wrote: "Five advocacy organizations … launched a petition campaign that urges LGBTQ Americans to condemn Hamas' attack against Israel on Oct. 7. A Wider Bridge, One Community in Arizona, SAVE in South Florida, Equality California and Garden State Equality are behind the online 'LGBTQ Americans Unite Against Hamas Terror' petition. 'We call for LGBTQ and allied Americans to stand with us on the right side of history: For justice, fairness and equality for all people,' reads a press release that announced the petition."
The Blade's sister publication, the Los Angeles Blade, ran a feature by Lavers on October 20, headlined "Activists in Jerusalem discuss war's impact on LGBTQ community."
Philadelphia Gay News (PGN) published op-eds regarding the conflict, including an October 26 column by reporter Victoria Brownworth: "The war has come to the U.S. in that rise in antisemitism and Islamophobia. On October 14, a 6-year-old Palestinian-American was stabbed 26 times for being Muslim. His mother couldn't attend his funeral because she was stabbed, too, and remained in the ICU."
Also, PGN reported, "On Saturday October 21, Samantha Woll, 40, president of a Detroit synagogue, a lifelong activist for Muslim-Jewish relations and a Democratic political strategist who had worked for out lesbian Michigan Attorney General Dana Nessel and Rep. Elissa Slotkin was stabbed to death outside her home. Her killing — as yet unsolved — drew national attention and was immediately perceived as a hate crime due to her work and activism and the brutality of the crime. But police said in an October 23 press conference that they are pursuing a different avenue in her killing."
According to PGN publisher Mark Segal, PGN "has run several [stories], all of which explains the difference between Palestinians and Hamas, they are not one and the same, as most media report. We also have made the point that Hamas kills LGBTQ people."
In an editorial published November 1, Segal wrote, "In my humble opinion, lack of respectful debate has brought us to this point, but it doesn't have to. Those who support the rights of the Palestinians and want a free Palestinian state can and should feel free to make it clear that they support Palestine but also denounce the brutal killing, rape and kidnapping done by Hamas. They can also express their views on the state of Israel. But they cross the line when they don't denounce Hamas. Nothing excuses October 7. In this country and others, what happened on that day has led to a war, not simply on Israel, but Jews." (Segal's full editorial is published below at https://blog.presspassq.gay/2023/11/how-to-address-the-israel-gaza-war.html.)
San Francisco's Bay Area Reporter ran an October 11 feature about a gay Jewish café owner who found himself stranded in Israel following the surprise attack.
"I don't know how I'm getting home," Emanuel Yekutiel, the owner of Manny's, a popular cafe and event space in San Francisco's Mission district, told the newspaper.
Yekutiel traveled to Israel October 3 and was supposed to return two weeks later. Now, with major U.S. airlines curtailing flights to Israel in the wake of the fighting, he is uncertain about when he will be able to fly home, according to the BAR.
"I am in a war zone," Yekutiel said, stating that he was "shaken up" by having to suddenly seek shelter at a moment's notice. "I actually could hear and see the missiles being intercepted above my head."
Other LGBTQ publications have featured editorials but no stories about the conflict.
"I know that there are certainly issues that affect our community — Hamas is certainly no friend to LGBTQ people," noted Tammye Nash, managing editor of the Dallas Voice. "But the war is not just between the Israeli Army and Hamas. I just don't feel like we are qualified to report on it, and I would rather leave that to those who are capable and qualified."
TOP STORY
Volume 25
Issue 8