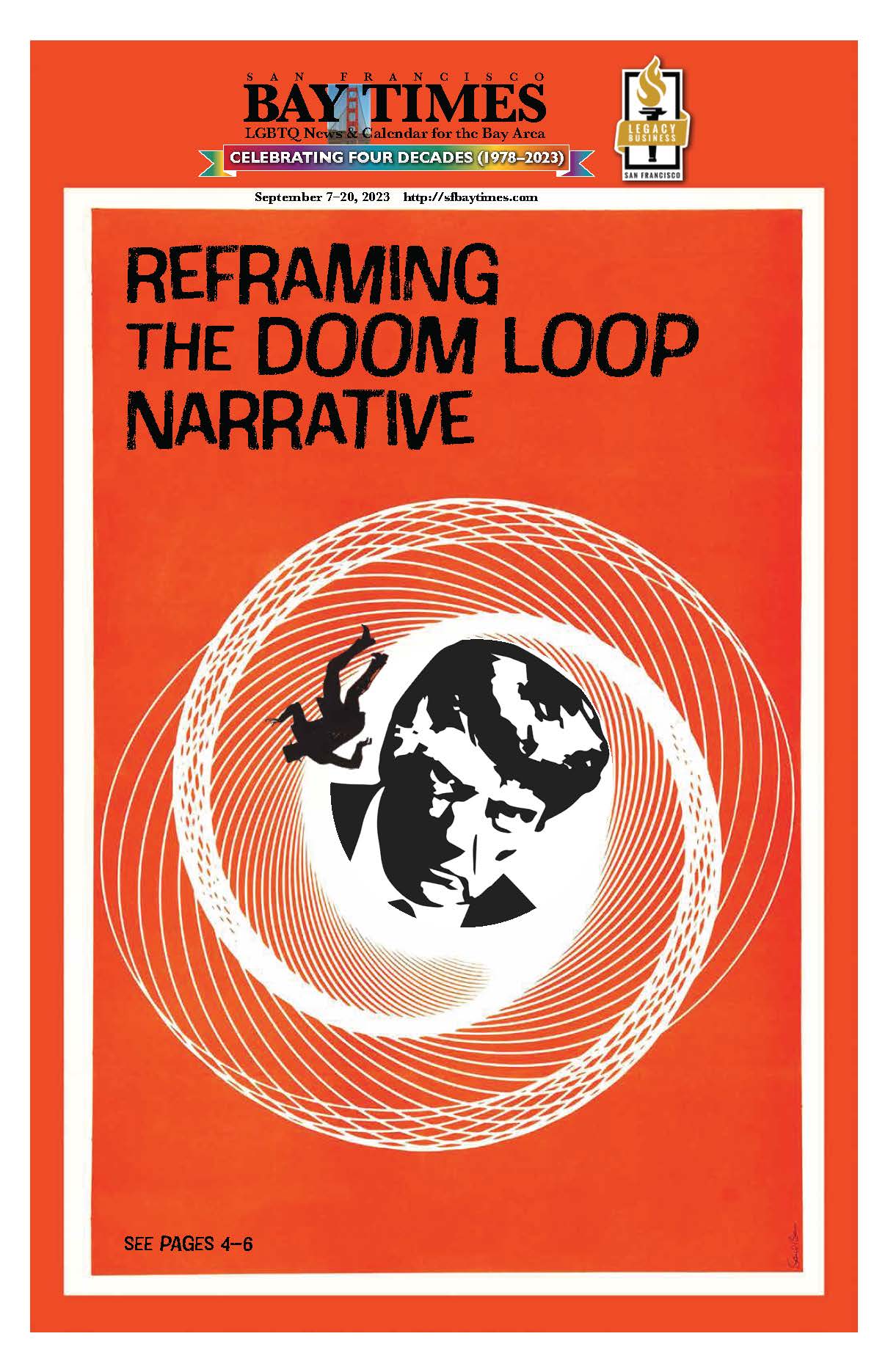 TRANSITIONS AND MILESTONES
(What's happening at your publication? Let us know. Email editor Fred Kuhr at editor@presspassq.com)
ROBERT CONNOR, media relations manager of Washington, D.C.-based SCOTT CIRCLE COMMUNICATIONS, was named MEDIA RELATIONS TITAN by PR NEWS for his work advising national organizations on how to communicate on issues, including those affecting the LGBTQ community.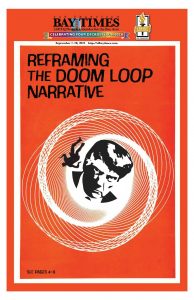 ONE INSTITUTE, based in Los Angeles, is the new name of the ONE ARCHIVES FOUNDATION. The recent rebranding and name change coincided with the nonprofit's 70th anniversary of the publication of its ONE MAGAZINE, the first widely distributed LGBTQ magazine in U.S. history. The organization is dedicated to telling LGBTQ history and stories through education, arts, and social justice programs.
DONNA SACHET, a columnist for the SAN FRANCISCO BAY TIMES and host of Sunday's A Drag, the city's 15-year-old drag brunch tradition, recently wrapped its 2023 event series. 
SAN FRANCISCO BAY TIMES devoted its September 7, 2023, issue to the topic of whether its home city remains viable as a liveable city. The issue was punctuated by its cover satirizing the poster for the movie "Vertigo," with the headline "Reframing the Doom Loop."
TRANSITIONS AND MILESTONES
Volume 25
Issue 8