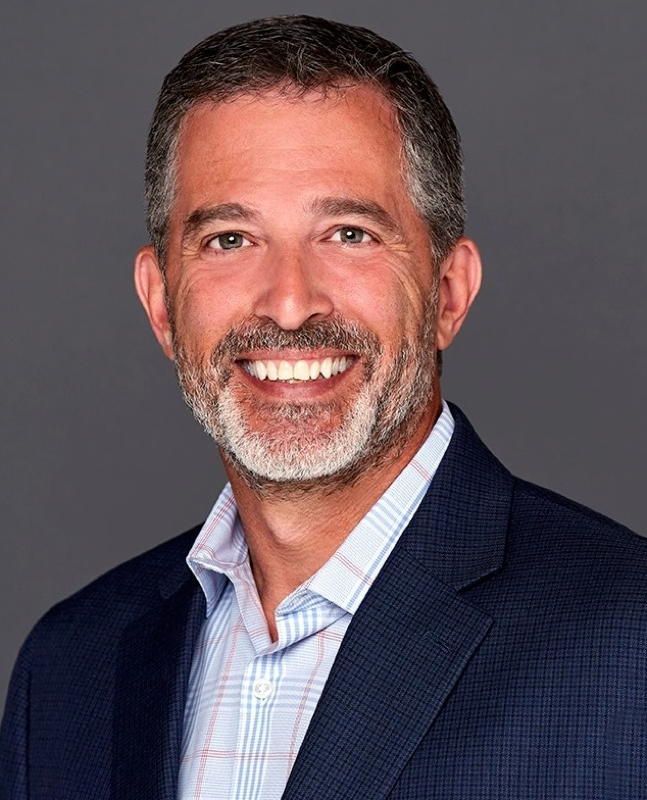 With Threads, LGBTQ media continue to expand reach through socials
by Joe Siegel
Threads, which is Facebook creator Mark Zuckerberg's latest social media app, launched with a lot of hoopla last month.
"Within two hours of its launch late July 5, 2 million people had already downloaded the app, widely seen as a copycat to Twitter," according to Time. The Verge reported that by early July 6, users had already posted more than 95 million posts and 190 million likes, citing internal company data. By the morning of July 7, sign-ups had surpassed 70 million, a figure Zuckerberg said was "way beyond our expectations."
Threads was launched as a response to negative comments about Twitter — now known as X — following Elon Musk's takeover of the platform last year. 
According to the Guardian: "Since taking over Twitter, Musk has laid off the majority of the app's staff and pushed through a series of controversial policy changes that have led to a decline in advertising revenue. Earlier this month, the platform limited how many posts a non-subscribing user can see. And longtime users have complained about frequent glitches and increased hateful and vitriolic speech on the platform."
Zuckerberg said in a post that he hoped Threads would be a "friendly place."
LGBTQ media outlets have long enjoyed a visible social media presence. How are editors and publishers reacting to the new app and which other sites are they using to promote their brands? The answers vary depending on who you ask.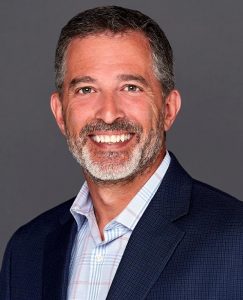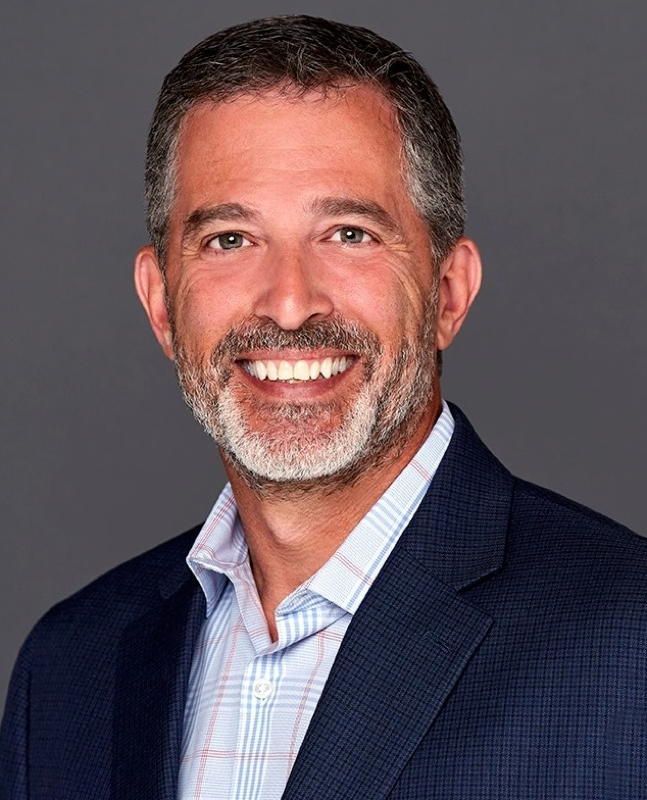 "We are not using Threads and although we do have a Twitter account we do not prioritize it at all," said David Zimmerman, publisher of Boston Spirit magazine. "We do quite a bit on Facebook/Meta. We post timely news stories from around New England on a daily basis. This allows us to fill in our 'editorial gap,' and keep people up to date on all that is going on. We also use social media to promote our events as well as some events from our advertising partners."
Zimmerman said Boston Spirit "recently started on a program to try and expand our reach throughout New England as that is an area for growth.  We do extremely well in Massachusetts, but I think we can do better in the other five New England states. Social Media is one of the tools we are using to achieve that goal."
Kevin Naff, editor of the Washington Blade, said that his newspaper is "in the midst of a massive overhaul of our social media presence given the arrival of Threads, the ongoing popularity of TikTok, and other considerations. We plan to create a new social media manager position in the coming weeks to reflect our commitment to social media and to further expand our distribution and brand awareness."
Leo Cusimano, publisher of the Dallas Voice, noted that people now get their news and information from multiple sources. "As a media company, you have to understand your audience and grow your readership. You have to reach the community where they search for news. Most people pick up a copy of the Dallas Voice print edition. Print is still king in the LGBTQ community. As a community we like to use companies that market to us, to find that website designer that wants our business, we look through the print issues. More than 20,000 opted-in subscribers turn to their email to read the weekly eBlast!"
Cusimano added that the Dallas Voice has more than 40,000 active friends, followers and fans. "We are on Facebook, Instagram, LinkedIn, Twitter, TikTok, Youtube and Threads. As a media company it is important that we stay relevant and tech savvy. We are no longer just a newspaper, we are a trusted media machine."
In Los Angeles, "We are certainly working on increasing our presence and content on social media and recently began recruiting for a manager," said Troy Masters, editor of the Los Angeles Blade. "I also helped spearhead a bill in the California legislature that would require platforms to compensate publishers for their content."
Chicago-based Windy City Times "uses primarily Twitter and Facebook; we do have an Instagram account but it's not very active," said Tracy Baim, co-founder of the newspaper. "We are continuing to monitor new social networks, as well as the crumbling of Twitter, to make slow-and-steady decisions over time."
"We're on Threads but haven't really explored it much," noted Jason Parsley, editor of Wilton Manors-based Out South Florida. "We get most of our clicks from Facebook. But most of our direct engagement comes from Instagram. We've been paying a lot more attention to IG this year than in the past."
TOP STORY
Volume 25
Issue 5