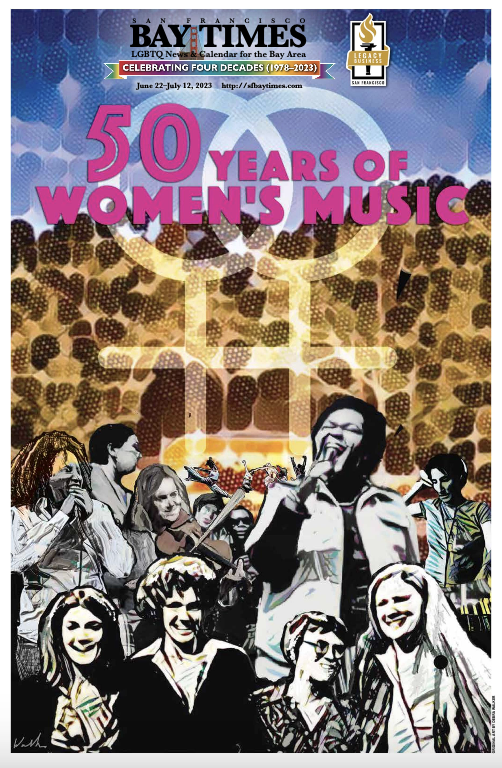 TRANSITIONS AND MILESTONES
(What's happening at your publication? Let us know. Email editor Fred Kuhr at editor@presspassq.com)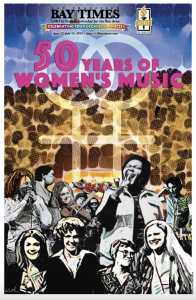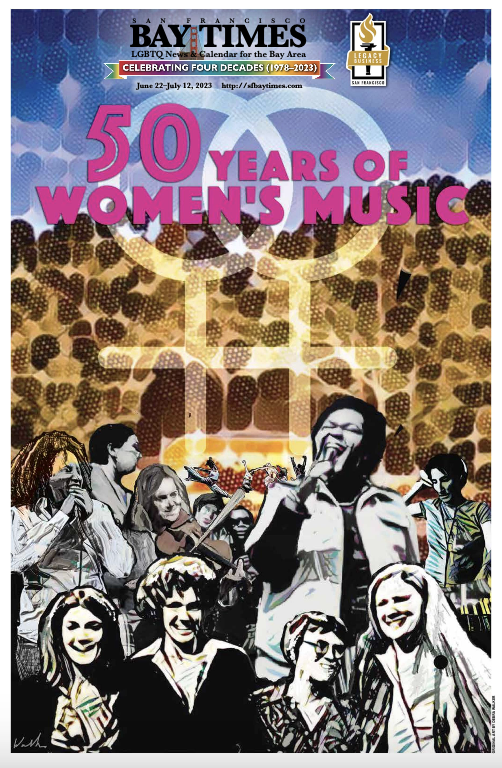 GAY CITY NEWS, based in New York City, announced that nominations are now open for this year's Gay City News Impact Awards gala, which will take place November 8 in Queens. The awards ceremony honors those who have made a positive impact on the LGBTQ community in New York City and beyond.
GED (GAY ENTERTAINMENT DIRECTORY), based in Long Beach, Calif., entered its 11th year of publication with its June 2023 issue.
DEBRA WALKER, internationally recognized painter and printmaker as well as a commissioner for the city of San Francisco, created the cover for the SAN FRANCISCO BAY TIMES' Pride 2023 issue dated June 22. The image celebrates the past 50 years of women's music.
THE WASHINGTON BLADE joined Vice President KAMALA HARRIS on a trip to New York City in late June, where she made a surprise appearance at the Stonewall Inn and delivered remarks at an LGBTQ campaign reception in support of the Biden Victory Fund.
TRANSITIONS AND MILESTONES
Volume 25
Issue 5