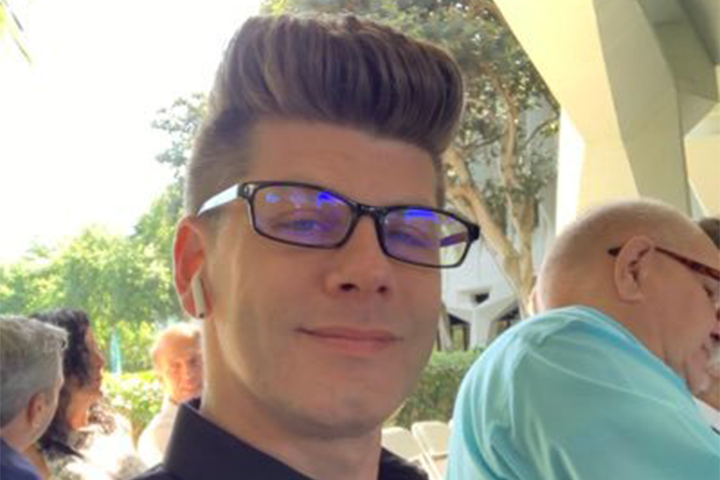 SFGN shuts down, new publication OUTSFL takes its place
by Joe Siegel
Out South Florida (OUTSFL), a new LGBTQ publication serving South Florida, launched earlier this month.
Much of the staff is the same as Wilton Manors-based South Florida Gay News, which recently shut down following the death of former publisher Norm Kent. Kent, an attorney who was also a fierce activist, died on April 13 at 73. Kent launched SFGN in January 2010, serving as columnist and publisher of the weekly.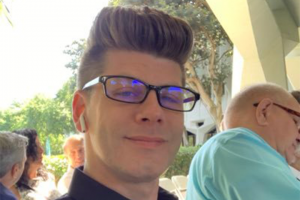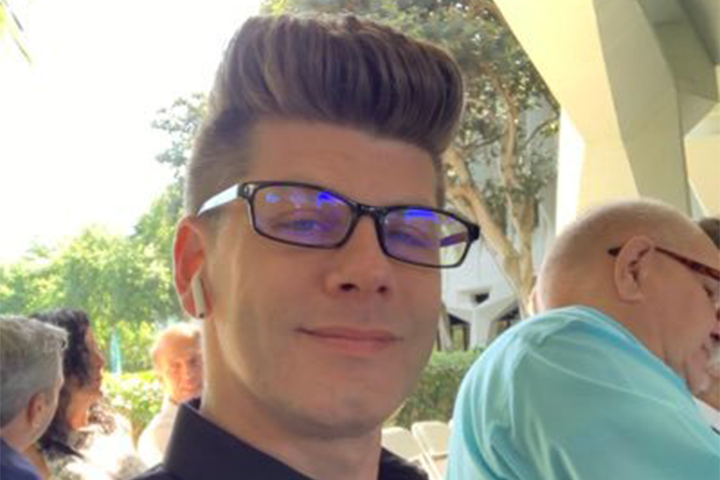 Publisher and co-owner Jason Parsley, who served as editor and eventually publisher for SFGN, noted the publication had been in "a lot of debt," which would've taken years to pay off.
"We didn't have any other option," Parsley said.
OUTSFL is an online daily magazine with a weekly print edition. Parsley said the focus will be on news and culture in South Florida. It will be distributed in over 200 locations.
OUTSFL also has a social media presence on Facebook (OUTSFL), Instagram (@outsfl) and Twitter (@out_sfl).
"Now more than ever we need a thriving independent LGBTQ press," Parsley wrote on June 6. "There is a growing number of politicians and right-wing activists that wish to silence and erase us. We are facing an unprecedented assault on our culture, our liberty, and our freedom here in Florida, and around the country."
Although many of SFGN's readers were shocked and upset by news of the closure, the paper's detractors had cause to celebrate.
"Last week when SFGN shuttered its doors some folks were gleeful in its demise," Parsley said. "To those I say this: a free press is a cornerstone of democracy. We are a newspaper — not an echo chamber."
The DeSantis Watch feature vows to keep readers updated on all things related to Florida Gov. Ron DeSantis, who recently launched his presidential campaign.
Other current stories include author Chasten Buttigieg's visit to South Florida to promote the young adult version of his memoir, "I Have Something To Tell You," and bomb threats aimed at Target stores across the country for selling Pride merchandise.
"Our commitment to news and journalism is the same as when I worked for SFGN," Parsley added. "It's going to look different, it's going to feel different, but ultimately we are providing that voice to the community."
IN THE NEWS
Volume 25
Issue 3