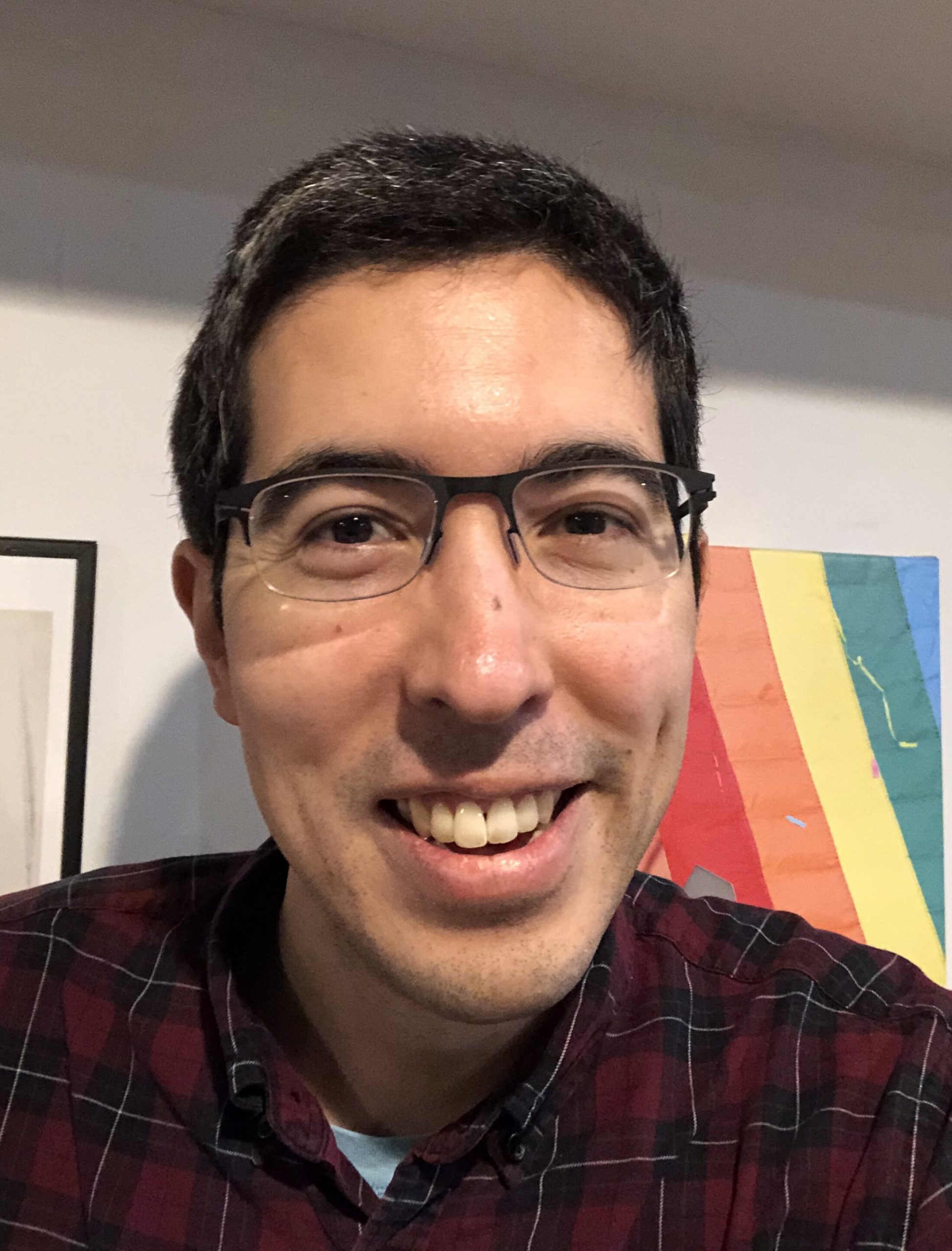 Philly paper PGN joins local journalism coalition
by Fred Kuhr
To help benefit its election coverage in 2023, Philadelphia Gay News announced last month that it is participating in Every Voice, Every Vote, described as a coalition of Philadelphia community and media organizations committed to informing voters and ensuring their voices are central to the 2023 elections for mayor and city council.
"More than 50 media and community partners have joined the Every Voice, Every Vote coalition," according to the group's website. "Partners plan to host nearly 200 forums and community events serving communities across the city and produce journalism and voting guides in at least 13 languages."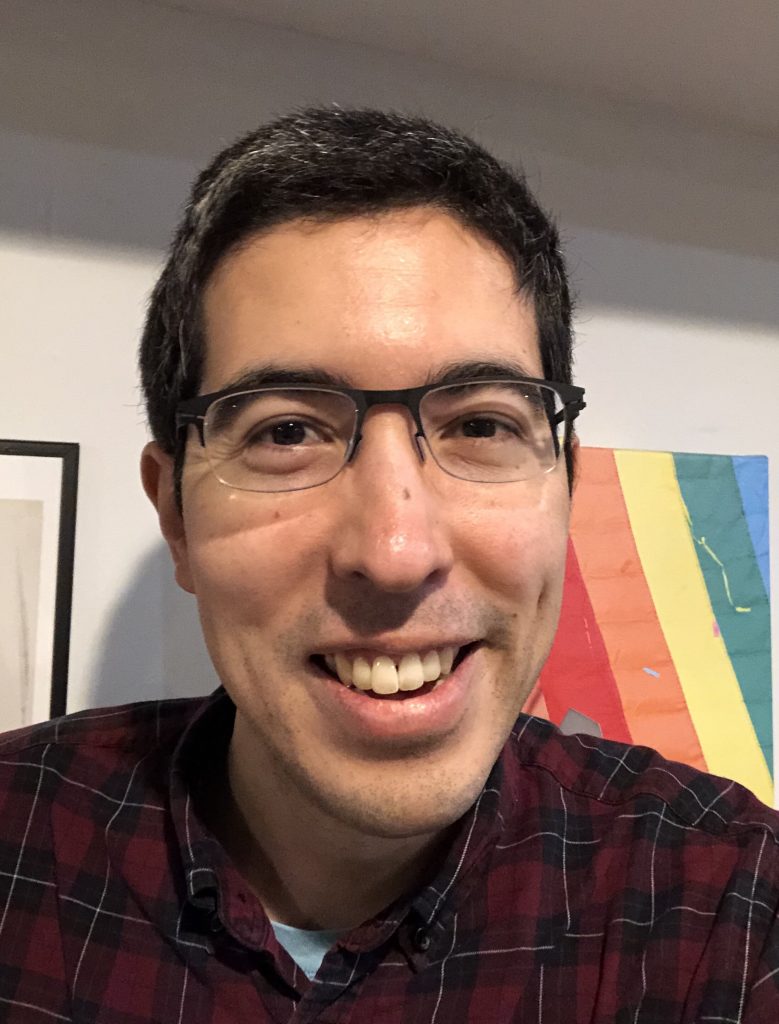 The coalition is a collaborative nonprofit project managed by The Lenfest Institute for Journalism, based in Philadelphia and named for H.F. (Gerry) Lenfest, a lawyer and philanthropist who owned the Philadelphia Inquirer and Philadelphia Daily News. He died in 2018.
"Journalism requires new business models, powerful innovations and diverse audiences. The Lenfest Institute is working throughout local news ecosystems, in Philadelphia and beyond, to crack the code on a sustainable future for this vital resource," according to its website. "The Lenfest Institute's ownership of The Philadelphia Inquirer is the cornerstone of an enthusiastic investment in local news and the need to act decisively. The Lenfest Institute is an innovator and a change agent developing scalable solutions across Philadelphia that apply nationwide."
PGN joins over 50 other media organizations in the coalition, including Al Dìa News, The Philadelphia Tribune, WHYY (the city's public media outlets) and the Philadelphia Inquirer.
"Every Voice, Every Vote is a project of The Lenfest Institute for Journalism, which is awarding $1.5 million in grants to 52 news media and community organization partners. It is one of the largest collaborative journalism and community engagement efforts ever launched for Philadelphia election coverage," said PGN editor Jason Villemez.
As of last month, nine candidates have already announced their campaigns for mayor. "By joining Every Voice, Every Vote, PGN will be able to interview all candidates who enter the race for mayor, publish an LGBTQ voter guide, and closely cover a wider variety of election issues pertaining to the community," Jillemez added. "We'll also cover races including city council and city commissioner, which are equally important to keeping our city running. We look forward to providing comprehensive LGBTQ-centered election coverage, and we hope it helps inform readers not just on candidates but on the issues that matter most."
The city's mayoral primaries will be held on May 16, 2023, with the general election scheduled for Nov. 7, 2023.
"[This] year's race for mayor will be an important one for all communities in Philadelphia," Villemez wrote in PGN. "For the LGBTQ community, it will also pose a question that seems like a privilege: when every candidate supports LGBTQ rights, who do you vote for? Answering that question will be one of PGN's jobs over the next months. We'll aim to help voters understand the positions of every candidate for mayor and help voters make the most informed decision they possibly can."
"Every Voice, Every Vote is one of Philadelphia's most significant philanthropic investments ever in local journalism and civic engagement," Shawn Mooring, Lenfest Institute head of Philadelphia programs, told PGN. "Our work is focused on catalyzing the citizens of Philadelphia, from every neighborhood and community, to lift their voices and determine their own future."
IN THE NEWS
Volume 24
Issue 10