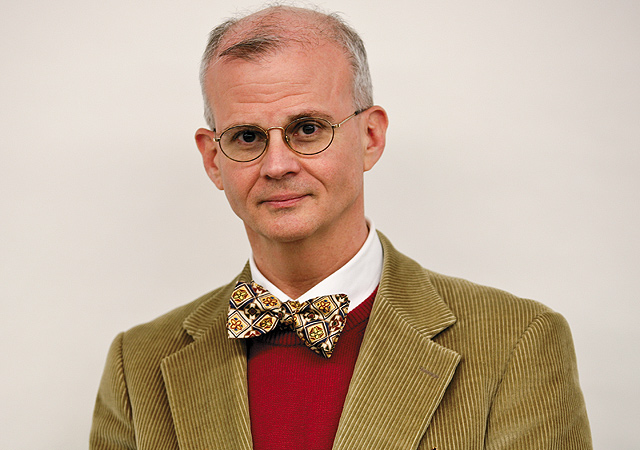 Ad revenues increase as pandemic wanes
by Joe Siegel
After two years of decline in advertising revenue due to the COVID-19 pandemic, many LGBTQ media outlets are experiencing an uptick in profits now that life has returned to normal. Pride festivals and parades have resumed, and nightclubs and bars are operating at full capacity now that most of the American population has been vaccinated.
News media were already struggling even before the coronavirus hit, according to Marc Tracy of the New York Times. "Since then, the economic downturn that put 30 million Americans out of work has led to pay cuts, layoffs and shutdowns at many news outlets, including weeklies like The Stranger in Seattle, digital empires like Vox Media and Gannett, the nation's largest newspaper chain," Tracy wrote in a 2021 column.
"Finding a sizeable audience has not been a problem for publishers. Hunger for news in a time of crisis has sent droves of readers to many publications. But with businesses paused or closed — and no longer willing or able to pay for advertisements — a crucial part of the industry's support system has cracked," Tracy wrote. "All told, an estimated 37,000 employees of news media companies in the United States have been laid off, furloughed or had their pay reduced since the arrival of the coronavirus."
One of the publications that started thriving again in 2022 is Seattle Gay News (SGN).
"SGN's financial situation has stabilized due to the hard work of our team and some minor changes to the way we do business," said editor A.V. Eichenbaum. "For example, before 2022, our rates hadn't changed since the late '90s and our website was about 20 years out of date, making it difficult for advertisers to feel that their money was going to a good cause. Post-pandemic growth mentality has also helped, and I would be remiss if I forgot to mention the many theater companies in the city actively supporting us."
While the newspaper is in a better place now, "We are still not where we would like to be," Eichenbaum added. "Print's not dead. It's a great way to reach people of all backgrounds, and I've found it helps to gently remind advertisers of that fact."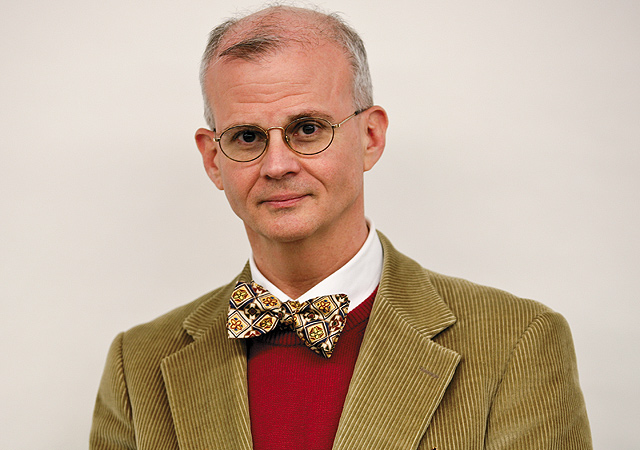 Like other publications, the Washington Blade, based in D.C., has made adjustments to maintain financial stability.
"We are alive and hopeful, having found ways to cut costs and diversify revenue streams to cope with COVID hardships," said editor Kevin Naff.
"Lavender has recovered in a spectacular way," said president and CEO Stephen Rocheford of the Minneapolis-based publication Lavender Magazine. "Our revenues are up 56.25 percent in 2022, and our expectation based upon contracts already signed are that we will continue to grow an additional 13.134 percent this year without new sales. That also does not count the sales made from Rivendell [Media insertion orders]." (Rivendell Media is the publisher of Press Pass Q.)
"All in all, the employees enjoyed their bonus checks and additional paid time off this year, as in every year, including the COVID years," Rocheford said. "In short, Lavender has fully recovered from the COVID epidemic and is back better and stronger than ever."
The revenues for Georgia Voice, based in Atlanta, have also taken a beating due to the economic downturn.
"[The recovery has been] slower than we would like, as a lot of businesses have closed," explained editor Tim Boyd. "The arts and sports seem to be back to normal. We are anticipating an increase for 2023."
For Rick Todd, owner and publisher of Watermark, based in Orlando, Fla., "I am hoping 2022 is an indication of what's to come. Not only did we rebound from COVID, we saw the highest revenues in the company's history."
TOP STORY
Volume 24
Issue 10