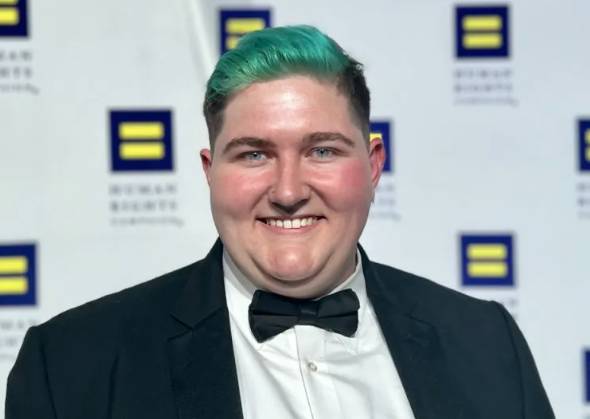 TRANSITIONS AND MILESTONES
(What's happening at your publication? Let us know. Email editor Fred Kuhr at editor@presspassq.com)
BAY AREA REPORTER, based in San Francisco, won several honors at the recent 45th annual SAN FRANCISCO PRESS CLUB AWARDS, including first place in overall general excellence in the non-daily newspaper category. Assistant editor MATTHEW S. BAJKO won first place for a 2021 business news story, first place for his "Political Notebook" column, second place in the non-daily news category, and third place for an LGBTQ History Month feature. Arts editor JIM PROVENZANO won second place in the features category. Certificates were also issued to publisher MICHAEL YAMASHITA, news editor CYNTHIA LAIRD and former assistant editor JOHN FERRANNINI.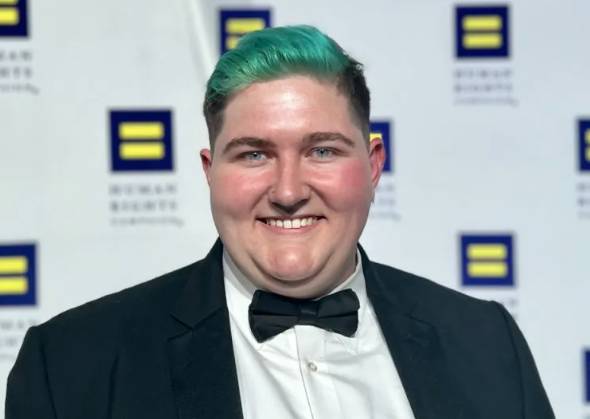 HENRY BERG-BROUSSEAU, a trans activist who was serving as deputy press secretary for politics at the Human Rights Campaign, passed away on December 16, 2022. His mother, Kentucky State Sen. KAREN BERG, confirmed that her son died by suicide in his Arlington, Va., home. His uncle is DAVE BROUSSEAU, known for his popular gay-themed comic strip "A Couple of Guys." Berg-Brousseau was 24. Memorial contributions may go to The Fairness Campaign, 2263 Frankfort Ave., Louisville, Ky., 40206, or The Trevor Project-Development, PO Box 69232, West Hollywood, Calif., 90069.
ERIC BURKETT, after less than a year as an assistant editor at BAY AREA REPORTER in San Francisco, announced earlier this month that he's stepping down to take a position at COURTHOUSE NEWS SERVICE, which covers San Francisco's courts.
OUT IN JERSEY, based in Trenton, N.J., entered its 28th year of publication with its December 2022/January 2023 issue.
WINDY CITY TIMES, based in Chicago and now a quarterly supplement in the mainstream alternative weekly CHICAGO READER, entered its 38th year of publication with its December 8, 2022, issue.
TRANSITIONS AND MILESTONES
Volume 24
Issue 10