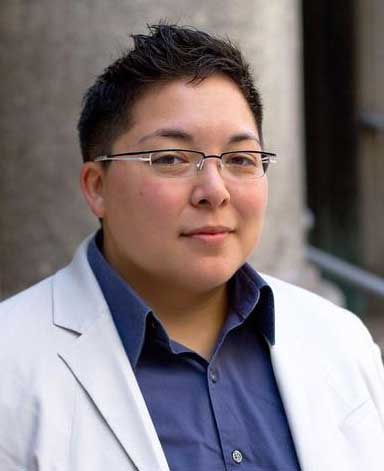 More U.S. cities favorable for LGBTQ community
by Joe Siegel
The Washington, D.C.-based Human Rights Campaign (HRC) released its 2022 Municipal Equality Index last month, with mainly favorable results for cities with large LGBTQ populations — and successful LGBTQ media outlets.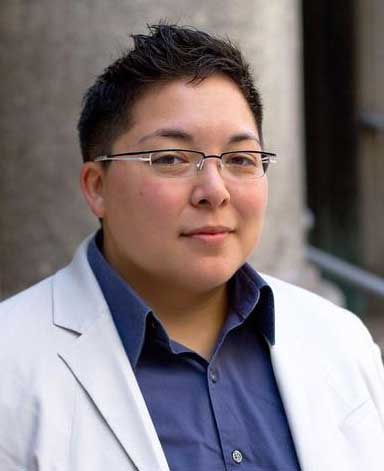 "Over the past year, we have seen some amazing progress, and many pro-equality advancements. At the same time, we recognize the ongoing onslaught of attacks against LGBTQ+ rights and lives," said Fran Hutchins, executive director of Equality Federation Institute. "Now, more than ever, we need our cities and municipalities to be places where all people are guaranteed the safety and protection they deserve. The leadership of our municipal leaders in this moment to defend and advance our progress could not be more important."
"Since 2011, we have seen city leaders from across the country prioritize LGBTQ+ equality through political initiatives and inclusive social policies," Hutchins continued. "This year, a record-breaking 118 cities earned the highest score of 100 — up from 110 in 2021. The national city score average jumped to an all-time high of 68 points, marking the fifth consecutive year of national average increases. And this advancement was not limited to just one part of the country — almost every region of the U.S. achieved a higher average score than last year."
Philadelphia is one of the cities that scored 100 on the MEI.
"Philadelphia has long been at the forefront of LGBTQ equality, and the city continues to lead the way in legislation that empowers the community," said Jason Villemez, managing editor of Philadelphia Gay News." PGN will continue to report on the advances the city makes legislatively, culturally and socially, and we look forward to covering the people who make that happen."
Dallas and Atlanta also received a perfect score of 100.
"From an editorial standpoint, the MEI is not really huge news for us because Dallas and Fort Worth have both been posting scores of 100 for some time now," said Tammye Nash, managing editor of the Dallas Voice. "We do make note of how other, smaller cities in the DFW Metroplex scored, especially when one makes big strides forward or, for some reason, falls back."
Nash noted that while cities may score well, surrounding counties and states lag behind. "But we also know that no matter how well our big cities score on the MEI, our state-level policies still don't measure up, especially now when our state lawmakers and top elected officials are targeting trans people and the drag community in an effort to keep their base riled up and the political donations coming in," Nash added. "And even though some big cities score well, the counties they are in do not have great policies for LGBTQ people and issues. Fort Worth is a prime example: Fort Worth scored 100 on the MEI but Tarrant County, for which Fort Worth is the county seat, still lags somewhat on our issues."
Georgia Voice managing editor Tim Boyd said the results were "just another reason why Atlanta is one of the best cities in the nation to live. MSNBC during election season called Atlanta the cultural hub of the country with its diversity."
IN THE NEWS
Volume 24
Issue 10