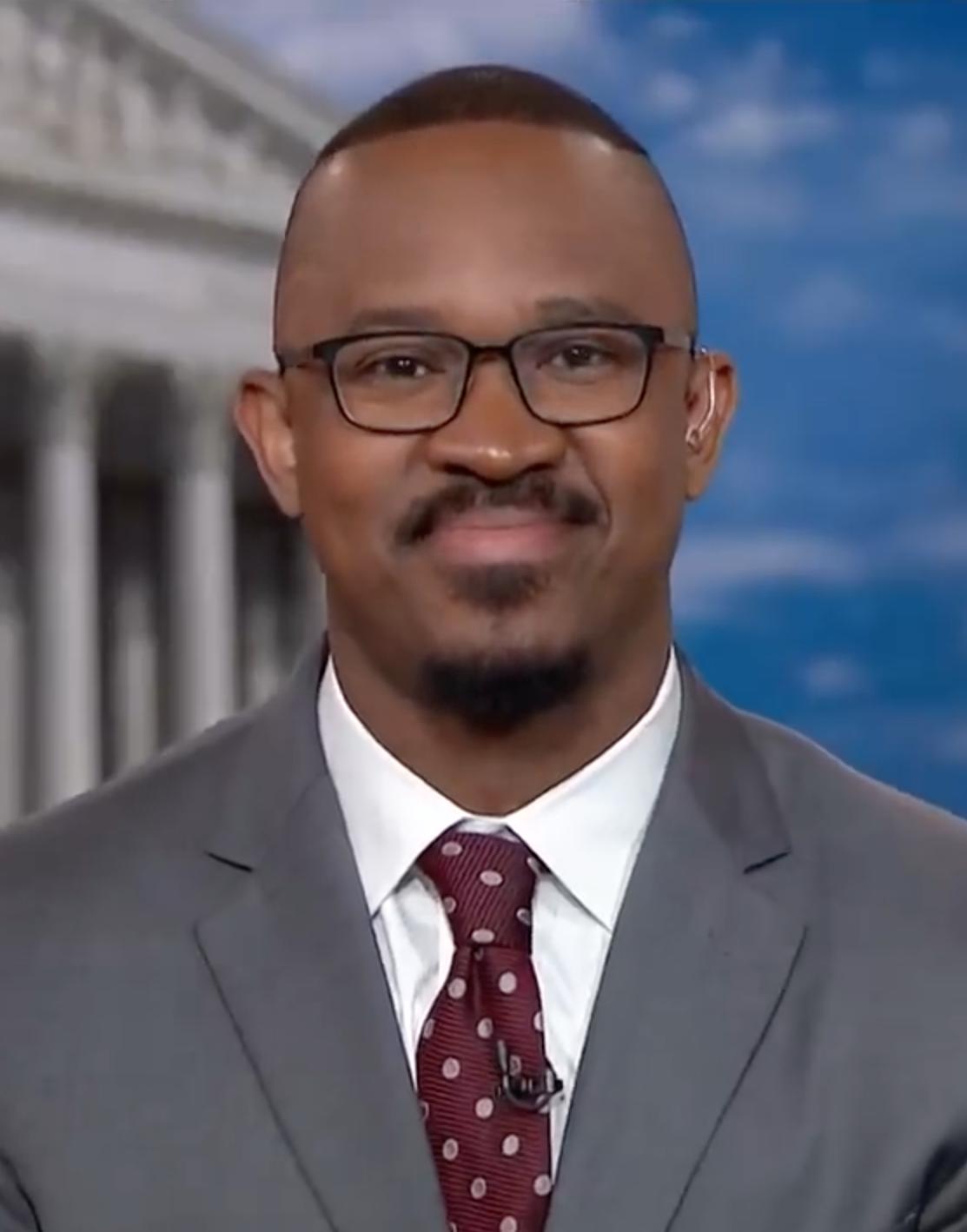 NLGJA returns to in-person convention with talk of monkeypox and the future of journalism
by Joe Siegel
CHICAGO — NLGJA: The Association of LGBTQ Journalists held its annual convention at the Drake Hotel in Chicago September 8-10. Over 600 attended the event, which was held in-person for the first time since 2019.
One of the plenaries was titled "A View from the Top: The State of Journalism and Where We're Heading." Sean Lewis, anchor of WGN Morning News in Chicago, noted 100 newsrooms have ceased operations in the last two years.
"Our credibility as journalists continues to be under fire and many say they have a hard time keeping up as they try to manage with fewer resources and stagnant paychecks and yet something keeps us coming back," Lewis told attendees.
The discussion was moderated by Karen Hawkins, who has previously served as co-publisher and editor in chief of the Chicago Reader, the city's alternative weekly.
Speakers included Mark Berryhill, chief executive officer of Equal Pride Media; Luis Felipe Godinez, vice president for news for Univision Chicago; Keaton Fuchs, news director for KTRK in Houston, Tex.; Celeste LeCompte, the chief audience officer at Chicago Public Media; Yvette Miley, senior vice president of diversity, equity, and inclusion for the NBCU News Group; and Bob Murphy, vice president of news administration for ABC News.
The panelists focused on the relationship between news organizations and the audiences they hope to reach.
"I think that audiences have more choices now than they used to and fewer choices," said LeCompte. "Viewers in local markets have fewer choices, but the national audience can go anywhere they choose. The internet has brought many more opportunities to find local, national, and international news sources. So it's become our responsibility to think about what is our goal in reaching audiences and how do we build those relationships, and it has pushed us harder as an industry."
The issue of trust was also mentioned as something of tremendous importance in establishing a bond with news consumers.
"On the NBCU Academy team, we believe that to earn the trust [of viewers], you have to be fair," Miley said. "You have to be inclusive, you have to be transparent, and you have to be honest. That builds the trust but you have to earn it. And when you talk about how why [the media] has lost trust, it didn't just happen, it's not a new phenomenon. I would challenge those of us in the LGBTQ+ community to think what that community is, and it's more than white males. There are so many pieces of us that you have to really work at being intentional about inclusion to build trust."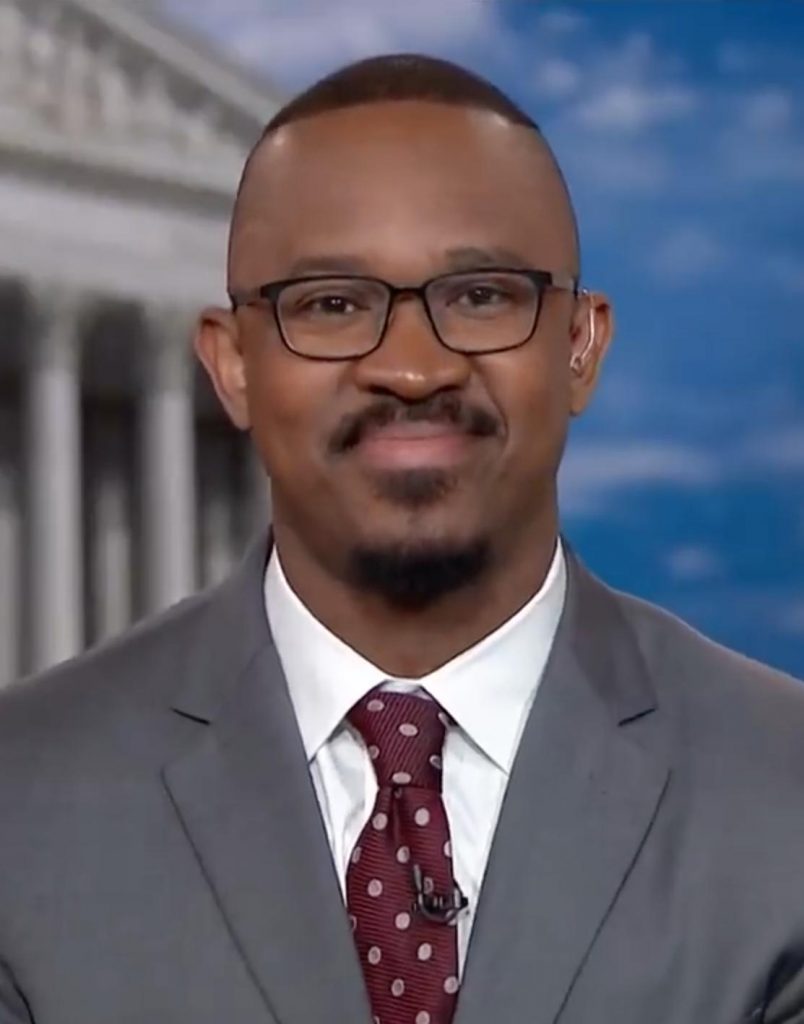 Another panel was "Reporting on Monkeypox: What Every Reporter Should Know." The moderator was Joshua Johnson, who anchors his own show on NBC News Now.
Monkeypox has been spreading primarily through skin-to-skin contact during sex among gay and bisexual men, public health officials say. About 98 percent of patients who provided demographic information to clinics identified as men who have sex with men, according to the Centers for Disease Control (CDC).
Dr. Alison Arwady, commissioner of the Chicago Department of Public Health, noted 95 percent of monkeypox cases in Chicago were impacting white gay men. However, there has been an increase in monkeypox cases among black and Latino men in the city.
The discussion focused on why reporters should not spread misinformation about the virus and who can get it.
Panelist Jesse Rodriguez, vice president of editorial and booking for MSNBC, said the network has a "strong stable of medical contributors." Rodriguez noted the goal in coverage of monkeypox was "to be clear, honest and concise – no fear mongering."
Ben Ryan, an independent science journalist who has covered infectious diseases and LGBTQ health, wrote numerous stories about monkeypox.
Ryan explained it was a "data-driven reporting process" which formed the basis of his stories. "I give [the population at risk] the best information I can," said Ryan.
The panelists explained the challenge of reporting about how monkeypox primarily impacts men who have sex with men while reaching a larger audience.
"We have to be deliberate in our words and our language," said Lauren Petty, a reporter for NBC 5 in Chicago. "Words matter."
"Stick to the facts," Rodriguez added.
TOP STORY
Volume 24
Issue 6