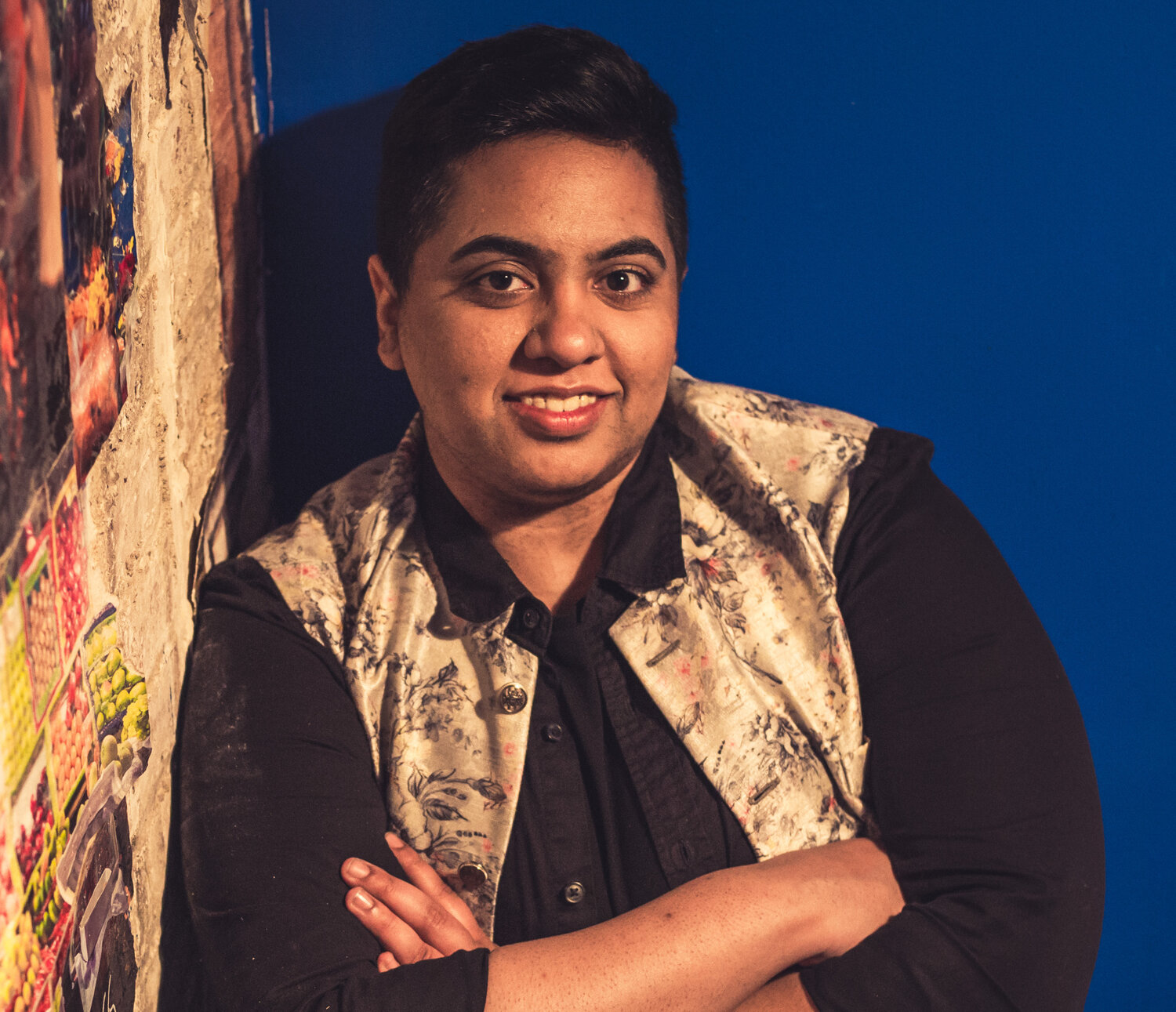 Journalist convention tackles issues of inclusive language in reporting
by Joe Siegel
CHICAGO — Some of the discussions at the NLGJA: The Association of LGBTQ Journalists convention addressed the use of language pertaining to gender and ethnic identity.
"Gender and Language in Media: What Journalists Can Do to be More Inclusive" featured Katie Barnes, who has covered women's sports superstars for ESPN across its platforms; Priya Arora, an editor at the New York Times; Quispe Lopez, Them's current lifestyle editor; and Tanya Pai, style and standards editor for vox.com.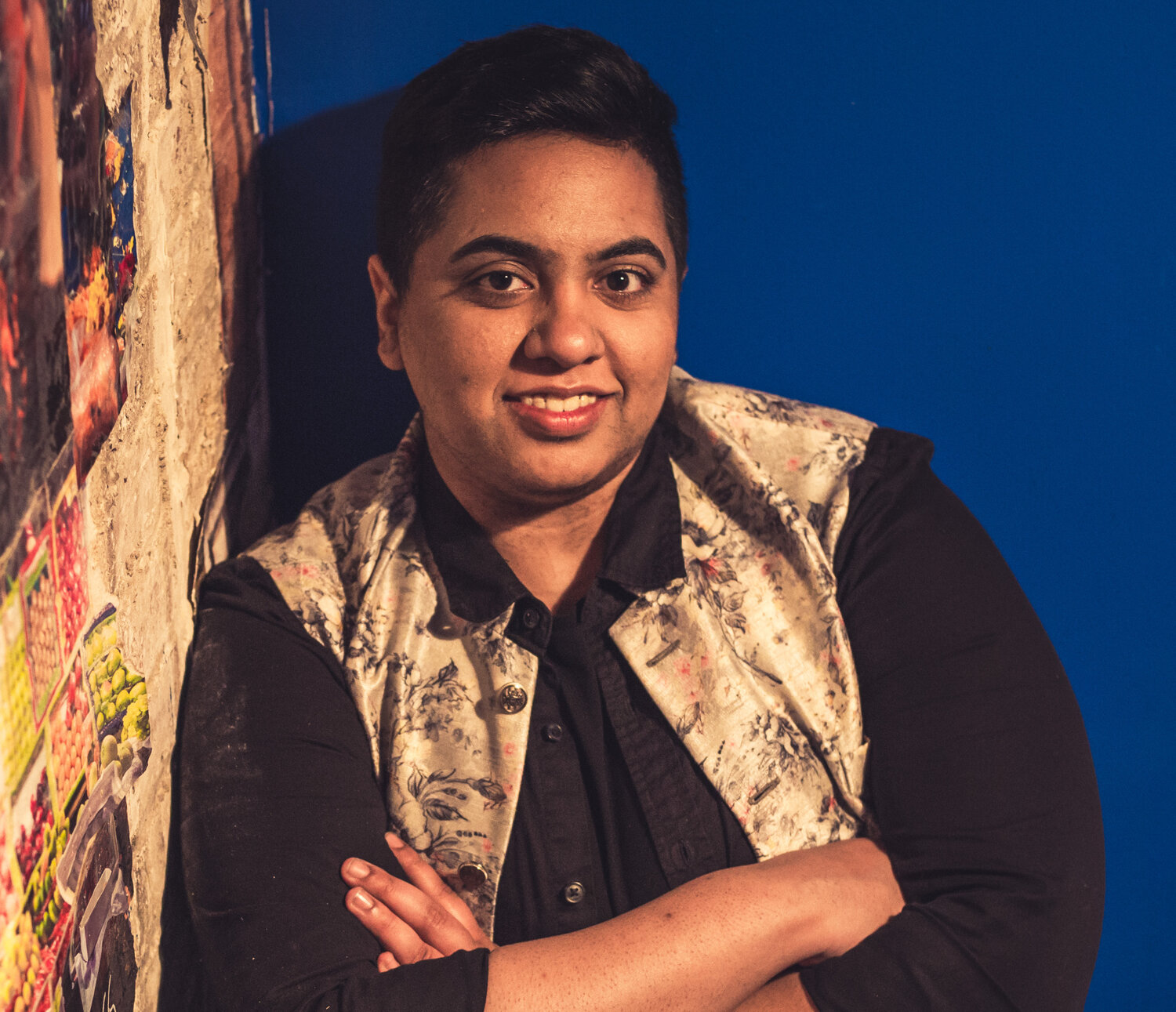 Pai said gender-inclusive language needs to be used in stories, particularly those about health care.
Barnes cited the WNBA, noting many of the players have come out as trans. "Calling them 'women' is inaccurate," Barnes said. "[There has to be an] accurate depiction of who these people are."
The panelists called for a "meaningful dialogue" in newsrooms across the country regarding the evolution of language referring to trans and non-binary individuals. Lopez suggested the inclusion of trans people in reproductive care stories.
Arora noted the "impact of colonization on how we see gender" in America.
Barnes said publications need to revisit and possibly update their style guides due to terminology "changing all the time."
"What's in a Name? Are you Latinx, Latine, Latina, Latino (And Why It Matters)" featured David Plazas, opinion and engagement director for the USA Today Network newsrooms in Tennessee and The Tennessean; Lourdes Torres, Vincent de Paul Professor of Latin American and Latino Studies at DePaul University, where she is also affiliate faculty in Critical Ethnic Studies and Women's and Gender Studies; and Damian Vergara Bracamontes, an assistant professor of Gender and Women's Studies at the University of Illinois.
"We have a lot of identities," Torres said. "Sometimes we want to lead with one identity rather than the other given what the politics are and what our intentions are. I identify as a Latina primarily."
Plazas, who served as moderator, asked the panelists about "pushback" to the terms "Latinx" and "Latine."
Torres criticized the media for ignoring the real stories of the Latin community by focusing on battles over terminology. "There's so many other things happening in our community and all you want to focus your minute on the news is the damn X," Torres said. "I worry that we focus so much on that and that we don't tell the story of transgendered people and we don't tell the story of Afro-Latinos and queer Latinos and undocumented people who are suffering so much and getting shipped all over the country. It smacks to me of media and politicians wanting to know 'What's the term? What's the term that's useful for marketing? What's the term that's not going to piss people off?'"
"Latinx is not an end-all, be all," Vergara Bracamontes said. "It's not for everyone. We're a heterogeneous population and we need to have the conversation. I think we need to approach it as a constant conversation."
"Asking people about what terms work for them, I would encourage everybody to remember we're a large population. We need more stories about the range of experience and, whatever you call us, more stories about us, go to more places, listen to who the people who are being marginalized are and try to focus your attention on them," Torres added. "We need more Latinx joy."
IN THE NEWS
Volume 24
Issue 6