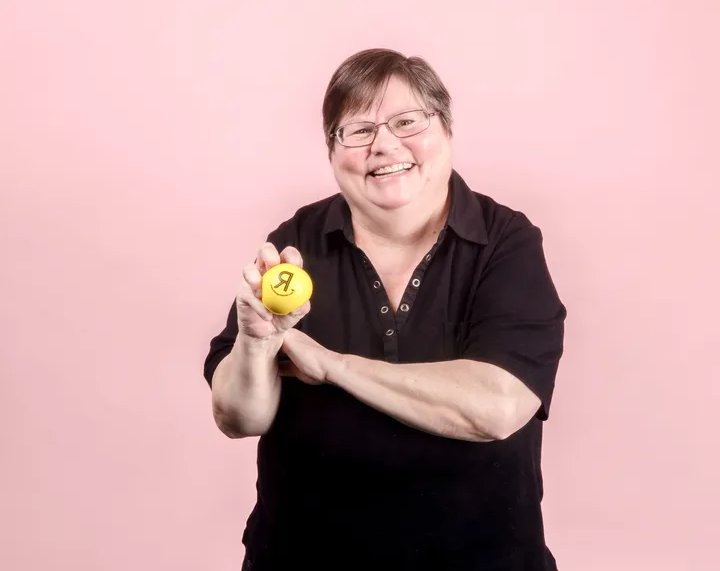 Media collective News Is Out holds first in-person meeting
by Joe Siegel
The member organizations of the media collective News is Out met in Chicago last month during the Local Media Association (LMA) conference in order to discuss their future plans.
News is Out, which launched earlier this year, is a queer media collaborative featuring seven legacy media publishers (Bay Area Reporter, Dallas Voice, Philadelphia Gay News, Q Voice News, Tagg Magazine, Washington Blade and Windy City Times).
Tracy Baim, publisher of the Chicago Reader, said so far the various outlets have run collaborative stories on monkeypox.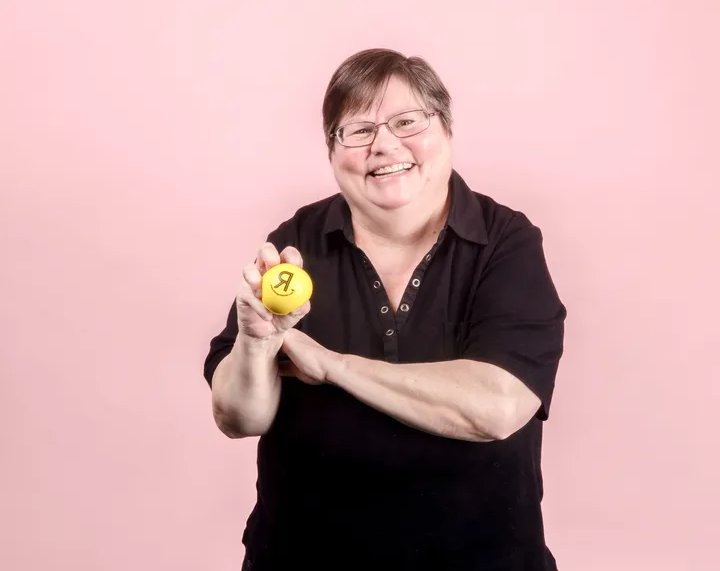 "The papers do their own stories and we package them together," Baim noted. "We're trying to figure out a way to get more resources into local LGBTQ media. That's the real mission here. Sometimes that can be with editorial collaborations and other times that will be with actual revenue, sponsorships and advertising."
The collaboration is modelled on a local media association known as Word In Black, which began in 2020.
"They're ahead of us and we're learning a lot about how their collaborative works," Baim continued. "We're going to adapt what's working for them and what's working for News is Out."
Baim said News is Out is named after a famous gay documentary from the 1970s called "Word is Out."
"The success of Word In Black is very inspiring and other collaboratives like it," Baim said. "Some of them are geographically centered, some of them are based on what type of media it is. All gay media need new opportunities to survive."
Some LGBTQ publications are free to readers. Baim notes the challenge is to sustain advertising.
"Working together, we're trying to be creative in what that future might look like," Baim added.
Mark Segal, founder and publisher of Philadelphia Gay News, wrote about the meeting during one of his column's last month. "LMA, an organization that works with thousands of publications, is moving LGBT media with a new strategy designed specifically for local newspapers and technology. What's personal for me is that while there have been many occasions when LGBT publishers have met together, this is the first time that we are collaborating with a respected national media organization. In the past, similar associations refused to work with LGBT media, but after decades of activism, they are embracing."
For more information, go to newsisout.com.
IN THE NEWS
Volume 24
Issue 6