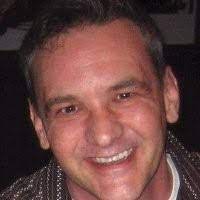 Project Q Atlanta announces hiatus
by Joe Siegel
Project Q Atlanta announced that the publication is going on hiatus. Publisher Mike Fleming explained the decision in a May 6 column.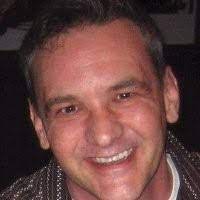 "On Sept. 1, 2008, Project Q Atlanta promised a hyper-local 'queer media diet' for Atlanta. The site set out to bring LGBTQ news, in-depth political coverage, culture and entertainment stories, community profiles, buzz-worthy topics and event photos."
But after 14 years, "we're taking a break," Fleming wrote.
"Some 714 gay event calendars, four Atlanta mayors, a bar raid, a racial reckoning, countless in-person and virtual Pride events, hundreds of thousands of community photos and millions of words later, Project Q is going on hiatus."
Fleming, in part, blamed the economic turmoil of the COVID pandemic for the decision.
"They say the universe first whispers. If you don't listen, it yells. Then it hits you with a brick. The pandemic came first, and we persevered through staff cuts and advertiser losses," he noted.
Then in summer 2021, Project Q founder Matt Hennie "accepted an executive editor position at a news outlet out of state. We pressed on."
Fleming said he continued to create content and oversee operations for over 12 months while simultaneously battling cancer. It proved to be too much.
While Project Q Atlanta started as an online only publication, in November 2017, Q magazine began printing each week. During the pandemic, the magazine relaunched as Q ATLus. As well, it expanded to Houston in June 2014 with Project Q Houston.
"Veteran journalists with 60-plus years combined experience, the owners are proud of the Q family of publications we brought to life," Fleming wrote. "Over the years, we got a lot right and made some missteps. But we always worked hard and in good faith to offer content that informed and inspired readers. The same goes for the professional journalists, designers, photographers and freelance contributors who made the site and our magazines sing."
Fleming promised, however, "When the time is right and circumstances change, you'll see us again."
IN THE NEWS
Volume 24
Issue 6