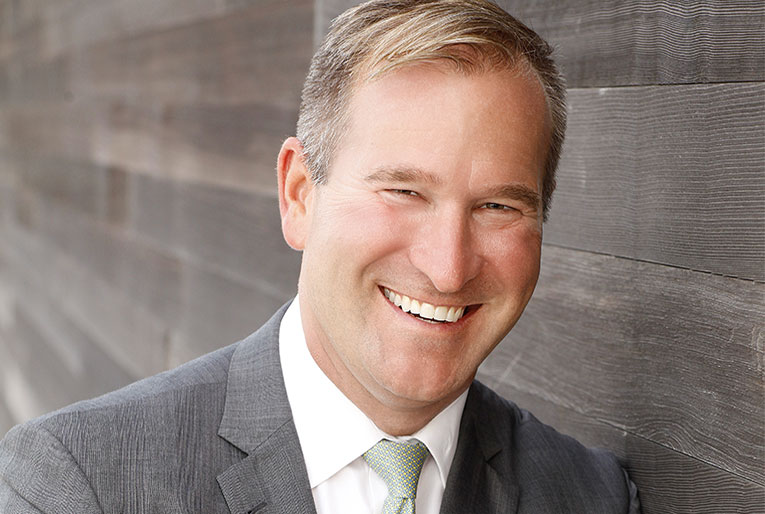 LGBTQ+ Business Climate Index releases 2022 findings
by Joe Siegel
Out Leadership, which bills itself as the oldest and largest global LGBTQ+ business advisory, has released the 2022 LGBTQ+ Business Climate Index.
"In this, our fourth edition of the Index, we have taken current legislation, policies, resource allocation, and attitudes in each of the 50 states and created metrics that rank the impact each state has on LGBTQ+ safety and inclusion," founder Todd Sears wrote. "The data reflects a troubling trend: too many states are mortgaging their future in order to be discriminatory against LGBTQ+ people. Despite the best efforts of a few governors standing in opposition to their legislative counterparts, states are betting that short-term wins in the culture war will outweigh longterm losses in talent recruitment, innovation, and consumer trust."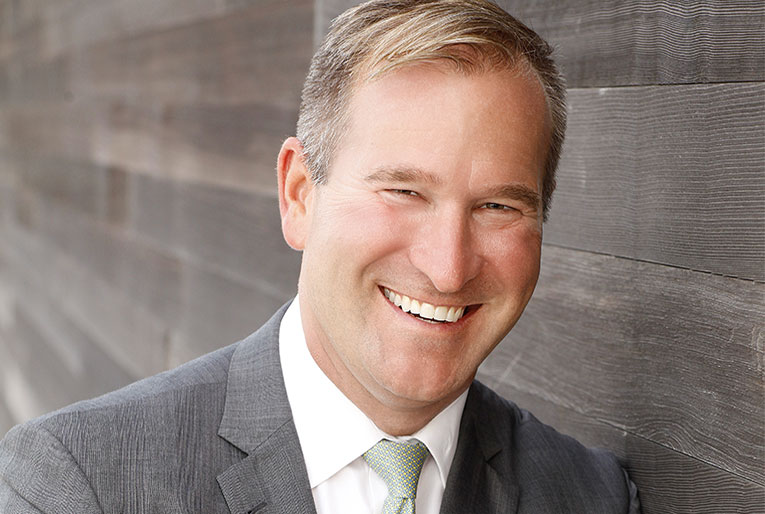 This past year, the gap between high and low-ranking states continued to grow, Sears noted. "While previously top-ranked states for LGBTQ+ equality broadly increased in score, the bottom-ranked states decreased in score or remained stagnant. These shifts have a real impact on corporate culture, the bottom line, and society overall. For example, our data shows that qualified, talented, LGBTQ+ employees are leaving the states sinking to the bottom of the Index, and moving to states that are on the ascent. In fact, 24 percent of LGBTQ+ workers have already moved to a more inclusive city, 36 percent would consider moving, and a remarkable 31 percent would take a pay cut to do so."
These values are additionally reflected by consumer spending: 40 percent of shoppers change brands depending on a brand's position on LGBTQ inclusion, according to the findings. "Clearly, to succeed, businesses today must have an accurate, up-to-date analysis of what life is like for LGBTQ+ people in the states where they are employed. And they must use that analysis to protect and improve equality both in the workplace and beyond," Sears said.
In the rankings, California, for example, ranked ninth overall.
Brody Levesque, a member of the editorial staff of the Los Angeles Blade, said his state's Index score is "completely inaccurate predicated on the significant impact the three years of the coronavirus pandemic has had in affecting the business environment in California."
Levesque cited "the onset of high fuel prices coupled with the inflationary factors which are hitting Californians hard along with climate change-related impact on the food supply chain and the ongoing supply chain issues that are residual effects of the pandemic — plus the housing insecurity and housing market" are impacting consumers in Southern California.
"Special events and community interactions with sponsorships and philanthropic outreach fuel the Blade's revenue stream currently," Levesque explained. "The longstanding contemporary revenue model based on the traditional advertising campaign and sales is not a sustainable model. That and in the digital era over print, there is not yet still a substantial sustainable revenue model."
Michael Yamashita, publisher of San Francisco's Bay Area Reporter, had a different interpretation of the report.
"I'm not sure the business climate in California according to the report has a direct impact on the BAR's revenue, although it probably has a trickle-down effect," Yamashita said. "Only one of the member corporations has advertised with us and that was one ad for an event they were underwriting. The California employees of these corporations enjoy greater support and protections than their counterparts in states that don't support or are hostile to their LGBTQ residents."
Pennsylvania, on the other hand, ranked 23rd in the study.
"The business climate in Philadelphia has historically been much better and more consistent for the LGBTQ community than statewide, so our advertising revenue, which is focused mostly on our metro area, has remained largely the same," said Jason Villemez, managing editor of Philadelphia Gay News. "But we always cheer the positive changes happening in more mid-state municipalities because that makes life easier for LGBTQ Pennsylvanians who live there and will also give the community greater power in [the state capital of] Harrisburg."
Villemez added, "As far as how the Index might impact how we cover the LGBTQ community: we are always keen to cover businesses and industries that become more LGBTQ friendly, so things like the Index allow us to take stock of where the community stands and what we should focus on."
The state of Washington ranked 13th.
"The advertising revenue for Seattle Gay News (SGN) has not been affected detrimentally, it has slowly increased with the comfort of 'doing business' after COVID-19," said publisher Angela Cragin. "Although revenue has not met nor exceeded past figures, it appears to be incrementally going upwards. While arts and entertainment and local events have been a substantial part of the SGN culture, we are optimistic that other types of advertising revenues will continue to grow with the business climate starting to bounce back."
New York ranked number one in the study, followed by Connecticut, Massachusetts, New Jersey, Vermont, Maine, Illinois, and Oregon. Colorado finished 10th. The bottom five states were Arkansas, South Dakota, Tennessee, Oklahoma, and South Carolina.
TOP STORY
Volume 24
Issue 5