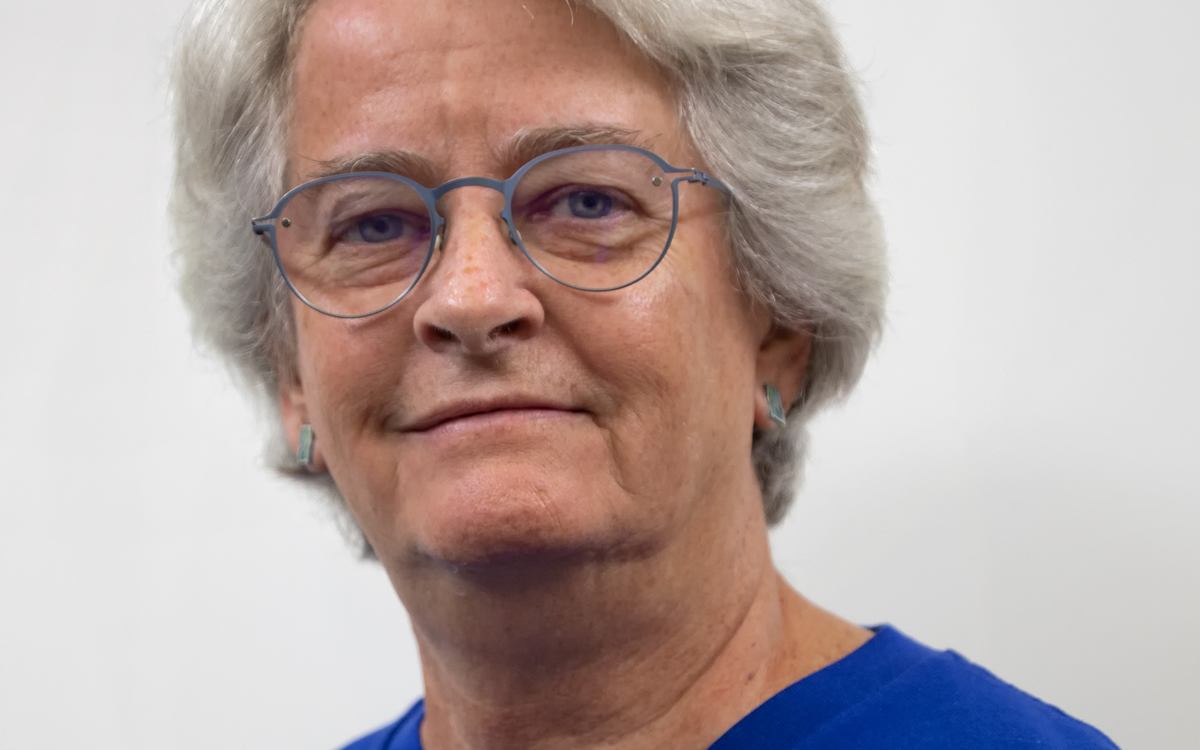 TRANSITIONS AND MILESTONES
(What's happening at your publication? Let us know. Email editor Fred Kuhr at editor@presspassq.com)
BAY WINDOWS, based in Boston, entered its 39th year of publication with its July 28, 2022, issue.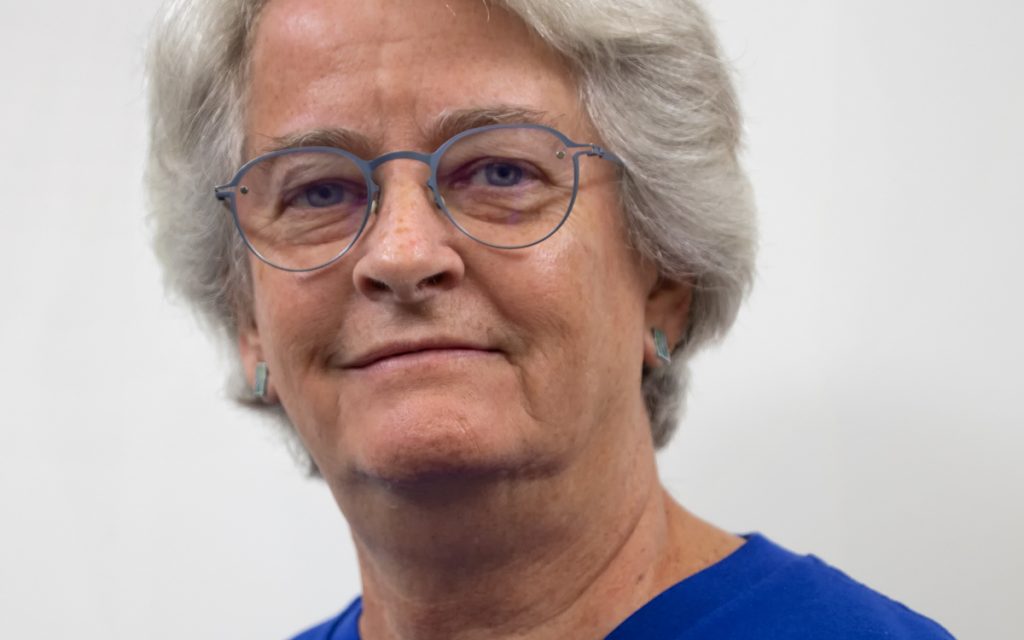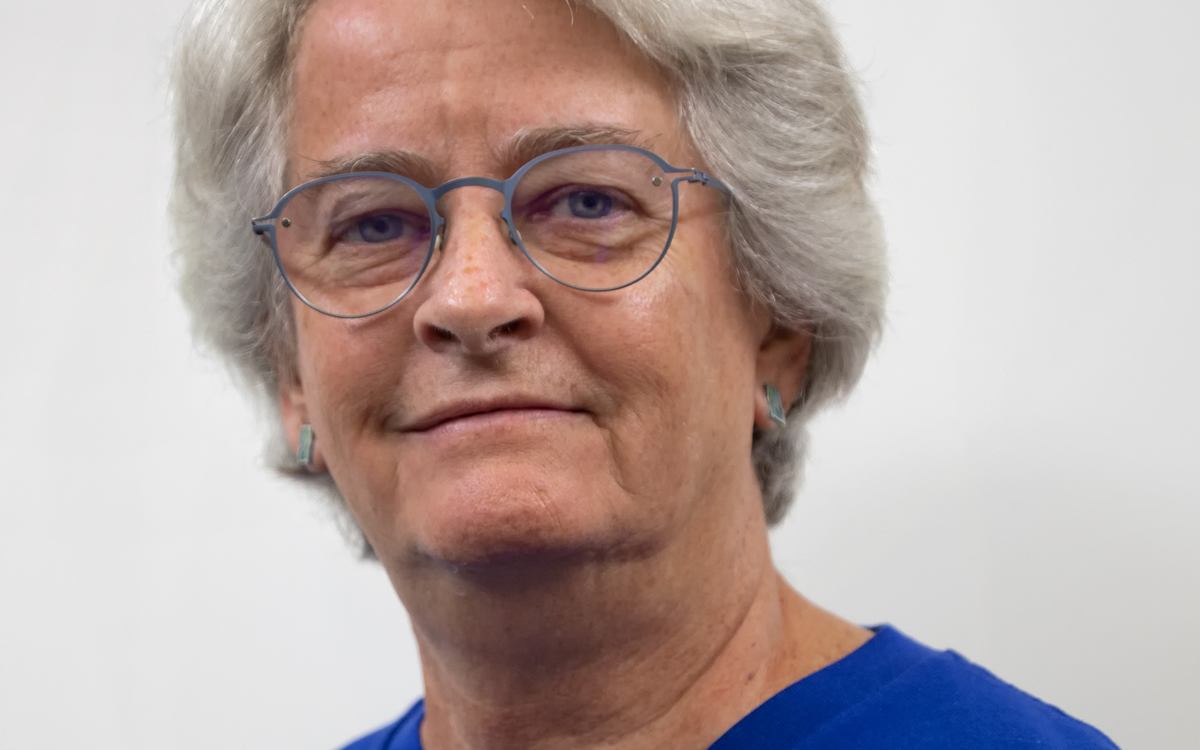 CAMP REHOBOTH, publisher of Rehoboth Beach, Del.'s LETTERS FROM CAMP REHOBOTH, named LISA EVANS as interim executive director. She was previously the organization's acting manager. Previous executive director DAVID MARINER stepped down on May 31 to launch SUSSEX PRIDE, a new LGBTQ nonprofit serving the greater Sussex County, Del., community.
OUTINSTL, based in St. Louis, Mo, entered its fifth year of publication with its Summer 2022 issue.
OUTWORD, based in Sacramento, Calif., published its 700th issue on July 14, 2022.
PRIDE SOURCE, publisher of Metro Detroit's BETWEEN THE LINES, is the recipient of the 2022 Excellence in Transgender Coverage Award from NLGJA: THE ASSOCIATION OF LGBTQ JOURNALISTS. NLGJA recognized the publication's story "How Two Detroit Ballroom Godmothers Made Sure VICE Got the Whole Story About Murdered Trans Woman Kelly Stough," written by ELLEN SHANNA KNOPPOW.
THE WASHINGTON BLADE, along with DC HEALTH, hosted a Monkeypox Town Hall on July 25, 2022. Participants included representatives from WHITMAN-WALKER HEALTH; the AIDS HEALTHCARE FOUNDATION; and the HIV/AIDS, HEPATITIS, STD AND TB ADMINISTRATION.
TRANSITIONS AND MILESTONES
Volume 24
Issue 5