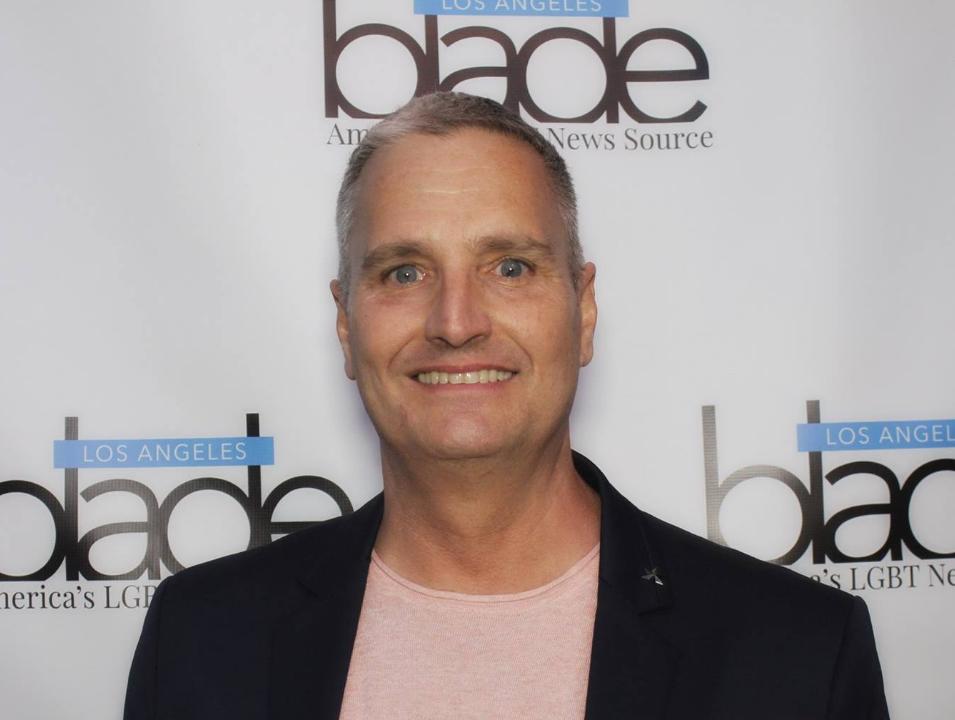 Monkeypox impact on gay and bisexual men warrants coverage
by Joe Siegel
As cases of monkeypox continue to spread across the country, LGBTQ media has been covering the epidemic with special attention given to its impact on gay and bisexual men.
The Los Angeles Blade organized a town hall about monkeypox featuring health advocates and published an interview with a West Hollywood man with the disease.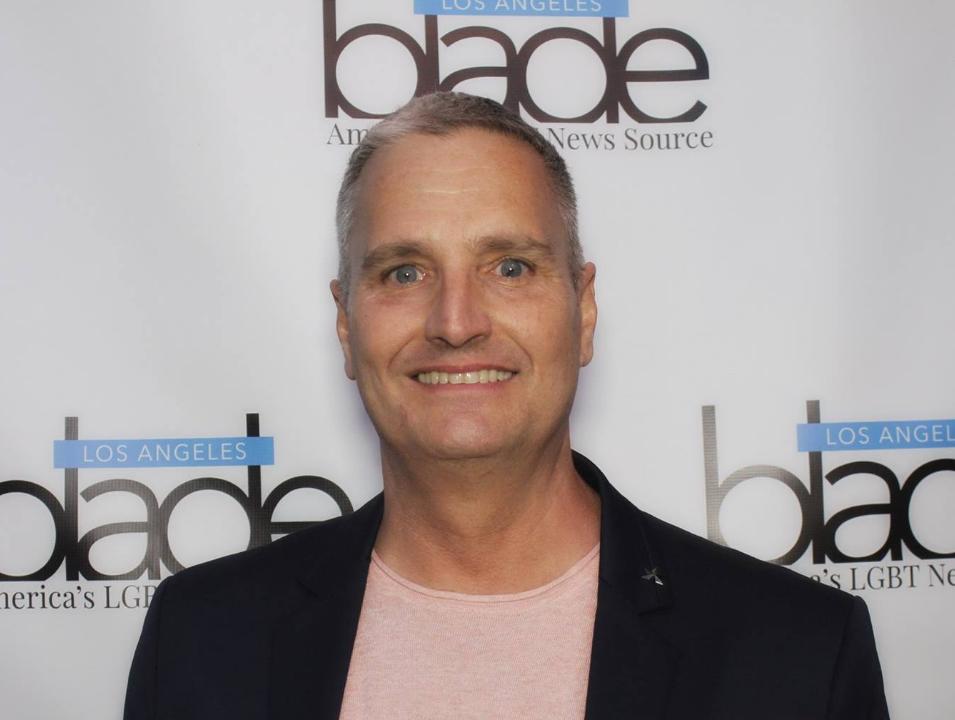 "We've also done probably the most extensive coverage of any other outlet online," said editor and publisher Troy Masters, who wrote an editorial titled "The Politics of Monkeypox."
"This is not a gay disease nor is it a sex-panic but it is hitting our community hard and we must protect ourselves and each other," Masters wrote. "And that means educating ourselves and asking questions. For instance, PrEP, which is a hugely successful and lifesaving drug that prevents transmission of HIV, does nothing at all to protect against Monkeypox, which can be transmitted through skin-to-skin contact by hugging or even sharing the clothes of someone with the virus."
San Francisco's Bay Area Reporter ran a July 1 story about a monkeypox vaccine: "The San Francisco Department of Public Health is starting to offer monkeypox vaccines to more at-risk gay and bisexual men and transgender people in an effort to stem the growing outbreak."
"The vaccine is going to be our most important tool for really getting this under control," San Francisco Health Officer Dr. Susan Philip told the Bay Area Reporter during a phone interview June 30. She said DPH is working with HIV prevention partners, sexual health clinics, community organizations and advocates to finalize details about eligibility and access.
"The rollout is part of an enhanced vaccine strategy released by the White House and the Department of Health and Human Services on June 28. The Centers for Disease Control and Prevention activated its Emergency Operations Center the same day to facilitate the national monkeypox response," the BAR reported.
A few days later, the BAR ran a story about the growing number of cases in the city: "Organizers of two large pre-Pride dance parties have alerted attendees that people known or suspected to have monkeypox were present at the events. On July 5, the San Francisco Department of Public Health updated its count of known or probable monkeypox cases to 40, more than doubling since last week."
The BAR's editorial board also wrote an editorial entitled, "Here we go again."
"Now, although the country is still in the grips of the COVID virus — and cases continue to rise as new variants are easily transmissible and vaccine immunity wanes — there is a monkeypox outbreak and, this time, federal officials in the Biden administration have been slow to respond. They can and must do better," the editorial board wrote. "… Pride Month is now over, but other summertime events are coming up in the Bay Area, such as the Up Your Alley and Folsom Street fairs, as well as Pride events in San Jose and Oakland. The vaccine supply must be increased so that there can be clinics at these events where people congregate. The Castro LGBTQ Cultural District held a successful COVID vaccination program and could replicate the effort for monkeypox vaccines. But outreach like that will only happen if vaccine supplies are quickly distributed to local health officials. Time is not a friend in this situation, and the Biden Administration must step up its efforts."
The Washington Blade featured a story quoting Dr. Anthony Fauci, who engaged in a conference call with LGBTQ media: "In response to a Blade question about the risk of gay and bisexual men contracting monkeypox, Fauci said that it was difficult to quantify and he 'wouldn't say low, because then … that can be taken out of context,' but went on to express there's a minimal risk of infection if precautions are taken."
"What we're seeing given the number of cases and the rate in which they've accelerated, it's clearly out there," Fauci told LGBTQ media during the call. "But when you talk about the large number of gay and bisexual men who have sex with men, that on any given individual contact I think if one is careful, and make sure that both parties in a sexual interaction are aware of lesions that might go unnoticed, then you can go a long way in pure prevention to prevent that from happening, but I think it would be risky to classify it as low, medium or high."
IN THE NEWS
Volume 24
Issue 4