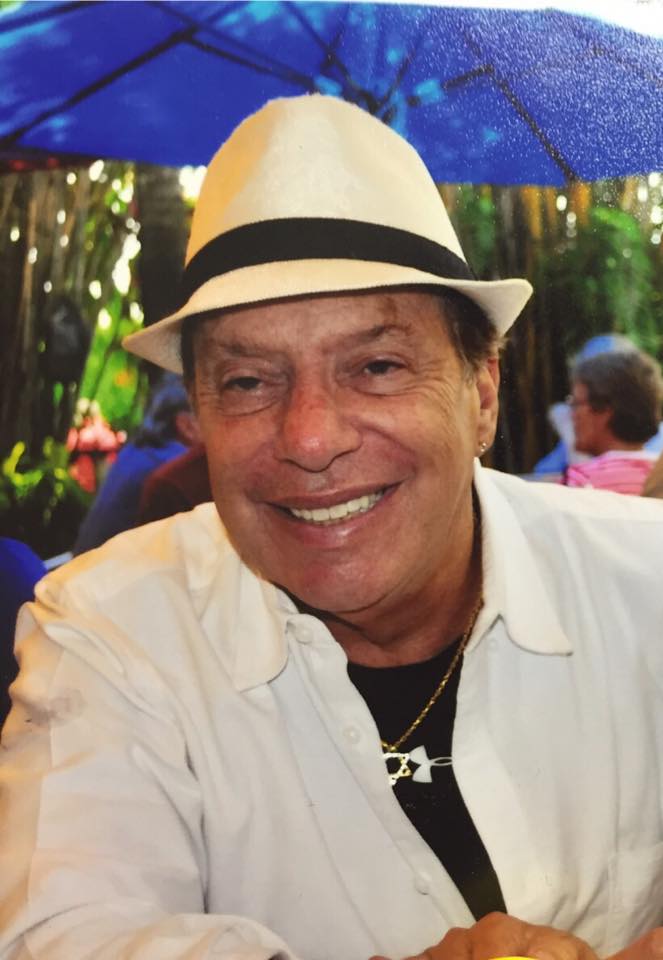 Florida's SFGN marks 12 years with two-week celebration
by Fred Kuhr
SFGN, also known as South Florida Gay News and based in Wilton Manors, celebrated its 12th anniversary over two issues in June. To mark the occasion, the newspaper took a look back at front pages over the years, held a party at a car showroom, and ran a column from the newspaper's now-retired co-founder.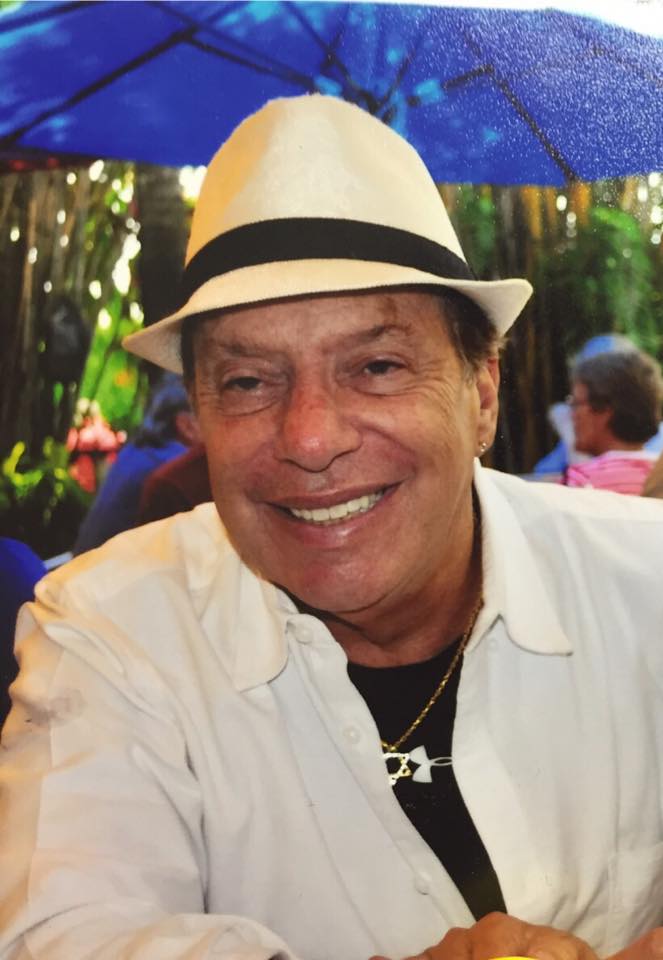 The milestone was an important one for publisher and co-founder Norm Kent, who attended the anniversary party despite still recovering from cancer surgery.
Kent gave a speech during which he thanked the staff for continuing the work of putting out the newspaper during his recovery. Kent also noted how important it is for the community to keep fighting given Florida's current political climate led by Gov. Ron DeSantis.
"As long as you have a breath in your body and a heart in your soul, you have to stand up," Kent said, as reported in SFGN.
The anniversary party was held June 2 at Grieco Ford's showroom in Fort Lauderdale and was attended by about 300 people. The event was also a fundraiser for local community organization Our Fund Foundation and raised $3,500.
"We love partnering with SFGN on their anniversary party because we share SFGN's commitment to making LGBTQ life better in South Florida," said Our Fund CEO David Jobin at the event.
"SFGN's 12th anniversary celebration served as a reminder of how far our community has come as well as how important it is we continue to stand united as an LGBTQ community," added Wilton Manors Commissioner Chris Caputo, who was the newspaper's Person of the Year for 2021.
In the newspaper's June 2 issue, the paper published a two-page spread of front covers through the years, including its premiere issue in 2010. The cover story then was an "SFGN exclusive" about a gay Hollywood, Fla., police officer who experienced discrimination and sexual harassment on the job.
Other covers featured stories about the U.S. Supreme Court's marriage equality ruling in 2014, the deadly school shooting in Parkland in 2018, and Pete Buttigieg's historic presidential run in 2019.
In the newspaper's June 9 issue, SFGN co-founder Pier Angelo wrote a column o congratulate the newspaper on its anniversary.
"How did it all start? In the late summer of 2009 I had some legal matters to discuss with my attorney, Norm Kent. That day, in his office, he told me he was considering starting a gay newspaper. I have always been militant and the idea appealed to me. According to him he needed four partners. I offered to be one of the four. I soon found out I was the only sucker in town who had taken the bait," Angelo wrote. "But I was still intrigued. We agreed to be 50/50 partners and took a huge leap of faith. The first issue came out January 25, 2010, and the rest is history."
Noting that it is still not safe to be openly LGBTQ in many parts of the world, Angelo noted, "You can pick up SFGN, or any other gay newspaper, all around town, without fear. In this country many think that reading and supporting a newspaper is a thing of the past. SFGN continues to prove that it's still doable. It has featured international, national and local news, entertainment and theater reviews, editorial columns, breaking stories, exposed crooks and injustice, and made you part of all this by allowing your comments to be read by all as if they were an open forum. So happy 12th anniversary."
IN THE NEWS
Volume 24
Issue 4