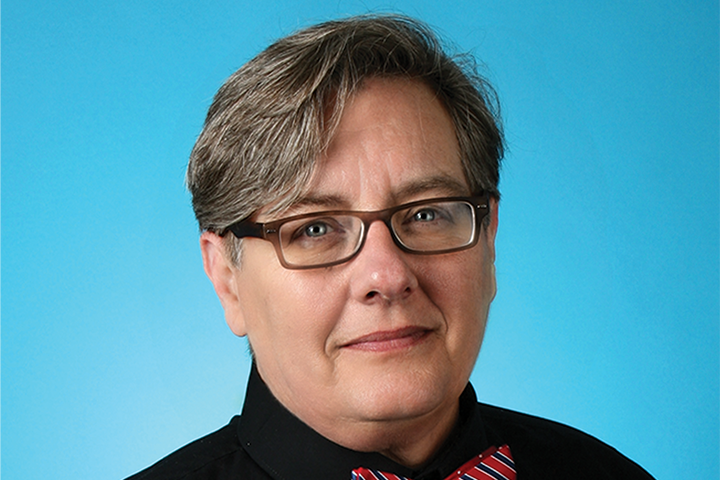 LGBTQ media take on mass shootings in Uvalde and Buffalo
by Joe Siegel
LGBTQ media are providing a variety of coverage following the May 24 school shooting in Uvalde, Texas, in which 19 fourth-grade students and two teachers were killed. It was the latest in a series of mass shootings which have occurred this year.
Tammye Nash, managing editor of the Dallas Voice, wrote an editorial titled "Bearing witness" in the publication's May 27 issue, about the recent mass shootings in Uvalde and Buffalo, N.Y.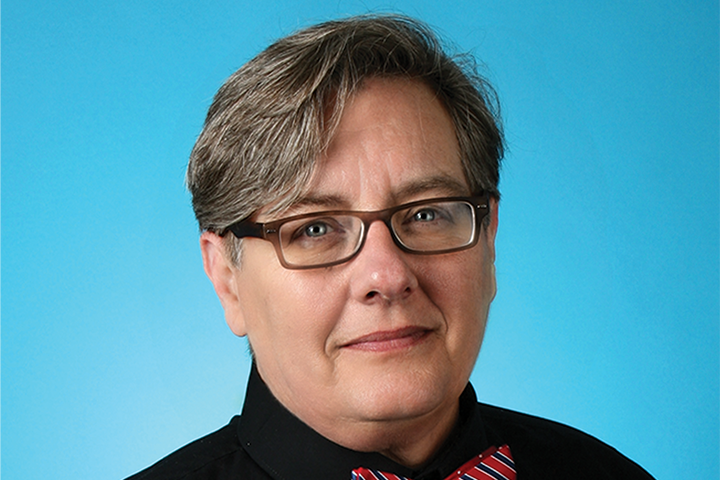 "We have to care enough to make it stop," Nash wrote.
An op-ed was published June 3 from Dana Rudolph, a regular contributor.
"In 2022 so far, there have been at least 77 incidents of gunfire on school grounds in the U.S. (six in Texas), resulting in 14 deaths and 45 injuries, reports Everytown for Gun Safety, the largest gun violence prevention organization in the country," wrote Rudolph, the founder and publisher of Mombian. "The first half of the 2021-2022 school year was the deadliest in recent history, they say. 'Deadly' and 'school year' in the same sentence — consider how horrifying that is. As a society, we give much lip service to doing things 'in the best interests of the children.' Repeated mass murders of children, over decades, are as far from their best interests as one can get."
The Washington Blade ran a statement issued by Equality Florida Press Secretary Brandon Wolf, one of the survivors of the 2016 Pulse nightclub shooting in Orlando.
In his statement, Wolf said, "Right wing politicians have spent the past year insisting that the greatest threats our children face are the potential they'll learn that this nation was built on the backs of enslaved Black people or that their teacher uses they/them pronouns. They've banned books, censored curriculum and bastardized history lessons. All the while, they haven't lifted a finger to protect kids from what is killing them."
Houston's Outsmart Magazine ran a story by Managing Editor Lourdes Zavalata about right-wing conspiracy theories claiming the Uvalde shooter was transgender.
"Salvador Ramos, 18, killed at least 19 children and two adults at Robb Elementary School in Uvalde on May 24", Zavalata wrote. "That same evening, Rep. Paul Gosar (R-Ariz.) joined in the disinformation campaign on social media. Gosar had called Ramos a 'transsexual leftist illegal alien' in a since-deleted tweet. Prior to Gosar's post, Ramos had reportedly been identified as a male born in North Dakota," Zavalata noted.
Zavalata reported that political commentator Candace Owens tweeted, "What drives an 18-year-old to murder innocent children? I don't know. But judging by the photos of him cross-dressing, we can assume there were plenty of signs that he was mentally disturbed and abused by adults in his life."
New York City's Gay City News covered a rally by Gays Against Guns on May 26.
"Gays Against Guns reminded the public that the group's policy has been to hold demonstrations whenever 10 or more people are killed due to gun violence," wrote the newspaper's Donna Aceto. "Members of Gays Against Guns met at PS 212 at 328 West 48th Street and marched to Times Square before holding a rally on the red steps. Congress member Caroline Maloney and out gay State Senator Brad Hoylman showed up in support of the demonstration and delivered speeches."
The Los Angeles Blade reported June 2 on President Biden's address on gun violence, noting that he and First Lady Dr. Jill Biden visited both Uvalde, Texas, and Buffalo, N.Y. "There are too many other schools, too many other places that have become killing fields, battlefields here in America," Biden said. "The issue we face is one of consciousness and common sense."
TOP STORY
Volume 24
Issue 3