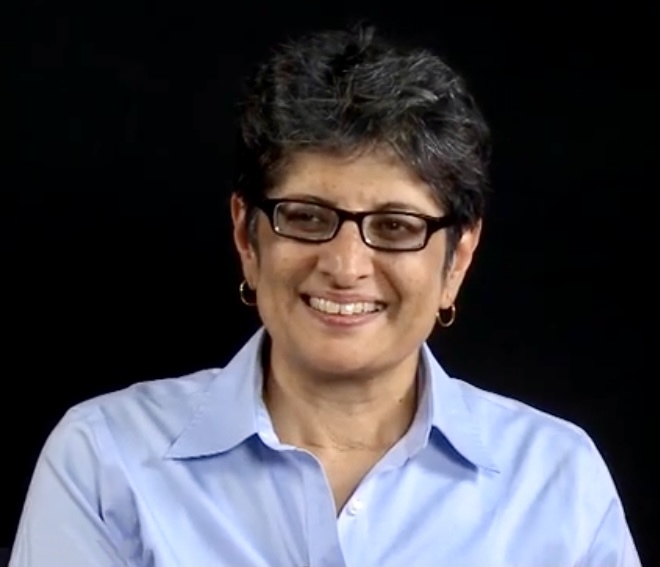 TRANSITIONS AND MILESTONES
(What's happening at your publication? Let us know. Email editor Fred Kuhr at editor@presspassq.com)
BAY AREA REPORTER, based in San Francisco, won third place for general excellence in its category in the recent CALIFORNIA NEWS PUBLISHERS ASSOCIATION awards. MATTHEW S. BAJKO, the newspaper's associate editor, also won a third place award in the business category and a fourth place award in the feature story category.
GAY CITY NEWS, based in New York City, was recognized five times at the NEW YORK PRESS ASSOCIATION's Better Newspaper Contest for 2021. The newspaper won first place in the Coverage of Crime/Police/Courts category, second place in the Coverage of Religion category, third place for Spot News Coverage as well as the Past Presidents' Award for General Excellence, and an honorable mention for Special Sections/Niche Publications-Glossy.
THE LOS ANGELES BLADE celebrated its fifth anniversary on April 7, 2022, with a VIP event at The Abbey Food & Bar in West Hollywood. At the event, the newspaper announced that it was the publisher of the Official WeHo Pride Guide (WeHo Pride was held June 3-5).
OUTSMART MAGAZINE, based in Houston, entered its 29th year of publication with its April 2022 issue.
QNOTES, based in Charlotte, N.C., entered its 37th year of publication with its April 29, 2022, issue.
AMY SCHNEIDER, the recent JEOPARDY! champion who made history as the most successful transgender contestant on the venerable game show as well as one of the most successful in history, and actress and activist JUDITY LIGHT were among THE WASHINGTON BLADE's guests at the 2022 WHITE HOUSE CORRESPONDENTS' DINNER on April 30, 2022.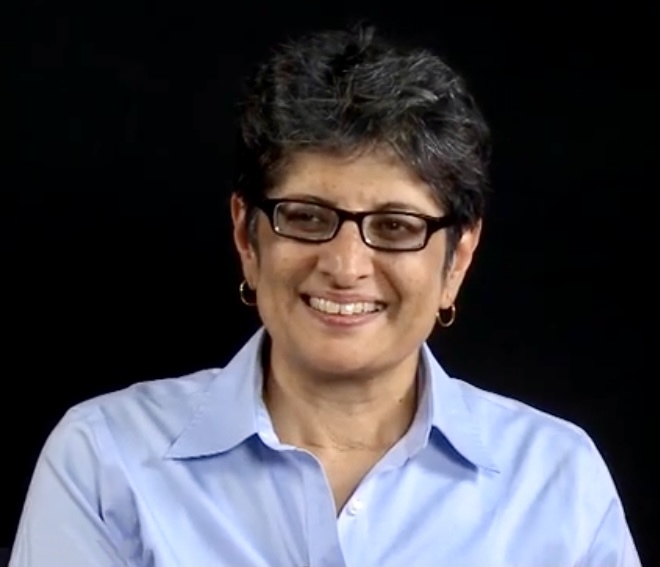 URVASHI VAID, the longtime author and activist, passed away on May 14, 2022. She was a cancer survivor, but the recurring cancer was reportedly the cause of death. She was 63. She is survived by her partner of 33 years, comedian KATE CLINTON.
THE WASHINGTON BLADE, in partnership with LURe DC and The Wharf, hosted its third annual "Pride on the Pier" on June 11, 2022, at The Wharf DC-District Pier. The fireworks show was presented by the Leonard-Litz Foundation. Pride on the Pier extends the city's annual celebration of LGBTQ visibility to the Southwest waterfront with an array of activities and entertainment. The newspaper also held its 15th annual Rehoboth Summer Kickoff Party on May 20, 2022, in Rehoboth Beach, Del. U.S. Rep. Lisa Blunt Rochester, a Delaware Democrat, made a special appearance.
TRANSITIONS AND MILESTONES
Volume 24
Issue 3