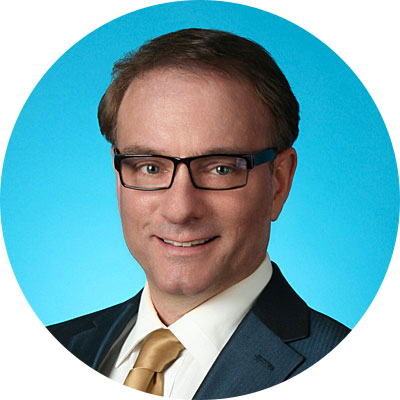 Celebrating 37 years, looking forward to 38
by Leo Cusimano
(Leo Cusimano is the publisher of Dallas Voice. This "Letter from the Publisher" appeared in the May 7, 2021, issue of the newspaper and appears here with permission.)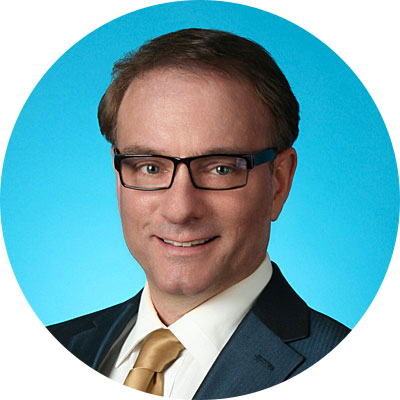 Dallas Voice was founded in 1984 as a community newspaper. In the 37 years since then, we have evolved into an integrated media company with print, web, mobile, eBlasts, social media and more. Our journey has involved many changes, but one thing has remained constant: our passion for uncompromising journalism and unparalleled local LGBTQ news and arts & entertainment reporting.
As we celebrate another anniversary, you will notice a more streamlined design in our publication and, soon, on our website. These changes you see in the publication reflect our commitment to you, the LGBTQ community. You will still find your favorite features and your favorite writers in our pages and on our website. It's just that some of the design elements will look a bit different, and things have been reorganized a bit so that it all flows more seamlessly and is easier to read. It is all part of our evolution and our journey toward feeling more like a magazine.
The world is constantly changing, and our community is craving news these days more than ever. Our online readership numbers continue to climb, and our audience is becoming more diverse. It is vital for our community, in all its glorious diversity, to have a voice, a dedicated media company to tell its stories, document its history and hold accountable people and institutions that discriminate against it. That is our goal, as it has been for the last 37 years. To reach that goal, communication is key. Our journey toward our goal starts by listening to you, hearing your stories and standing up for what is right. So let us know if you have a story idea or witness something that is of interest to our community.
We know that nothing is permanent except change. We are looking forward to the next exciting changes in our journey together. Dallas Voice is committed to continuing our evolution and to addressing the needs of our readers. Your support helps us provide a voice for our community. Thank you for reading.
GUEST COMMENTARY
Volume 23
Issue 7