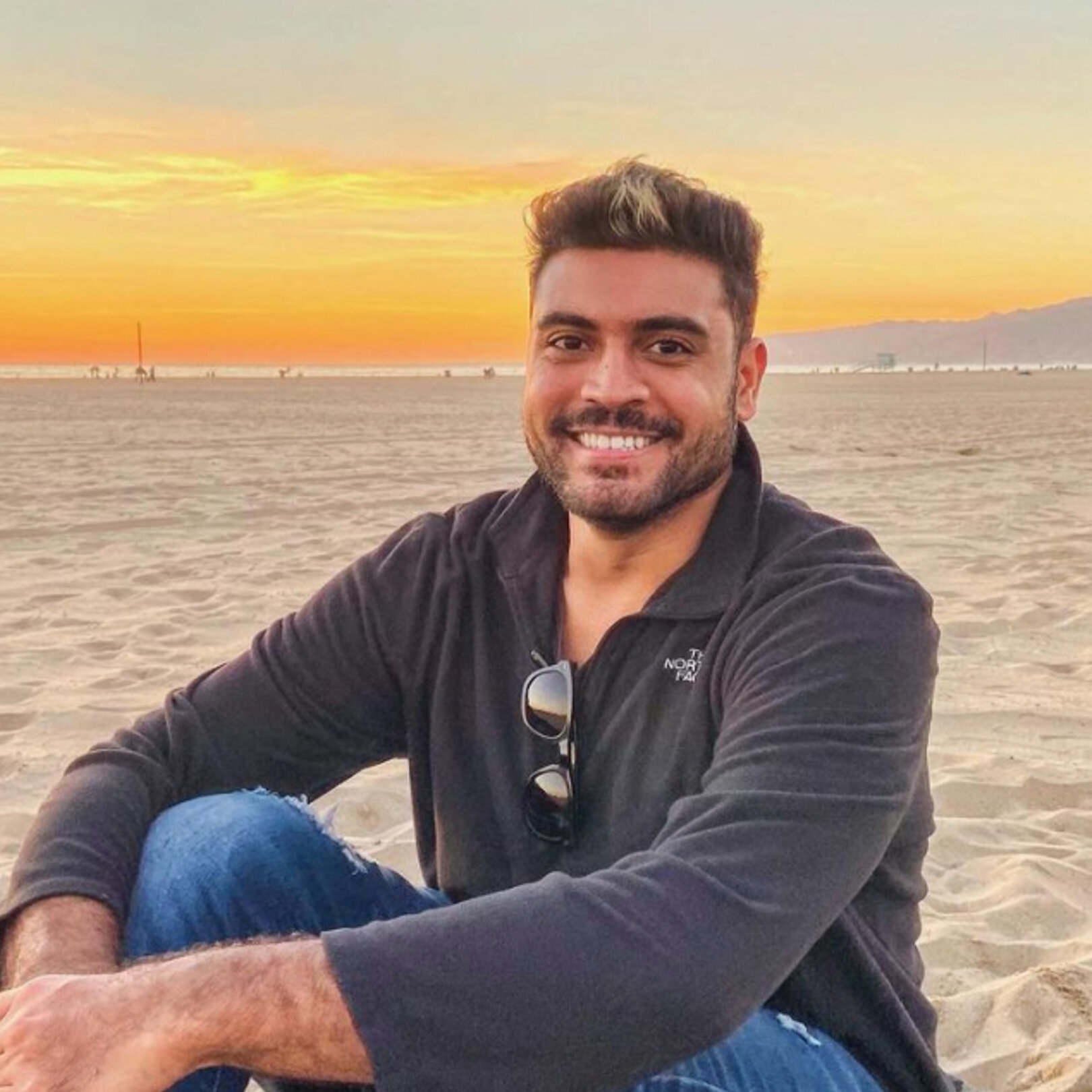 TRANSITIONS AND MILESTONES
(What's happening at your publication? Let us know. Email editor Fred Kuhr at editor@presspassq.com)
AEQUALITAS MEDIA, based in Chicago, announced that it has partnered with leading LGBTQ-owned tech firm REBEL MOUSE, led by ANDREA BREANNA, who is the former chief technology officer for HUFFINGTON POST. She will redevelop and host the OUTVOICES.US website as well as develop the OUTVOICES streaming video network.
TRACY BAIM, co-founder and former publisher of Chicago's WINDY CITY TIMES, will be a speaker at an October 13, 2021, event celebrating the LGBTQ legacy of late Chicago Mayor HAROLD WASHINGTON. Tickets are available at https://www.centeronhalsted.org/harold-washington-legacy.html.
BALTIMORE OUTLOUD entered its 19th year of publication with its June 26, 2021, issue.
ALEJANDRO CERVANTES is the host of THIS IS THE NEWS: FROM THE LOS ANGELES BLADE, a new weekly online broadcast.
DALLAS VOICE welcomed back RICH LOPEZ, who had previously been an arts and entertainment writer as a staff member and a freelancer. He rejoined last month as a part-time staff writer focusing on arts and entertainment coverage. He will also take part in creating the 2022 issue of OUT NORTH TEXAS, the premiere LGBTQ visitors and relocation guide for North Texas.
THE GAYLY DOSE, Atlanta's podcast by and for gay men, held its first recording of an episode in front of a live audience on June 22, 2021.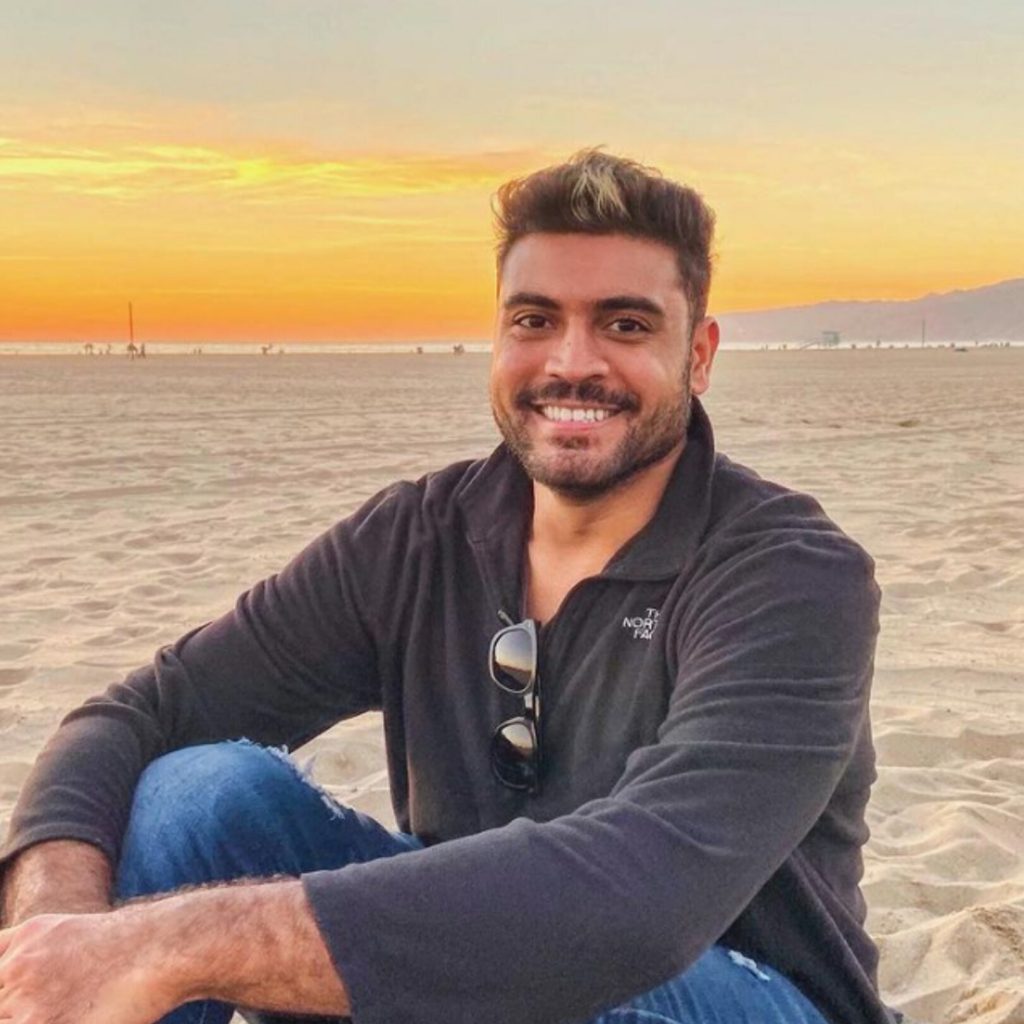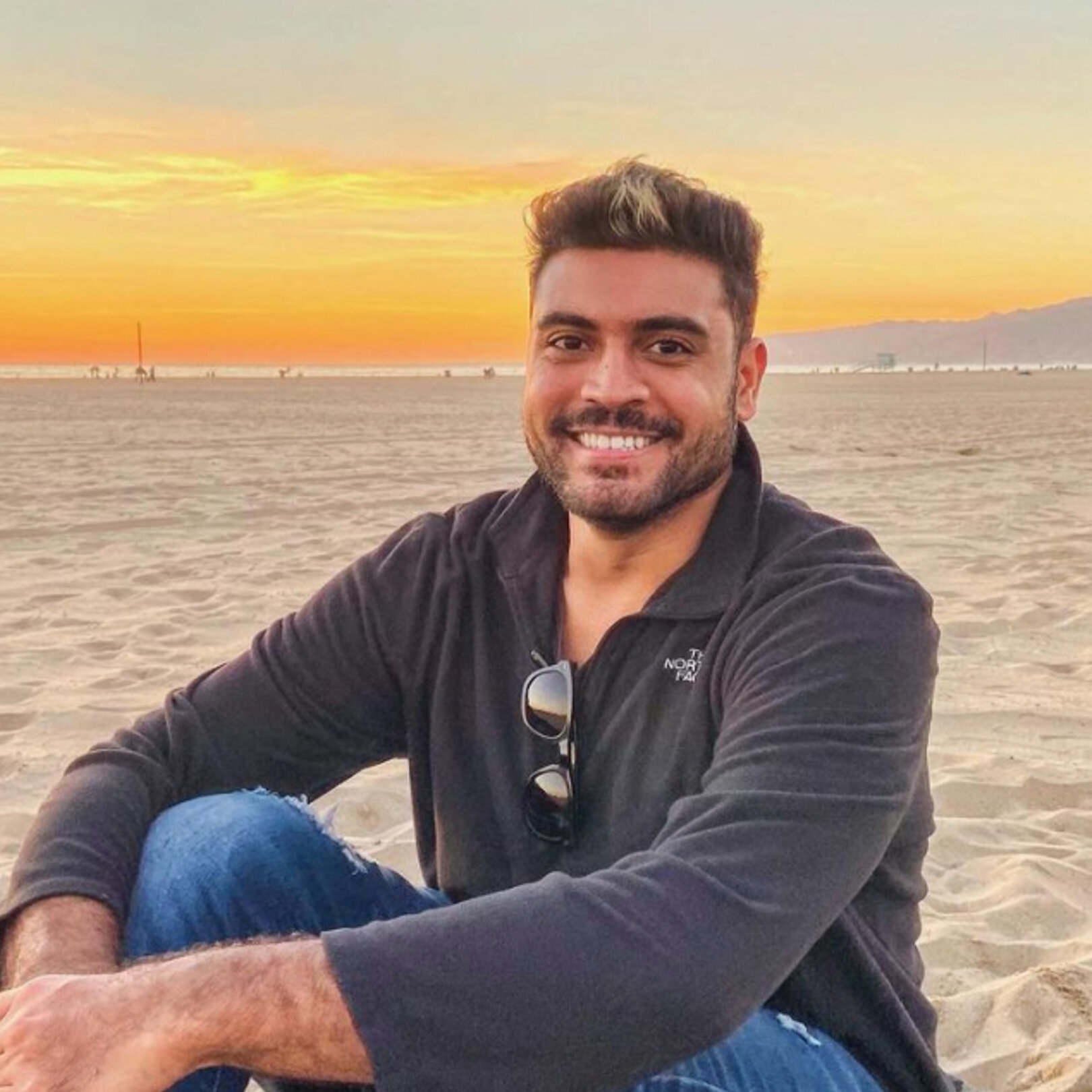 MAT GEORGE, the gay co-host of the SHE RATES DOGS podcast, was killed in a hit-and-run accident in the Beverly Grove neighborhood of Los Angeles on July 18, 2021. He was 26.
THE LEATHER JOURNAL, based in Los Angeles, returned to publishing in July 2021 after a 16-month hiatus caused by the coronavirus pandemic. The issue included an update of over 150 leather events, clubs, businesses and organizations that were also affected by COVID-19.
THE LOS ANGELES BLADE honored and recognized the achievements of LGBTQ students, faculty, staff and administrators of the Los Angeles Community College District on June 27, 2021, at a West Hollywood event that was the launch of a scholarship program between the district and the newspaper.
MONTROSE STAR, based in Houston, Tex., entered its 12th year of publication with its July 7, 2021, issue.
OUTWORD, based in Sacramento, Calif., entered its 26th year of publication in August 2021.
QLIFE MEDIA, based in Las Vegas, is launching the QLIFE MARKETPLACE and QLIFE MONEY MAGAZINE. The marketplace will connect LGBTQ-owned and allied businesses at QLIFE.MONEY. Members will also receive a free subscription to the new magazine.
THE WASHINGTON BLADE hosted a summer closing party on September 17, 2021, in Rehoboth Beach, Del. The event benefitted the BLADE FOUNDATION's STEVE ELKINS MEMORIAL JOURNALISM FELLOWSHIP, a 12-week program in which an LGBTQ student journalist covers stories of interest to Delaware's LGBTQ community each summer.
XTRA, based in Toronto, Canada, has launched OFF THE CHART: AN L WORD PODCAST, a recap and discussion of "The L Word: Generation Q." It is hosted by senior editor ERICA LENTI and managing producer CHELLE TURINGHAM.
JOAN ZIMMERMAN, co-owner of THE LAVENDER PAGES in San Francisco, passed away on July 25, 2021, which was also her birthday. She was 85. She is survived by her partner of 20 years Matile Rothschild, three children and one grandchild.
TRANSITIONS AND MILESTONES
Volume 23
Issue 6