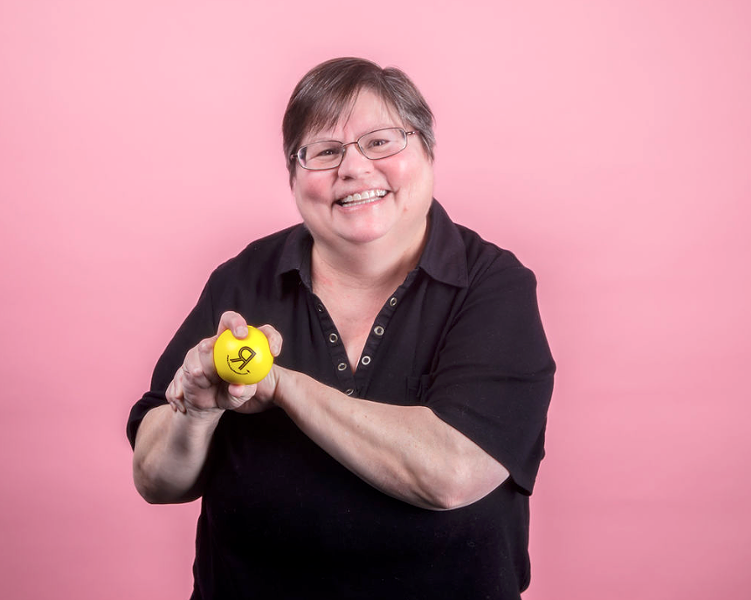 Struggling publications seek financial support from readers
by Joe Siegel
Many readers depend on local LGBTQ publications for vital news and information about their communities. And now, some of these struggling publications are depending on their readers for financial support to stay alive.
For one, Dave Rhodes, publisher and editor of Los Angeles-based The Leather Journal, has launched a GoFundMe campaign. The nationally distributed newspaper has not published since last spring, but planned on relaunching the print version this month.
"For many, the print and online versions of The Leather Journal are the only available sources of community information. The Leather Journal is celebrating 34 years and is now the longest continuously-running Leather publication in history," Rhodes wrote in a note to readers. "Due to the COVID-19 pandemic, the print version has been down since last spring. In that time, without incoming revenue, we have accrued a large sum of debt. We are resuming publication in July and need to rebuild our advertising base since a good number of our advertisers did not make it out of the pandemic. We are reaching out for support so we can return to reporting news to the Leather community."
The Leather Journal also offers memberships to readers on a tiered basis, ranging from $5 to $25 per month, through Patreon (https://www.patreon.com/theleatherjournal).
The Leather Journal is far from alone in asking readers for financial help. San Francisco's Bay Area Reporter (BAR) held a fundraiser using Indiegogo in May 2020 at the start of the pandemic shutdown.
"We raised $33,400, exceeding our goal of $30,000," said publisher Michael Yamashita. "We also joined other local independent media in San Francisco for a campaign called Save SF News in January 2021. The BAR's portion was $7,000. A portion of the proceeds was used to build a membership program through which readers are encouraged to support the BAR's work by sending us a payment monthly or $100 annually."
Similarly, the Chicago Independent Media Alliance (CIMA) raises funds for several of the city's publications, including the Windy City Times.
"Our goal is to create a self-sustaining media ecosystem in Chicago to better inform and serve Chicago and all of its diverse citizens," reads a statement on the organization's website. "Our 68 partners in the alliance include traditional print newspapers, independently produced podcasts, dynamic video production studios, and nonprofit newsrooms focusing on key issues that affect the fabric of the city. Our wide range of diverse and independent media produce content for all types of Chicagoans. In total, CIMA collaborates with 68 media partners across the city, and for this year's campaign we are hosting a fundraiser for 43 of those outlets."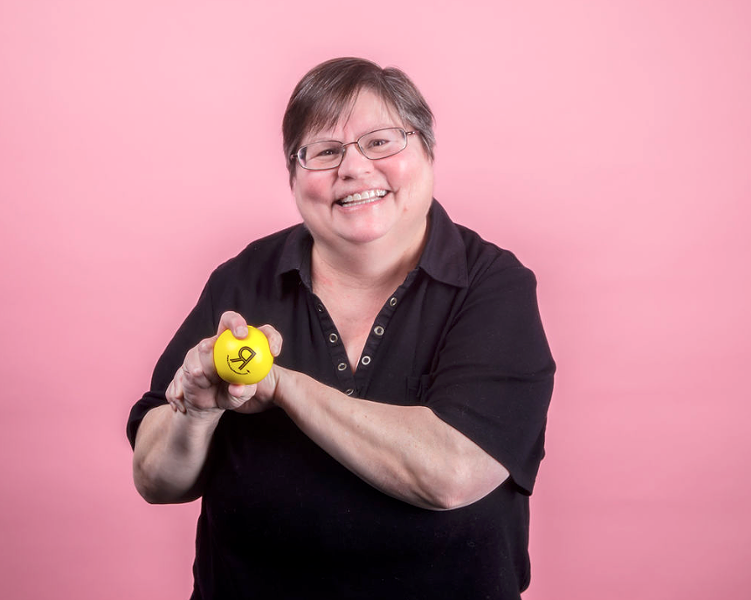 CIMA is a project of the Chicago Reader, said Tracy Baim, publisher of the mainstream alternative newspaper as well as founder of the LGBTQ-focused Windy City Times.
"It was something I launched with my Reader team in 2019, after taking over the Reader as president in 2018," said Baim. "This year it raised $97,000 from more than 900 individuals, and about one-third of donors gave an amount to be split evenly among all 43. The rest were direct donations to member outlets. That money is then matched by foundations up to $77,000 we raised from that group of funders. We also did a fundraiser earlier this year directly for Windy City Times to retire our printer debt. A few individuals took a team leader approach and were able to raise $30,000 for Windy City Times, and we were very grateful."
In Seattle, "We ran a GoFundMe last June after our publisher/owner [George Bakan] passed away suddenly in the midst of the COVID-19 pandemic," said Angela Cragin, publisher of the Seattle Gay News. "We managed to raise an immediate $12,000-plus, which enabled us to pay off some critical bills — printing, staffing, utilities — and also gave us the opportunity to move into a new location — the old office building was dilapidated beyond measure. Honestly, our fundraising effort saved the Seattle Gay News from extinction. The community stepped up to support a paper that they love."
In Wilton Manors, South Florida Gay News (SFGN) is raising funds through a donation button on its website.
"SFGN has been significantly impacted by the pandemic. Like many other media outlets we are facing an unprecedented collapse in advertising revenues," reads a message on the donation page.
"This is more about giving our readers a way to support us and our journalism," said associate publisher Jason Parsley. "Like most free newspapers we've always relied on our business community to keep us in business, while readers have had no way to also support us."
The Washington Blade raises money for journalists and projects through The Blade Foundation.
"The Blade Foundation was founded in 2010 initially to fund the digitization of the full 47-year print and photo archive of the paper to make it free and publicly accessible," according to its website. "With that work well underway, the Foundation is shifting its focus to raising money to fund enterprise journalism projects in areas where LGBTQ advocacy work and visibility remain limited. Future projects include creating a scholarship program for aspiring LGBTQ journalists."
TOP STORY
Volume 23
Issue 4