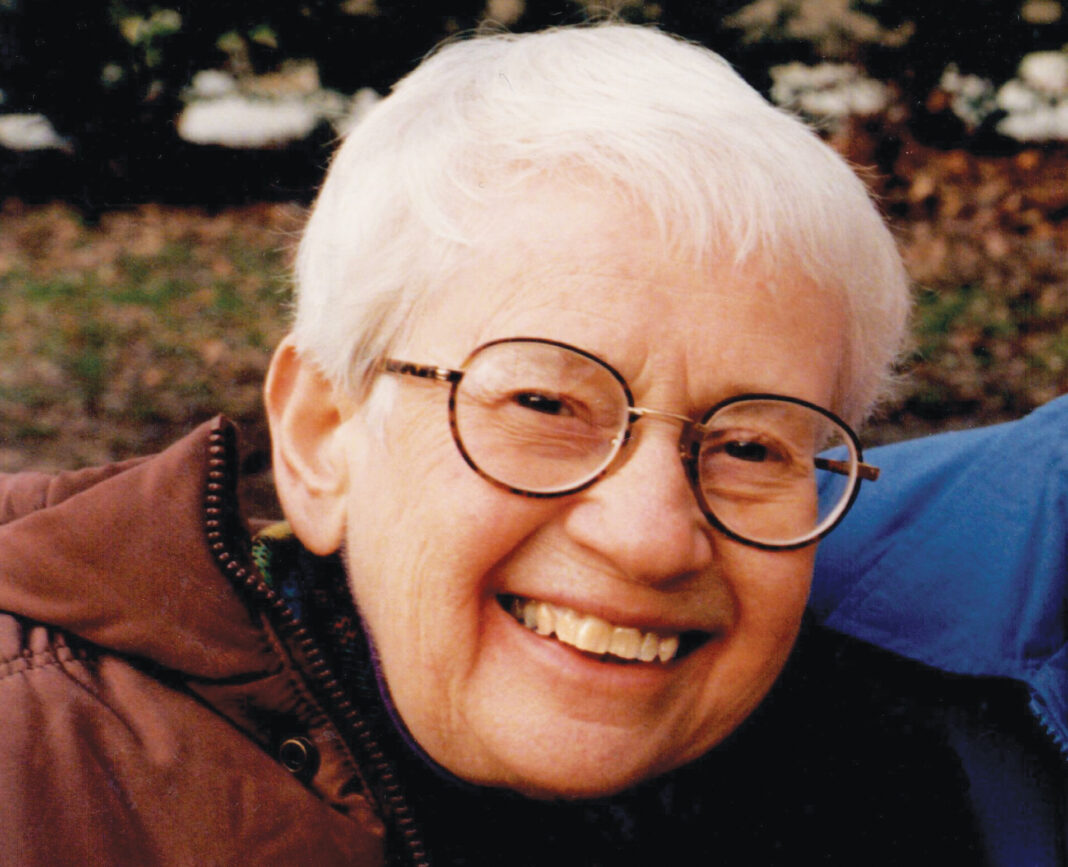 TRANSITIONS AND MILESTONES
(What's happening at your publication? Let us know. Email editor Fred Kuhr at editor@presspassq.com)
ADELANTE, based in Los Angeles, entered its 25th year of publication with its June 2021 issue.
IRENE BENEDETTI, a longtime Philadelphia LGBTQ advocate and a former advertising coordinator for PHILADELPHIA GAY NEWS, passed away on May 30, 2021, of kidney failure at VITAS Hospice in South Philadelphia. She was 79.
DALLAS VOICE entered its 38th year of publication with its May 7, 2021, issue.
GED (GAY ENTERTAINMENT DIRECTORY), based in Long Beach, Calif., entered its ninth year of publication with its June 2021 issue.
GRAB MAGAZINE, based in Chicago, is back in print with its June 8, 2021, issue after an online-only stint due to the COVID-19 pandemic.
THE ISLANDER is a new newsletter launched by THE GAZETTE, which is a supplement to the Wilton Manors-based SOUTH FLORIDA GAY NEWS.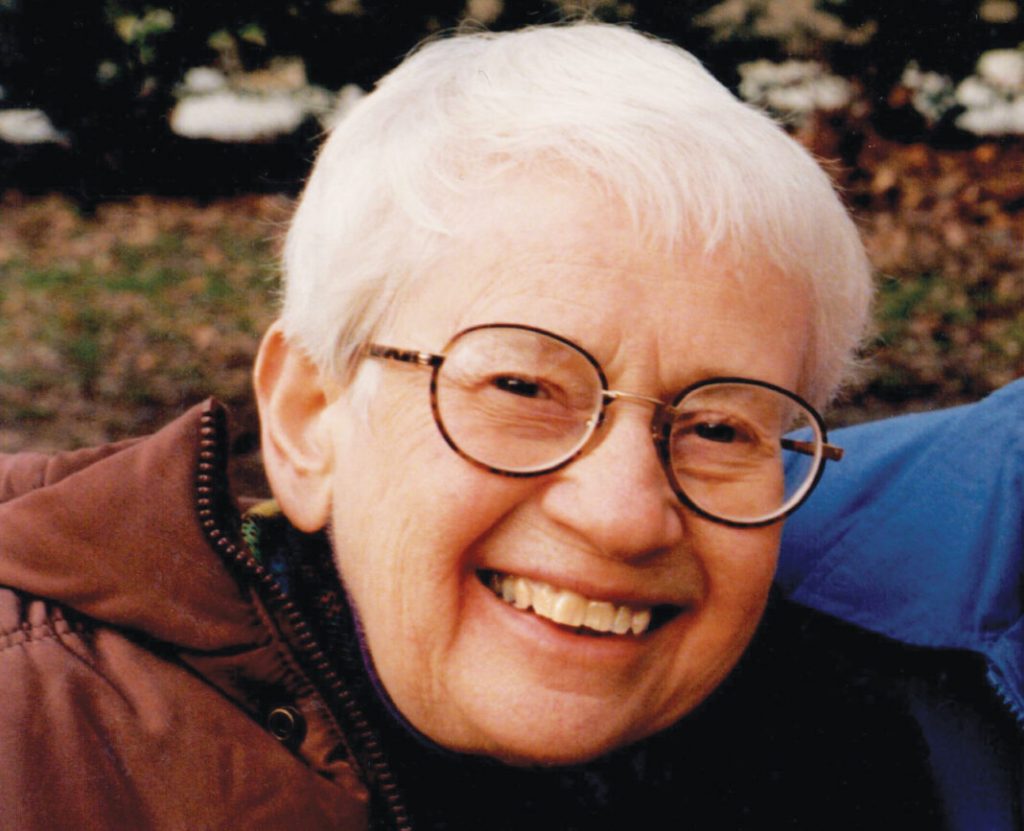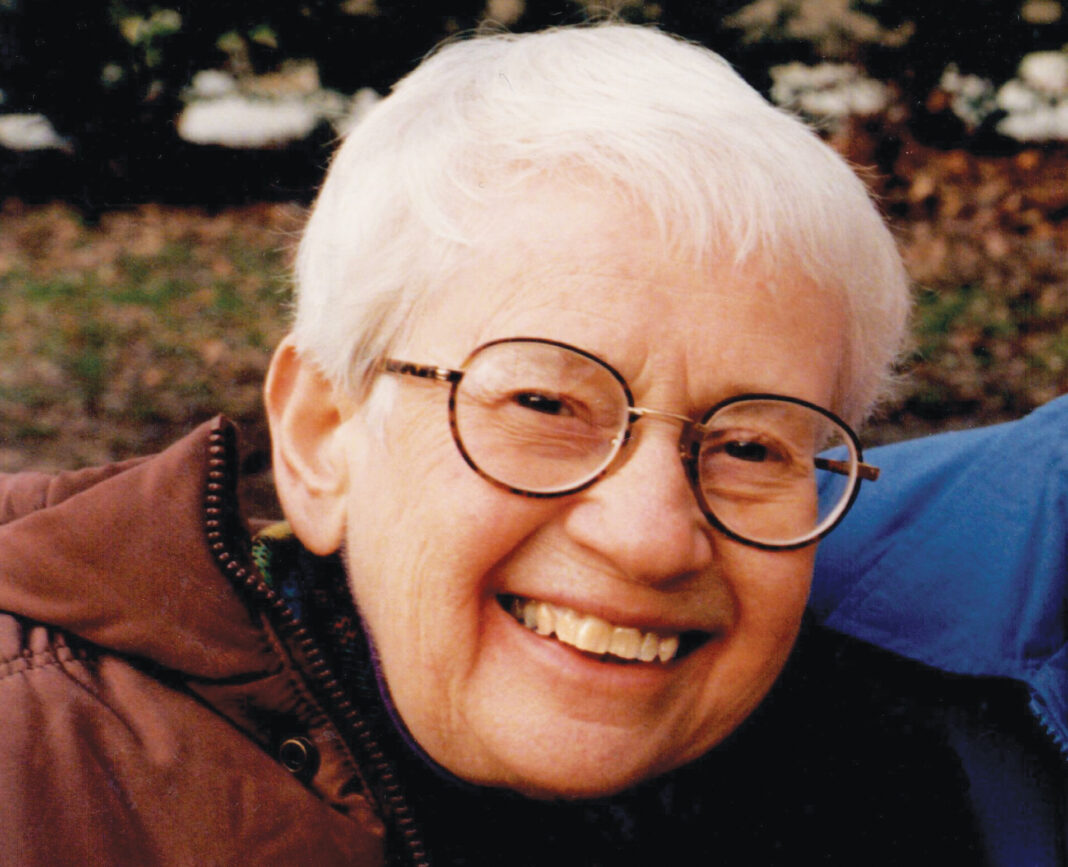 KATHERINE "KAY" LAHUSEN, pioneering photojournalist and activist, passed away on May 26, 2021, at Chester County Hospital in Pennsylvania, after what is being reported as a brief illness. She was 91.
PASSPORT MAGAZINE, the New York-based travel publication, announced that its video, "Taking the Reins at the Gay Polo Tournament," produced for Gay Polo League sponsor Lexus, has been named the 2021 SILVER TELLY AWARD Winner for Branded Content B-to-C at the 42nd annual Telly Awards. The video can be viewed at passportmagazine.com/gay-polo-league-video/
THE RAGE MONTHLY, based in San Diego, celebrated its 14th anniversary with its June 2021 issue.
THE WASHINGTON BLADE hosted a live chat on June 24, 2021, with BRIAN MOYLAN, a former staffer and author of the new book, "The Housewives: The Real Story Behind the Real Housewives." The author was interviewed by Blade editor KEVIN NAFF.
WINDY CITY TIMES, based in Chicago, published a special print edition for Pride 2021 that was included as an insert in mainstream alternative weekly THE CHICAGO READER.
TRANSITIONS AND MILESTONES
Volume 23
Issue 4