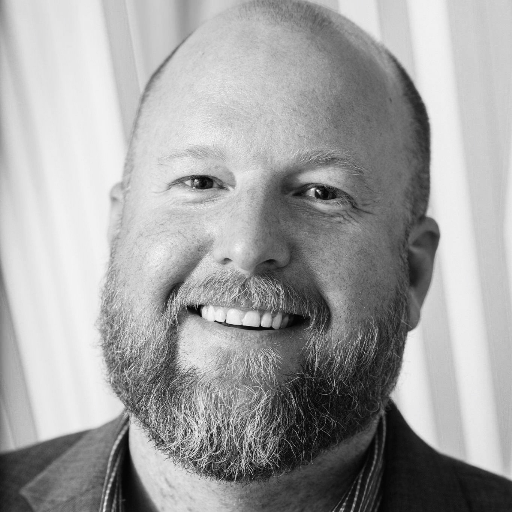 QNotes launches project to support local writers across the Carolinas
by Fred Kuhr
In connection with its 35th anniversary last month, Charlotte, N.C.-based QNotes celebrated its QnotesCarolinas project, with the goal of supporting LGBTQ voices in local media in both North and South Carolina, as well as its Carolinas LGBTQ Journalist Fund to support local writers.
The story begins in December of last year when the newspaper announced $130,000 in funding from the Google GNI North American Innovation Challenge. The money would allow the publication to build out a new website and offer storytelling and community reporting workshops. "It will also cover engineering and software costs associated with building out interactive portals where readers and journalists can take part in meaningful conversations through community forums as well as supporting each other," the newspaper said in a release.
"There is a need from LGBTQ people to talk about more experiences that cross the lines of sex, race, gender, nationality and economic identities, and like early queer publications reflect the diversity and urgent needs of marginalized communities," the newspaper wrote. "Today's Southern LGBTQ communities need a news outlet that celebrates their unique and diverse voices and lived experiences. QnotesCarolinas.org will provide an online-first publication and community hub focused on local needs, local voices and a local forum."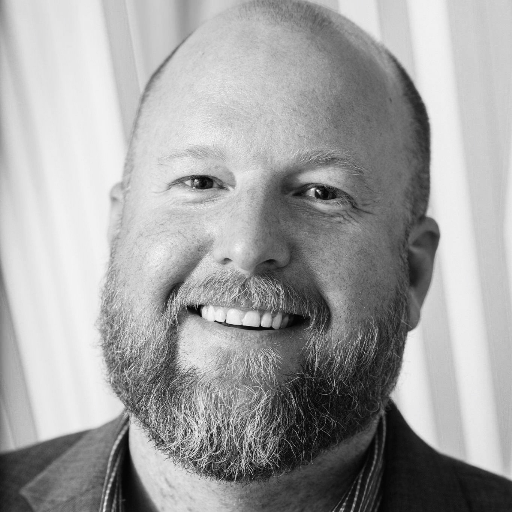 The project will continue to be supported through sponsorships, the foundation and community support, following nonprofit and cooperative news funding models. But it will also include sliding-scale memberships, source journalism and community engagement grant funding, and incorporate civic-engagement drive initiatives to support larger reporting projects, according to the paper.
"The inclusion of a portal for community-sourced journalism paired with community workshops will allow engagement with other LGBTQ nonprofit organizations throughout the Carolinas to share their work and the personal stories of LGBTQ people," said the paper. "Together, the project will create a new model that is supplemented but not reliant on traditional advertising models."
The project is currently working on Phase 1, focusing on Charlotte and Raleigh-Durham and including a news platform that is fed by current freelance reporters, staff of QNotes, and shared content from media partners. Localized "boards" will allow for interactive feedback from readers.
Phase 2 will involve fine-tuning the website and including more content contributors. Phase 3, the final phase, will include replicating this model across the rest of the Carolinas and adding new "boards" as well as creating an archive.
Despite the $130,000 grant, QNotes still needs an additional $60,000 to receive full funding, according to publisher Jim Yarbrough and project manager Chris Rudisill. A fundraising appeal has been launched at QnotesCarolinas.org.
IN THE NEWS
Volume 23
Issue 4