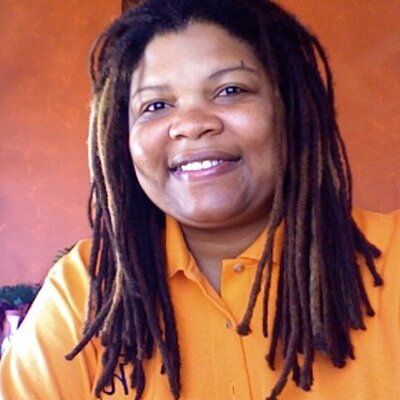 San Francisco Bay Times is officially a legacy
by Fred Kuhr
The city and county of San Francisco have banded together every year since 2015 to recognize local businesses that have been around for at least 30 years and have contributed to the history and identity of the area. They call them Legacy Businesses. And as of April 26, 2021, the San Francisco Bay Times can claim the moniker.
On that day, seven businesses — including the Bay Times — were unanimously approved by the San Francisco Small Business Commission for the Legacy Business Registry, which "recognizes longstanding community-serving businesses as valuable assets to the city."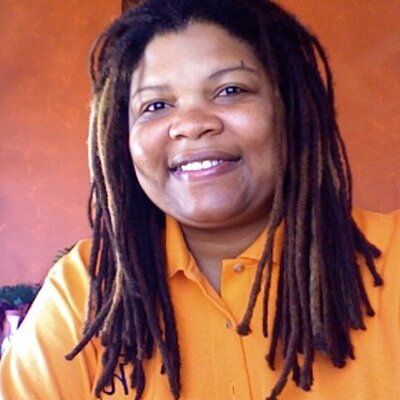 "Bravo to the San Francisco Bay Times and its 43 years of reporting, elevating, engaging and creating San Francisco Bay Area LGBTQ community with perseverance, relevance, fierceness, heart, soul and care — the best ingredients that make a legend most," wrote San Francisco Commissioner Andrea Shorter in congratulating the newspaper.
Shorter noted that the Bay Times is "now one of the few women and/or lesbian owned and operated Legacy Businesses."
John Lewis, columnist along with husband Stuart Gaffney for the Bay Times — notably, they were plaintiffs in the California case for equal marriage rights that was decided in 2008 — provided a statement of support for the designation.
"When [publishers] Betty [Sullivan] and Jen [Viegas] reached out to us years ago, they told us the paper strived for one thing: excellence," Lewis told the Commission. "We believe the Bay Times has met and far surpassed that goal. The paper not only educates San Francisco and the world with up-to-the minute information, but also … it has created an invaluable historical record of San Francisco and its LGBTIQ community."
Lewis also made mention of the newspaper's Castro Street Cam, which streams Harvey Milk Plaza and the Castro "live to the world."
Bay Times columnist Donna Sachet also addressed the Commission. "To quote from the website of the San Francisco Legacy Business Program, its purpose is 'to maintain San Francisco's cultural identity and to foster civic engagement and pride by assisting long-operating businesses to remain in the city.' I can think of no more suitable and qualified candidate that the San Francisco Bay Times."
The newspaper itself pointed out that it is not the only newly-named Legacy Business with an LGBTQ connection. Finnegan's Wake was formerly Maud's, the longest-running lesbian bar in the country. Lyon-Martin Health Services is named for Del Martin and Phyllis Lyon, early lesbian activists. And Yankee Clipper Travel is located in the Castro and has been serving the community for over 50 years
The registration process for the Legacy Business Program includes nomination by the mayor or a member of the Board of Supervisors, a written application, an advisory recommendation from the Historic Preservation Commission and approval by the Small Business Commission, according to its website.
IN THE NEWS
Volume 23
Issue 3