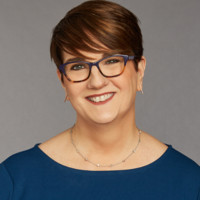 Boston's Bay Windows up for sale
by Fred Kuhr
Legacy LGBTQ+ newspaper Bay Windows, and its sister neighborhood newspaper South End News, are on the market.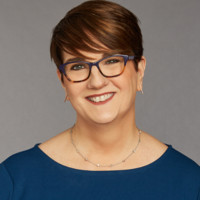 Publishers Sue O'Connell and Jeff Coakley made the announcement last month on Facebook.
"After publishing Bay Windows and South End News for 18 years, we are putting both publications up for sale," they wrote. "The business of local news has changed in the two decades we've owned both papers. But the news and its importance to the community has not. That is why we are inviting community leaders, business owners, nonprofits, educational institutions and others to consider purchasing Bay Windows and South End News, either separately or together.
"We are committed to thinking creatively and working with potential buyers to provide an equitable path to ownership. Models to consider including nonprofit conversion, government support, a public and/or digital media merger, and community ownership."
O'Connell and Coakley purchased the newspapers in 2003 from previous owner Jim Hoover, who owned them since 1985. Bay Windows was established in 1983 by publisher Sasha Alison. The first issue of the South End News hit the streets of the South End on February 15, 1980. Skip Rosenthal was publisher, and Alison Barnet was editor. For 41 years South End News has been serving the communities of the city's South End.
"When we purchased Bay Windows and South End News, we'd like to tell you that we did it out of a high-minded commitment to the vital role that community newspapers play in our communities. But that would not be true," they wrote. "We bought these papers because we thought it would be fun. Was it? Absolutely."
They continued, calling their stint as owners "the experience of a lifetime." However, "Now it is someone else's turn."
"We can promise you three things," they noted. "It will take a lot of work to make it work. You will exercise great influence in the South End and the state's LGBTQ community. And you will have fun.
Those interested are asked to contact Jeff Coakley at jcoakley@baywindows.com.
IN THE NEWS
Volume 23
Issue 2