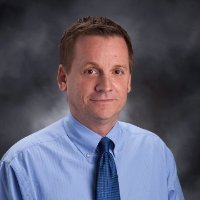 Iowa's Go Guide is shutting down, sort of
by Joe Siegel
Iowa City's GoGuide, which has been one of the state's main LGBTQ publications for the last five years, is winding down.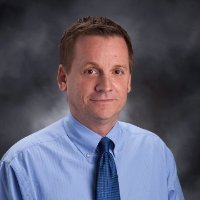 "GoGuideMagazine.com has been permanently shut down," said publisher Tim Nedoba. "AIT, Inc., the company that built and handled my site, simply could not keep up with the number of changes needed in a timely fashion that is necessary for a media site. Advertisers also expect a certain amount of time [for] changes as well."
Nedoba said the June Pride Issue will be online-only. The August/September issue will be both print and digital.
"I was contacted by a company that offered me a really good rate on printing that no other company has been able to offer in the past," Nedoba explained. "Let's call this print issue a test run to see if there is still interest in a printed issue of a magazine."
The issue is also serving as the official Guide to Coralville Pride Festival — Nedoba is serving as project coordinator — which is September 5. Five thousand copies of the issue will be printed.
"The magazine will blanket the entire region as well as be available at PrideFest," Nedoba continued. "I'm excited about this test run. Of course, it will also be delivered as a digital magazine on Issuu. Now ads inside the magazine are both traditional ads as well as banner ads. These new ad-ons will be available with our June Pride issue. However, all of our past magazines are now available on issuu for everyone to read. I'm really excited about this new platform."
Neboda promises that readers haven't seen the last of GoGuide. He remains optimistic about its prospects as well as LGBTQ media in general.
"For GoGuide to continue, it means opening several revenue streams that can be tied together into one business unit," Nedoba added. "This is good for not only our advertisers but our readers as well. I'm very hopeful that GoGuide will continue. It comes down to the platform in which we present the magazine and whether or not it is financially viable to provide the magazine in the format to meet the needs of LGBTQ+ communities, friends, families, and allies in Iowa."
IN THE NEWS
Volume 23
Issue 2