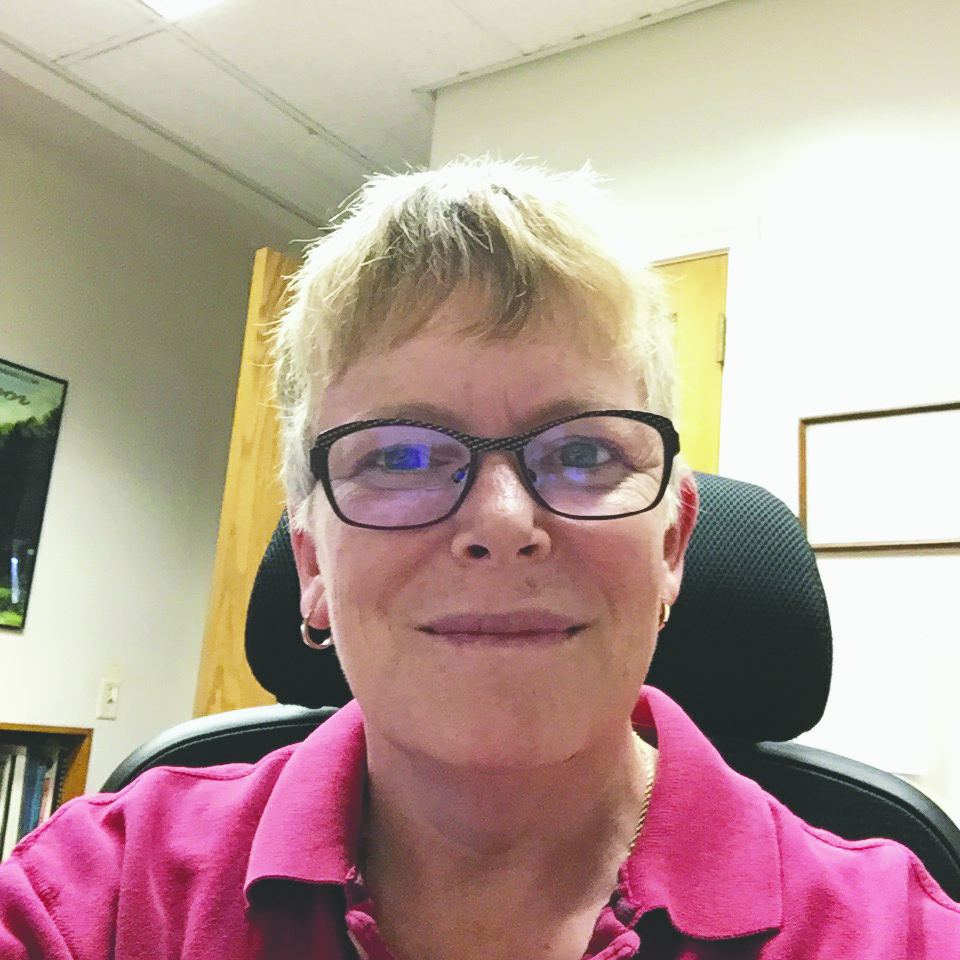 TRANSITIONS AND MILESTONES
(What's happening at your publication? Let us know. Email editor Fred Kuhr at editor@presspassq.com)
BAY AREA REPORTER, based in San Francisco, announced that its 50th anniversary issue will be published on April 1, 2021.
GOGUIDE, based in Iowa City, Iowa, unveiled its new logos in its February 2021 issue. The logos were designed by ALLEGRA MARKETING of Coralville, Iowa.
ION ARIZONA, based in Phoenix, published its first print edition since the magazine closed its offices last March due to the pandemic. The issue, dated Dec. 20, 2020, was a 16-page "preview" that accompanied a 120-page digital issue. Its January/February 2021 issue was a full 64-page edition.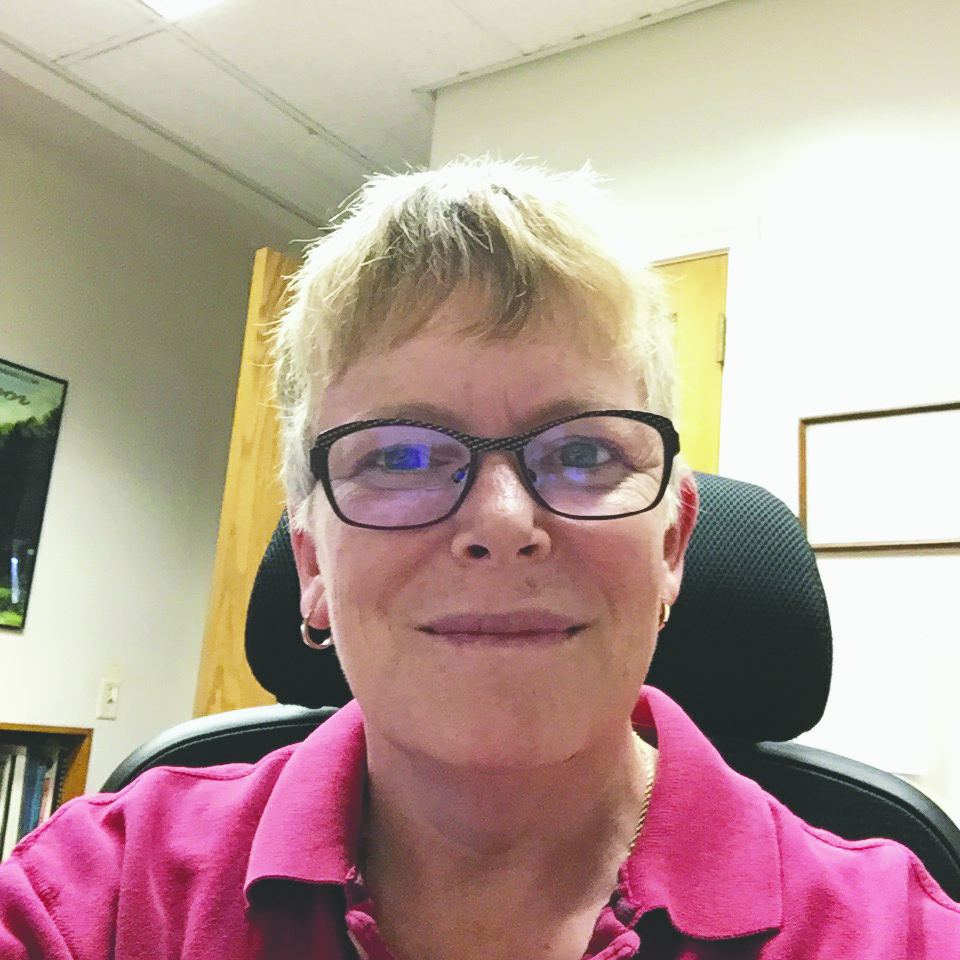 LETTERS FROM CAMP REHOBOTH, based in Rehoboth Beach, Del., announced that BETH SHOCKLEY has been named its new editor. She replaces FAY JACOBS. She previously worked for ABC NEWS and VOICE OF AMERICA and still works for OUTDOOR DELAWARE, Delaware's conservation magazine. Shockley's first issue, dated February 19, 2021, is also the first issue of the magazine's 31st year of publication.
METRO WEEKLY, based in Washington, D.C., launched its new e-newsletter called SAVOR, focusing on food, drink, restaurants and recipes.
METROSOURCE, based in Long Beach, Calif., along with its sister publications in New York City and Los Angeles, entered its 32nd year of publication with its February/March 2021 issues.
OUT POST, based in Ann Arbor, Mich., entered its 29th year of publication with its January 2021 issue.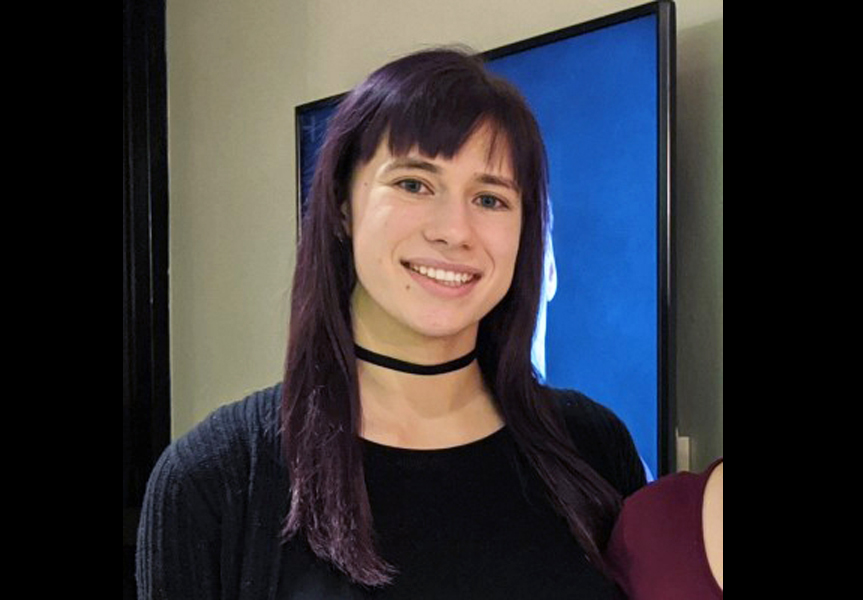 QNOTES, based in Charlotte, N.C., announced that NATASHA MOREHOUSE has joined the staff as its new graphic designer. She will be taking over graphic design from LAINEY MILLEN, who is retiring. Millen has worked for the newspaper for over 20 years. (See Millen's Guest Commentary below.)
SOUTH FLORIDA GAY NEWS, based in Wilton Manors, Fla., announced that the new name of its THE WILTON MANORS GAZETTE insert will now be called THE GAZETTE, covering both Wilton Manors and Oakland Park. The announcement, made in its January 14, 2021, issue, also marked THE GAZETTE starting its eighth year of publication.
SEATTLE GAY NEWS announced that it raised $15,705 in 2020 through its GoFundMe campaign. The money will be used to aid in production costs.
SWERV MAGAZINE, based in Washington, D.C., entered its 14th year of publication with its January/February 2021 issue.
ANDY TOWLE, founder of TOWLEROAD, announced that he is leaving the online publication that he founded. Towle's business partner MICHAEL GOFF will now run the site.
THE UNLEASHED VOICE MAGAZINE, based in Memphis, Tenn., entered its seventh year of publication with its January/February 2021 issue.
WINDY CITY TIMES, based in Chicago, published its first special quarterly insert in THE CHICAGO READER on March 4, 2021.
WIREMAG, based in Miami, entered its 11th year of publication with its January 28, 2021, issue.
TRANSITIONS AND MILESTONES
Volume 22
Issue 12