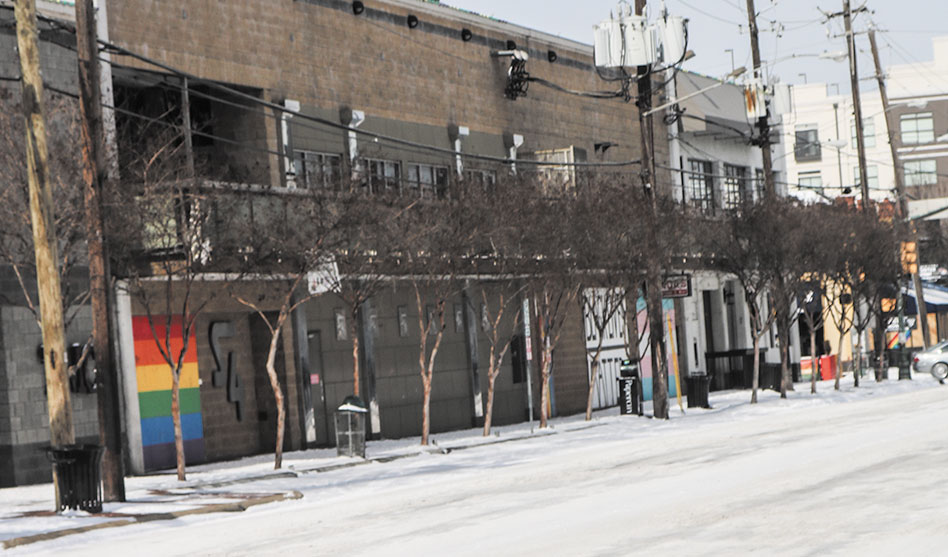 Texas publications endure winter freeze
by Joe Siegel
The brutally cold winter weather in Texas last month resulted in massive power outages and several deaths. The state's LGBTQ publications managed to endure, despite the overwhelming disruption.
Tammye Nash, managing editor of Dallas Voice, reported on the crisis in the publication's February 19 issue: "Rolling blackouts planned to take some of the pressure off of the state's overworked power grid became just plain old power outages, with an estimated 4.4 million people across the state left with no electricity, some going on two days and counting. By Tuesday afternoon, nearly 254,000 customers in Dallas County were affected by outages. In Tarrant County 204,000-plus customers were without power, while the number hit about 90,000 Collin County and 28,000 in Denton County."
"I think because we were already working from home, we were able to keep going," noted Leo Cusimano, publisher of Dallas Voice. "And our staff were, all things considered, very very very lucky. Our advertising reps — Chad Mantooth and Stephen Mobley — had already sold most of the ads for [that] week and were able to continue working from home by phone.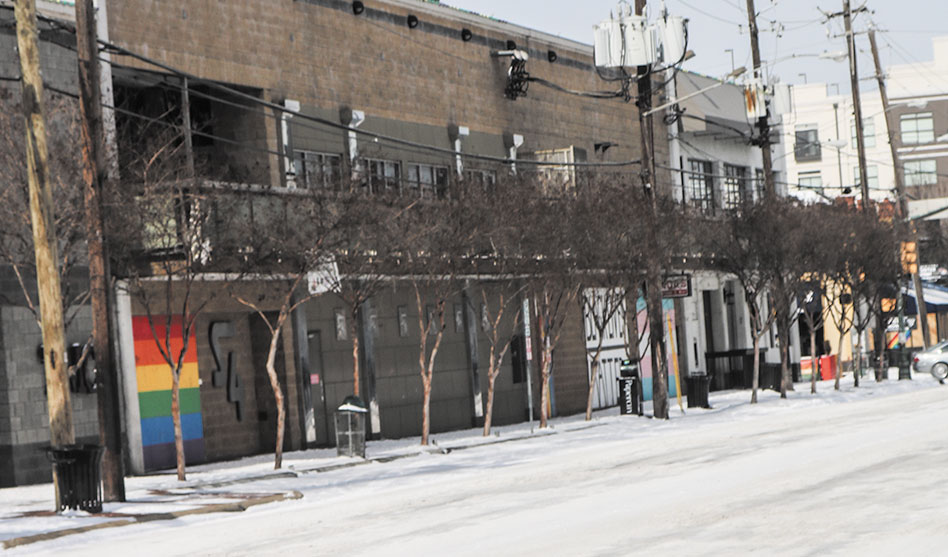 "Had we lost power at the office, or had Kevin [Thomas, head of the art department] or Tammye [Nash] been without power for any length of time, we would have been in a tough spot," Cusimano added. "But Dallas Voice, now about two months shy of completing our 37th year, has never missed a single deadline. And I feel sure that even if we had all been without power, we still would have found a way to get our paper out."
Houston's OutSmart Magazine also managed to keep operating, according to its managing editor, Lourdes Zavaleta.
"The OutSmart office lost power for several days, as did most of the homes of our staff and contributors," Zavaleta said. "Due to having little to no access to the internet, many of us were unable to work on assignments for our March issue, so we lost about a week of production time. Fortunately we all had food, water and shelter during the storm, got our power back at home, and were able to return to the office on February 22. We've now been working around the clock this past week to release our March edition on time."
Zavaleta said a shortage of water was also a major problem for residents in the city. "Some lost running water, and for those of us who did have running water, Houston was also under a boil notice due to contamination as a result of the storm," said Zavaleta. "Bottled water soon became scarce across the city. The roads were icy, so driving to take shelter in other homes or going out to buy resources was difficult. The boil order was later lifted, but one of our writers had pipes break at her apartment, so she was out of clean water even longer."
Associate publisher Tom Fricke had pipes break at his new home, which cost $5,000 to replace. "This was an expense I was not planning on this year. I'm hoping FEMA will step up," Fricke added.
IN THE NEWS
Volume 22
Issue 12