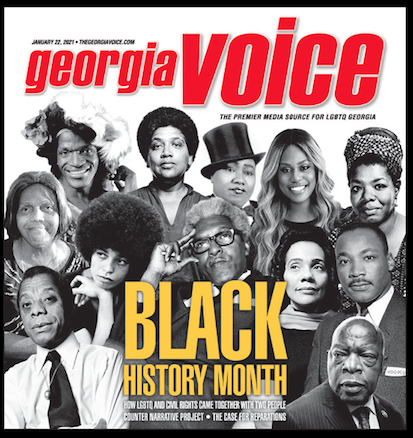 Celebrating Black History Month in light of protests and pandemic
by Joe Siegel
In light of last year's Black Lives Matter protests and a global pandemic disproportionately affecting people of color, LGBTQ publications are celebrating Black History Month with special features on civil rights activists, entertainers, and other historic figures.
"The news department has several big stories in the works that serve to follow up on last summer's BLM protests," said Washington Blade Editor Kevin Naff. "In features, we are profiling the good works of Black, queer Washingtonians, from restaurant owners who are finding creative ways to thrive during the pandemic to theater directors also working to cope with COVID restrictions."
The February edition of Iowa City's GoGuide features a story about the depiction of African-Americans in two new films, "Ma Rainey's Black Bottom" starring Viola Davis and Chadwick Boseman, and "One Night in Miami," directed by Oscar-winning actress Regina King.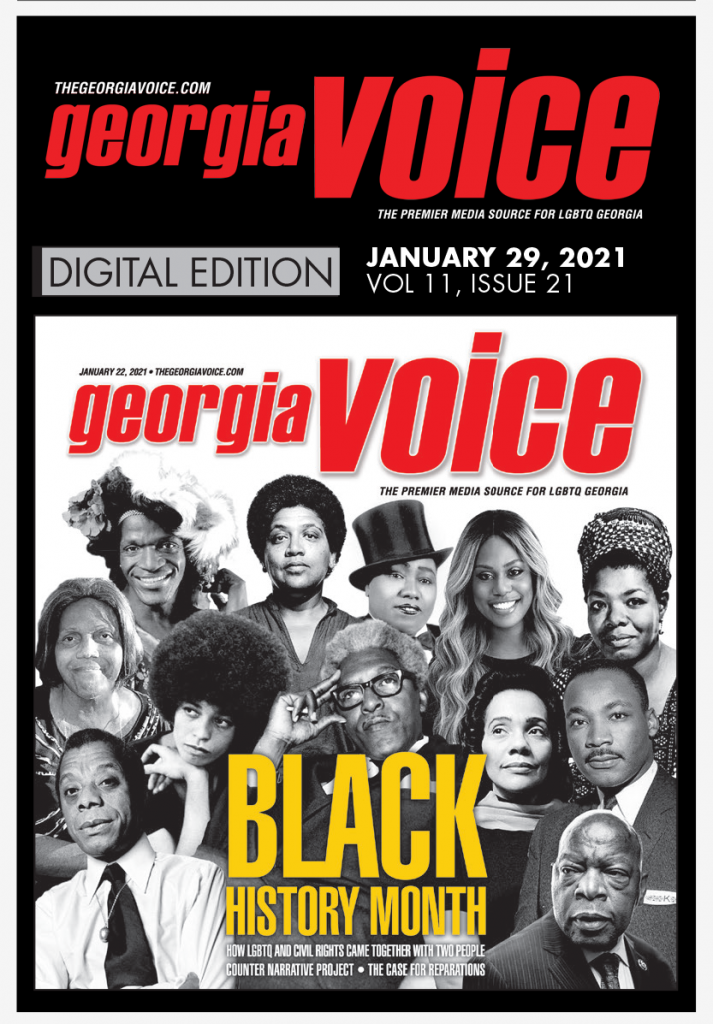 Philadelphia Gay News ran a piece called "Black Queer Voices of the past speak to the present" by contributing writer Victoria Brownworth in its February 3 edition.
"Black History Month 2021 is like no other, including the many historic firsts in President Biden's administration," Brownworth wrote. "The first woman and first Black person to be elected Vice President, Kamala Harris stands as a singular figure in U.S. history. So too does Lloyd Austin, the first Black Secretary of Defense. And Karine Jean-Pierre is the first out lesbian to be appointed Principle Deputy White House Press Secretary. And after a year that saw thousands of racial justice protests nationwide over the killing of Black people by police, as well as a pandemic that disproportionately infected and killed Black and brown people, Biden and Harris have worked together to address issues of racial discrimination and racial inequities through proposed policy and executive orders."
New York's Gay City News also made plans to celebrate the achievements of black LGBTQ people.
"We are rolling out a series of stories throughout the month spotlighting Black LGBTQ trailblazers from across New York City, including Destination Tomorrow's out trans founder Sean Coleman, who explained how his experience in ballroom in the '90s paved the way for a prosperous career as a Bronx LGBTQ non-profit leader," said Matt Tracy, editor in chief. "We are also interviewing activists who have made a difference in leading protests throughout the last year, and in the latter half of the month, we will be taking a look back at some of the late pioneers of decades past."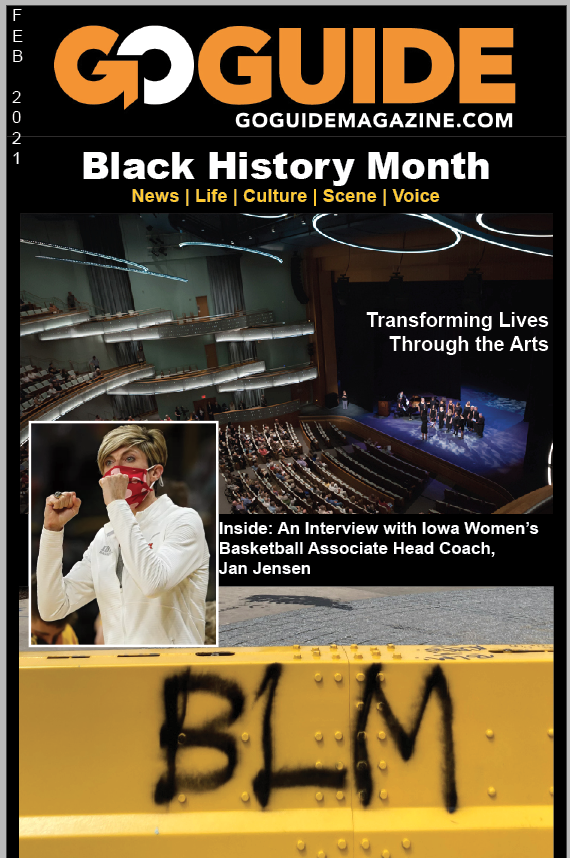 Tagg Magazine is running profiles and stories related to Queer Black History. A feature on Queer Women Activists focuses the spotlight on poet Alice Dunbar-Nelson, playwright Lorraine Hansberry, writer Angela Davis, novelist Alice Walker, and Barbara Jordan, the first Southern African-American woman elected to the U.S. House of Representatives.
Legendary entertainer Josephine Baker is profiled in a story by Kelly McDonnell, who writes: "Baker was celebrated during the Harlem Renaissance in New York City, a time of artistic and personal growth that championed Black identity and creativity in America. She eventually moved to Paris and performed on iconic stages and became one of the first popular Black silver screen stars in 1930. During World War II, she assisted French operations to resist Nazi occupation of France. She reported Nazi secrets she overheard when performing for French rebels."
TOP STORY
Volume 22
Issue 11