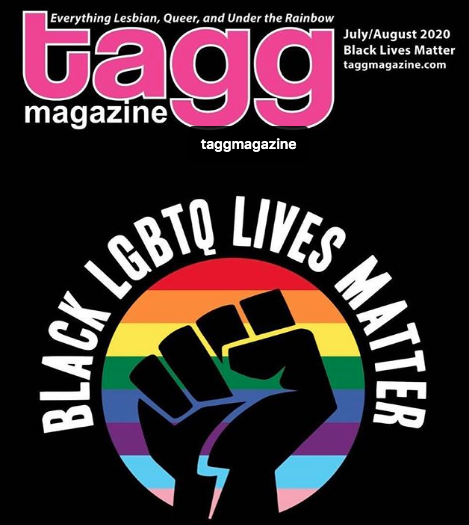 LGBTQ publications help beat back ad tax in DC
by Fred Kuhr
Two Washington, D.C., publications targeting the LGBTQ community lobbied against the city's proposed advertising tax, resulting in its city council reversing course.
The Washington Blade and Tagg Magazine, which focuses on lesbians of color, along with the Washington Informer, one of the city's two African-American newspapers, came out swinging against a proposed three percent sales tax on advertising.
"As local business owners, we understand as well as anyone the grave impact coronavirus is having on commerce and tax revenues and the need for the city to find new sources of revenue," the Blade and Tagg said in a joint statement."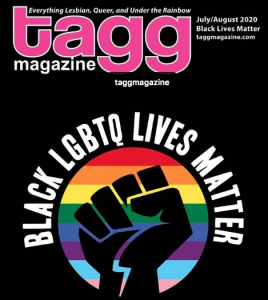 "But this misguided measure will only further damage the local economy by taxing businesses that are already strained," the statement continued. "An additional three percent tax on our primary source of revenue will force some outlets to lay off additional staff and others to shutter entirely."
The statement also noted how the tax would particularly hurt media outlets that target underrepresented communities. "Our businesses are already stressed to the limit. All of our arts and entertainment related advertising has disappeared overnight in the aftermath of coronavirus restrictions. Forcing us to pass along a three percent rate increase at this vulnerable time will lead to further advertising cancellations."
An editorial in the Informer stated, "The term 'Black Lives Matter' applies to the Black Press that has never received its fair share of ad revenue comparable to what Black consumers spend. The last thing we need now is a tax that will diminish what few dollars we rely on to stay alive."
The editorial also said the ad tax would have a detrimental impact on media organizations that are "holding on by a thread."
D.C. Council Chair Phil Mendelson disagreed, telling the Blade, "I recognize that businesses fear that a sales tax will depress revenues. I think that effect is overstated. And I recall a couple of years ago health clubs were furious when we expanded the sales tax to include health club memberships. They made it clear in no uncertain terms that they were going to lose customers and close outlets in the District. And the exact opposite happened."
The tax received initial approval from D.C. Council on July 7 and a final vote on the budget was scheduled for later that month.
On July 23, D.C. Council unanimously gave final approval to a $16.8 billion budget, but the proposed advertising tax was not included. Mendelson ended up abandoning the proposal "in the face of opposition from business groups and local media outlets that would be affected," as reported by the Washington Post, which also opposed the measure.
IN THE NEWS
Volume 22
Issue 6