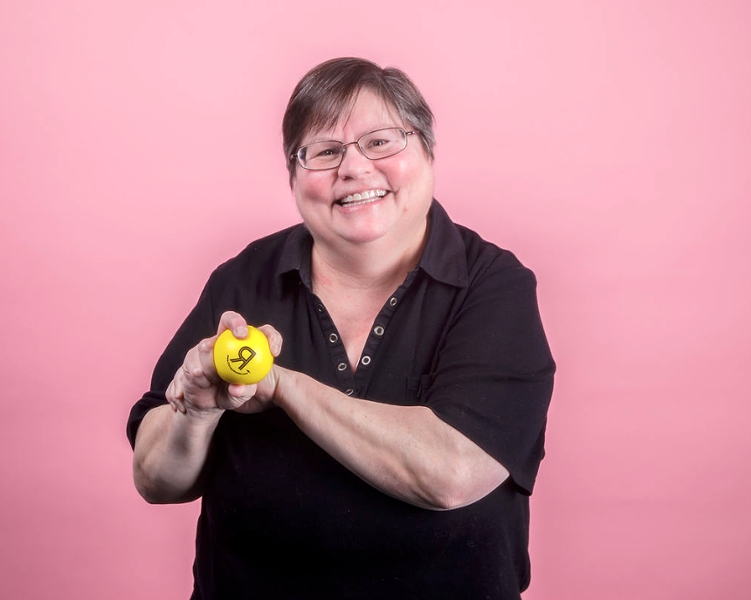 Chicago's venerable Windy City Times ends print edition after 35 years
by Fred Kuhr
Windy City Times, Chicago's only remaining LGBTQ newspaper, is moving to a digital-only format starting in October. The September 30, 2020, edition, which marks the paper's 35th anniversary, will be its last regular free-standing print issue.
The website windycitytimes.com will continue to be updated. "But the free-standing, regular biweekly print editions of WCT will end," co-founder and longtime publisher Tracy Baim told readers and supporters in a message on Facebook.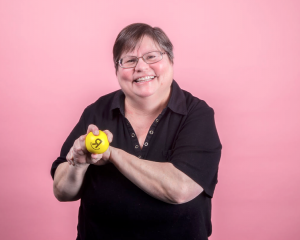 Tracy Baim
"I co-founded Windy City Times in 1985, when I was just 22 years old. I was managing editor of GayLife newspaper at the time, and a bunch of us left to start WCT," wrote Baim. "… While I am very sad, and have shed many tears over this decision, our small and mighty team at WCT decided the economics could not stand. I have mortgaged my house, have worked for low wages for decades, and asked others to sacrifice as well to keep the paper going. Friends and readers have donated, advertisers have stepped up, and our delivery drivers have done their work through hail, blizzards, scorching heat and more."
Windy City Times was founded in September 1985 by Jeff McCourt, Bob Bearden, Drew Badanish and Baim, who was the managing editor. In 1987 she left to found Outlines newspaper. Over the years, Outlines also launched Nightlines, BLACKlines, En La Vida and other LGBTQ media. In 2000, Baim purchased Windy City Times back from McCourt and she became publisher.
Baim accepted the position of publisher of the Chicago Reader, that city's mainstream weekly alternative newspaper, in 2018. "I am lucky I still get to do this work in community media today, as publisher of the Reader, and have been fortunate to keep WCT going in print for as long as we have. I don't regret the financial sacrifice at all, because I got to do what I love this long. And the website will continue."
Baim said WCT staff will mostly be on furlough after October. She also asked for donations to help retire WCT's debt and pay staff through the end of the year. "We will look to re-tool and pivot to digital with additional revenue streams, and hopefully partner with a larger media company," said Baim
Windy City Times, which is among only about two dozen weekly or biweekly LGBTQ newspapers left in the U.S., has tried to hold on to print during the decline in advertising and support of newspapers in recent years, but COVID-19 and its impact on the paper's core entertainment advertisers meant continuing a print paper was not tenable. The Windy City Times' digital footprint includes an average of 125,000 unique monthly visitors to its website, plus nearly 40,000 followers on social media.
As part of its 35th anniversary, the September 30 final print edition will be a special collector's edition with a look back at 35 years, said Baim. Windy City Times will also be putting out a book of covers of WCT and its related LGBTQ newspapers. Windy City Times will be inducted into the Chicago LGBT Hall of Fame in October.
Donations are being accepted at http://www.windycitymediagroup.com/donate.php.
IN THE NEWS
Volume 22
Issue 6