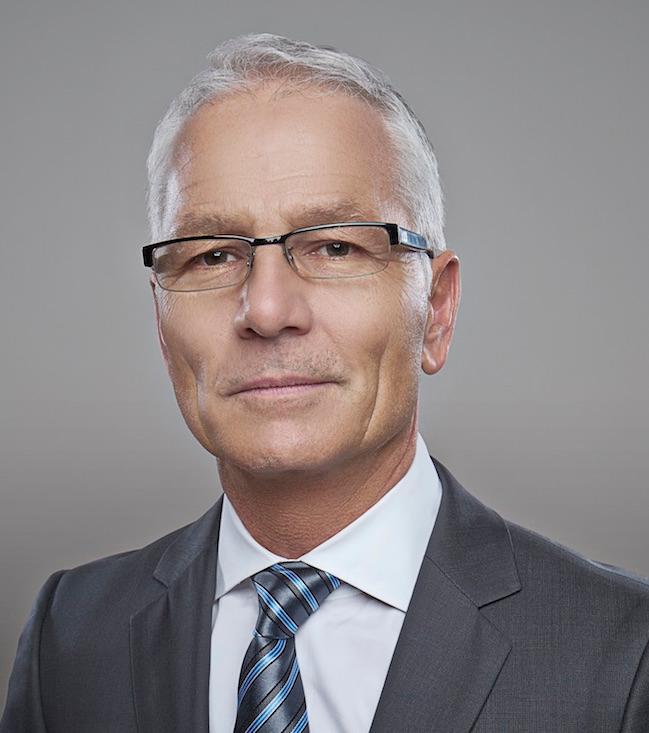 We will survive: We've done it before, we'll do it again
Letter From The Publisher
by Todd Evans
(Todd Evans is the publisher of Press Pass Q and the president and CEO of Rivendell Media. He can be reached at todd@rivendellmedia.com or 908-232-2021 ext 210.)
I'm writing to reach out to all our LGBTQ publishers during this unprecedented time of COVID-19. Once again, we find LGBTQ media in the throes of a crisis.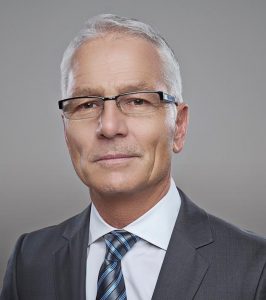 Todd Evans
Aside from the initial fights to publish and print our community's publications, the first real crisis to hit the flourishing LGBTQ press was AIDS. Few remember how that caused the first real downturn in advertising dollars and caused a big distribution shake up.
The tragedy of 9/11 brought another freeze in advertising dollars, and the recession of 2008 and 2009 was the perfect storm for print. So many froze their advertising dollars while the media landscape was tossed and shaken to find out where the readers really were.
We survived all of those and grew in leaps and bounds in between. Have faith publishers, for we will survive this too and thrive once again.
The world is different now, but our struggle for equality and acceptance goes on. We still have a lot of work to do, so LGBTQ media is as important as ever. Last year actually saw print circulation increases, and we were certainly going to see that again in 2020 until COVID-19 hit. Now again, everyone is looking at everything to figure out the winners and losers. I write this today to tell you that LGBTQ media will be one of the winners when all is said and done.
Aside from the Great Recession, every recession brought growth to our industry. If not for the cries of "print is dead" from digital media, 2009 would have been much the same as the previous recessions when advertisers were forced to focus their ad dollars where they would have the most impact. Television will always be the lowest cost per eyeball, but it still comes at a very high entry price, even in tough times. Companies will and are looking for market slices that will provide the most return on investment and, fortunately, the LGBTQ market is now well understood to be the most resilient and lucrative for many advertising categories — especially travel, financial and spirits.
Now is the time to hunker down, build your brand, and focus your attention on our community so that as things open back up we can be ready to grow — and grow we will. That time will come sooner than you think. Rest, work and build, while doing all you can to be ready for the uptick.
There is work to be done, and we need a new Democratic administration to boost diversity. But then the sky is the limit. No aspect of LGBTQ media will be left behind — print and digital have found their proper places and not having dedicated television networks like other minority markets will only help our existing channels. LGBTQ media is not only cost effective, but also easy to identify, and the results from years and years of surveys and case studies speak for themselves.
So be optimistic and supportive. A lot of us need help right now to get to that place of continued growth. Most importantly, help our LGBTQ champions — executive, political, student and community leaders — move our market forward. As we know, businesses understand that diversity is in their own best interest.
Lastly, beware of charlatans; tough times seem to bring them out. These are people, usually with little or no experience or track record, that promise the world but have never done anything successful in the past. Now is the time to gather around the tried and true media properties, companies, and organizations that can and will help us move forward. We can do this. We will do this. We have the rainbow as our symbol for so many reasons. One is to take us to the future together, and another is for the celebration after the storm.
I am always available to anyone in our industry to help. Call or email me todd@rivendellmedia.com, 908-232-2021 ext 210). I promise to be frank and provide all I can from our over 40 years of experience in our marketplace.
LETTER FROM THE PUBLISHER
Volume 22
Issue 5