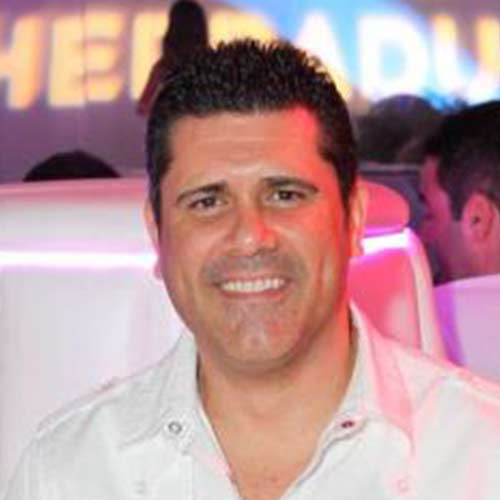 Pressing Questions: Wire Magazine of Miami
Interview with Owner, Publisher and Editor in Chief Rafa Carvajal
by Joe Siegel
Year founded: 1991
Staff size and breakdown: Five, plus several contributing writers and photographers
Physical dimensions of publication: 8.375" x 10.875"
Average page count: 32
Key demographics: LGBTQ community and allies, with a particular focus on gay men
Print run: 10,000 per issue
Website: www.wiremag.com
*****
PPQ: What feature or features of Wire Magazine have been the most popular with readers?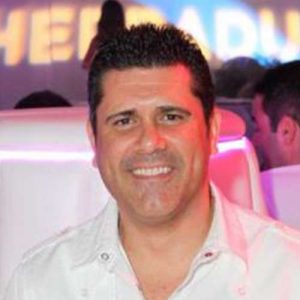 Rafa Carvajal
Owner, Publisher and Editor in Chief Rafa Carvajal: Our beautiful models, hot models calendar issues, celebrity interviews, dining delicious columns, and special issues for events such as the Winter Party, Miami Beach Pride, Circuit Festival Miami, OUTshine Film Festival, South Beach Wine & Food Festival and Miami Art Week.
PPQ: Who came up with the name and what is the inspiration for it?
Carvajal: Founder and first owner Andrew Delaplaine parted ways with his business partner in a publication called Antenna and decided to call his new venture Wire Magazine.
PPQ: What challenge has your publication had to overcome since its inception?
Carvajal: Continuing to publish under three owners, while successfully evolving into the glossy, color, lifestyle magazine that I envisioned Wire Magazine should become.
PPQ: What challenge or challenges is Wire Magazine facing now?
Carvajal: The closure, hopefully temporary, of several businesses that were very loyal advertisers due to the COVID-19 pandemic.
PPQ: How has Wire Magazine changed since it was first launched?
Carvajal: It has become a beautiful, glossy lifestyle publication printed in color with very diverse content. It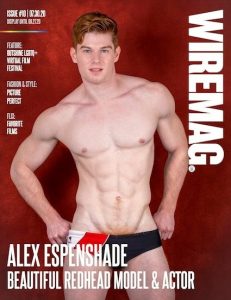 used to be printed in black and white on newspaper print.
PPQ: What one change would you like to make?
Carvajal: Distribute nationally to key LGBTQ markets with local partners.
PPQ: What has been the biggest news story or stories Wire Magazine has covered?
Carvajal: Many celebrity interviews such as Joan Rivers, Whoopi Goldberg, Gloria Estefan, Adam Lambert, Enrique Iglesias and Iron Chef Masaharu Morimoto.
PPQ: On the Kinsey Scale of 0-6 (exclusively straight to totally gay), how gay is your publication?
Carvajal: 6.
PPQ: Do you see yourself as an "activist journalist"? If so, in what way?
Carvajal: Yes. I strongly believe in fighting for the rights of our LGBTQ community and for speaking out forcefully against discrimination and for equal rights.
PPQ: What's the most surprising feedback you've received from a reader?
Carvajal: Thanking me for the continued support of the LGBTQ community and for the very sexy models we regularly showcase in Wire Magazine in the same conversation.
PPQ: What advice would you give to anyone who may want to launch their own LGBTQ publication?
Carvajal: Set some money aside to invest in the publication, get ready to work very hard, and be very motivated to succeed no matter how many challenges get in your way.
PRESSING QUESTIONS
Volume 22
Issue 5