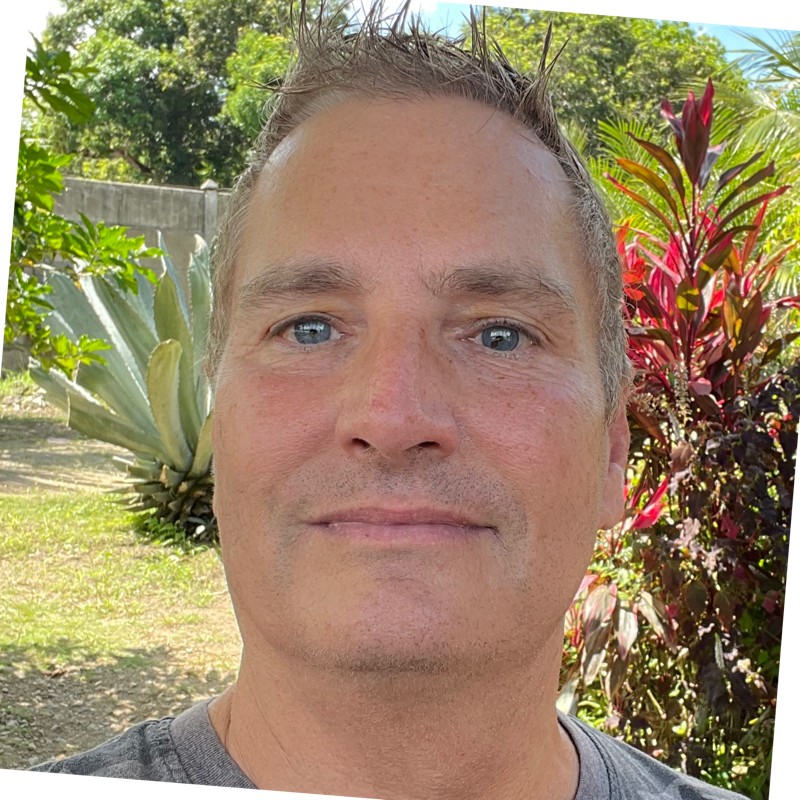 LA Blade publisher advocates for bill targeting tech platforms
by Joe Siegel
Los Angeles Blade publisher Troy Masters is one of the forces pushing the California legislature to pass the California Journalism Preservation Act (CJPA), which would require tech platforms like Facebook and Instagram to pay local news outlets for their news content.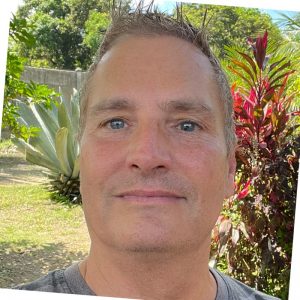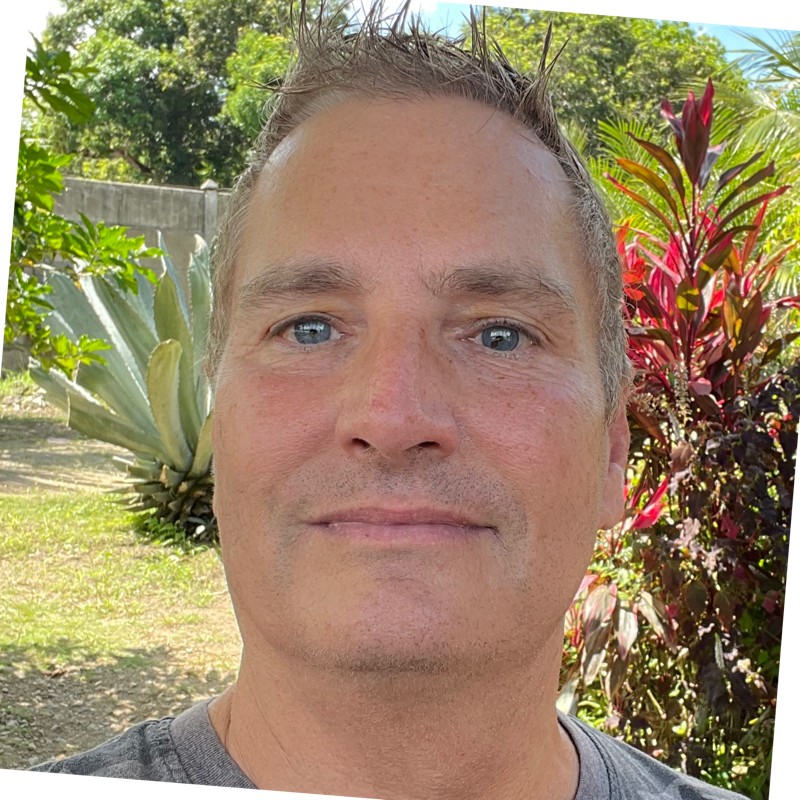 The bill passed the California Assembly, the state's equivalent of a House of Representatives, on June 1 of this year with bipartisan support. In the state Senate, however, a planned July hearing was reschedule for 2024.
In an editorial published in June in the Sacramento Bee, the daily newspaper in California's capital city, Masters explained the plight of smaller publishers who lack the resources to take on social media giants such as Google and Facebook.
"We're in full support of the CJPA, which will require that publishers return at least 70 percent of the proceeds received back to newsrooms to create jobs and sustain the critical work we do," Masters wrote. "The CJPA would also create a neutral arbiter to determine which organizations qualify and to allow full transparency to ensure that publishers are indeed returning funds to newsrooms and to job creation. Furthermore, the act would apply to publishers of all sizes, with particular emphasis on small outlets that serve underrepresented populations, such as the Los Angeles Blade, which serves content and resources on LGBTQ+ issues in Southern California with reach around the country, and, indeed, around the world."
Masters noted the dramatic impact COVID has had on print media. "High-quality journalism has been under threat for years in California, and the circumstances are now existential," Masters wrote. "During the pandemic, an average of two newspapers closed every week across the country. That has led to journalism jobs lost, corruption unreported, and vacuums where harmful disinformation proliferates unchecked."
"As news publishers, our job is to commit ourselves to deep and important reporting and to get it into the world," Masters continued. "As an industry, in good faith, we've watched and adapted as consumption trends have shifted to online platforms, becoming more focused on digital distribution and on social media platforms. But the tech companies have outpaced us in their efforts to make and keep the biggest share of the pie possible, and the situation is no longer tenable."
According to reporting in the Los Angeles Times, the CJPA, which is sponsored by Assemblymember Buffy Wicks (D-Oakland), "would direct digital advertising giants to pay news outlets a 'journalism usage fee' when they sell advertising alongside news content. The bill would require publishers to invest 70% of those funds in preserving journalism jobs in California."
Wicks said passage in 2024 is likely. "I've agreed to make AB 886 (the CJPA) a two-year bill in order to ensure the strongest legislation possible," Wicks said in a news release, "because getting this policy right is more important than getting it quick."
Unsurprisingly, the bill is opposed by tech industry groups and companies, including Meta, parent company of Facebook and Instagram. Meta is going so far as to threaten to remove all California news content from its platforms if the bill becomes law. This is a move Meta has already taken in Canada and Australia, where similar laws have been passed.
IN THE NEWS
Volume 25
Issue 6