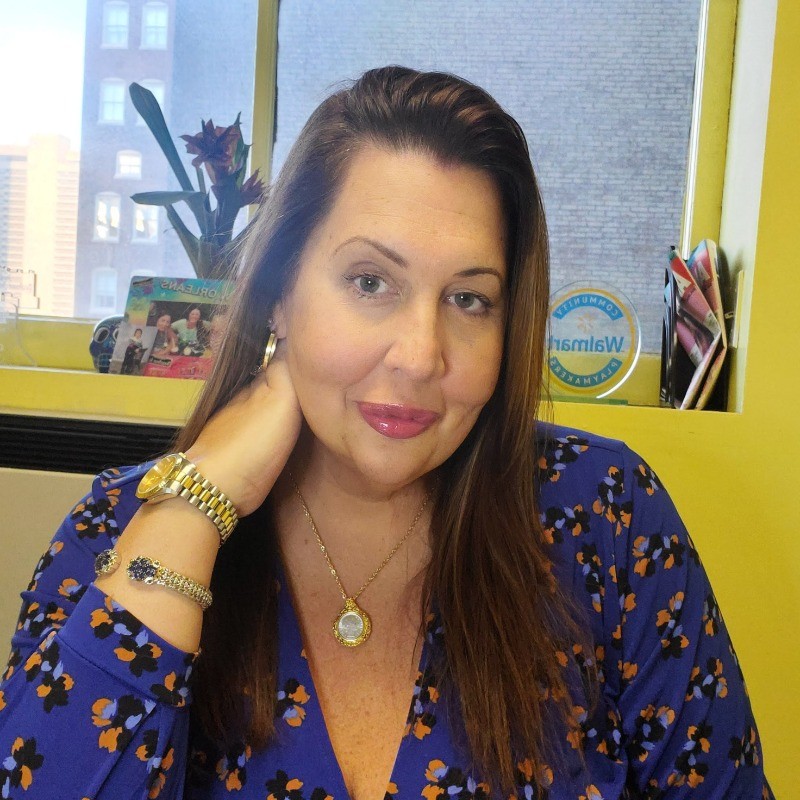 NLGJA convention puts politics front and center
by Joe Siegel
NLGJA: The Association of LGBTQ+Journalists focused heavily on politics during their annual convention.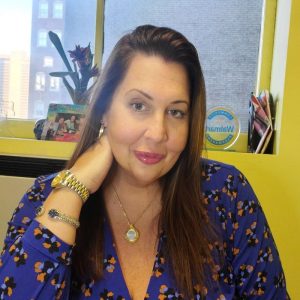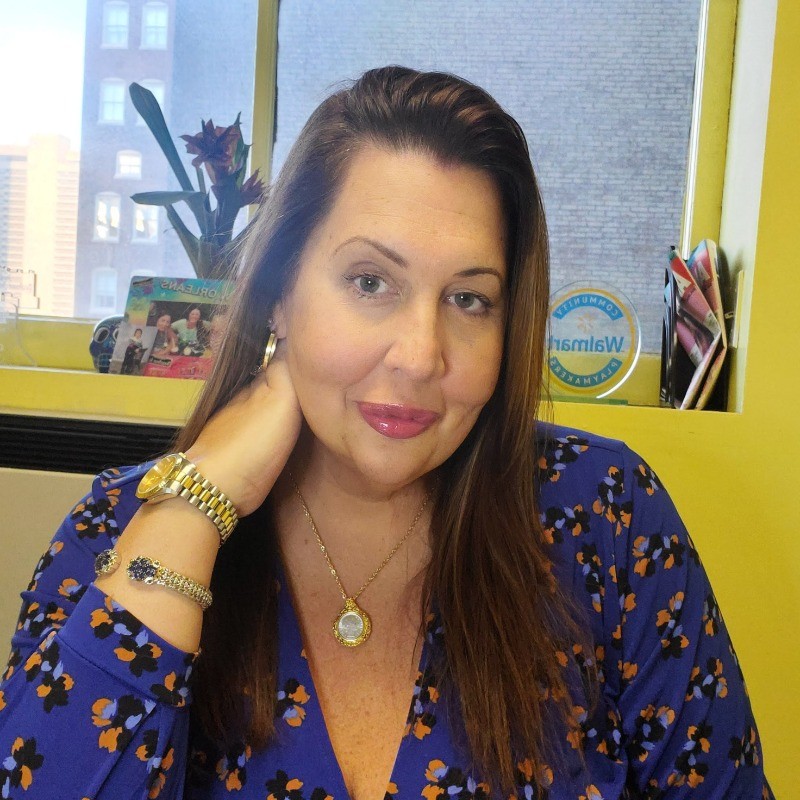 One of the discussions was called "Out on The Trail: Running for Office as an LGBTQ+ Candidate in the U.S." Panelists included Deja Lynn Alvarez, an award-winning transgender advocate, activist, and public health professional; Gabriele Magni, an assistant professor of political science, founding director of the LGBTQ+ Politics Research Initiative, and director of the Global Policy Institute at Loyola Marymount University in Los Angeles; and Sean Meloy, vice president of political programs at the LGBTQ+ Victory Fund; and Pennsylvania state Repr. Ismail Smith-Wade-El.
Another forum centered on the "pink wave" in 2022, when a record 436 LGBTQ+ candidates won election to state and federal offices, including the first trans and nonbinary candidates to win seats in the Montana legislature, the first Black LGBTQ candidate elected statewide in Connecticut, and two lesbians elected governor in Oregon and Massachusetts. Panelists included Scott Shafer, senior editor for politics and government at San Francisco's KQED; Miguel Martinez-Valle, a bilingual reporter for NBC10 and Telemundo62 based in Philadelphia; Florida state Sen. Shevrin "Shev" Jones; and Rue Landau, a civil rights and housing attorney.
"Laws and Lives" was a forum about the wave of anti-trans legislation introduced around the country. The panelists included Adam M. Rhodes, an investigative journalist whose work primarily focuses on queer people and the criminal legal system; Minami Funakoshi, an award-winning nonbinary graphics journalist at Reuters; and Jo Yurcaba, a reporter for NBC Out, the LGBTQ section of NBC News.
Other panel discussions included "Curating the Conversation on Anti-Drag Laws," "In the Courts and In the Classroom: Covering the Backlash to LGBTQ+ Expression in 2023," "Truth, Racial Healing and Transformation, How Healing Through Storytelling Changes Individuals, Communities and Newsrooms," "Under Attack but Keeping the Faith: The Weaponization of Religion and the LGBTQ+ Community," and "The Eroding Fourth Estate? Rebuilding Public Trust in Journalism."
There was also a forum about covering the 2022 Club Q shooting in Colorado Springs, Colo., an incident that resulted in five fatalities.
Adam Pawlus, NLGJA's executive director, said all the plenaries were "well attended and well received."
"Our annual 'A View from the Top' plenary,' sponsored by Dotdash Meredith, explored staying ahead of the trends, as top newsroom leaders revealed how they plan to navigate through tricky times and manage newsrooms where innovative journalism can still happen," Pawlus added.
The 2024 National Convention will be held Sept. 4-8, 2024, at the Loews Hollywood in Los Angeles. Registration is now open at nlgja24.sched.com and members are welcome to submit workshop proposals online.
SIDEBAR
Volume 25
Issue 6