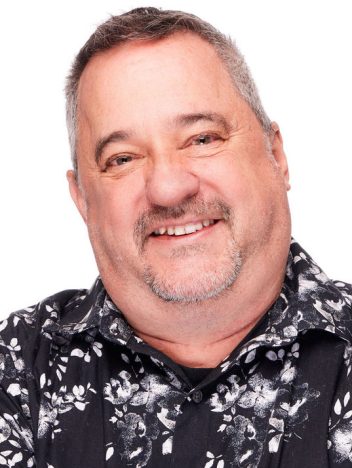 QSaltLake celebrates its bronze anniversary and looks to the future
by Michael Aaron
(Michael Aaron is the publisher and editor of Salt Lake City-based QSaltLake Magazine. The following piece appeared in the magazine's April 29, 2023, edition and is reprinted here with permission.)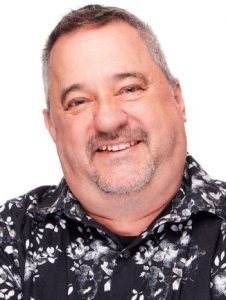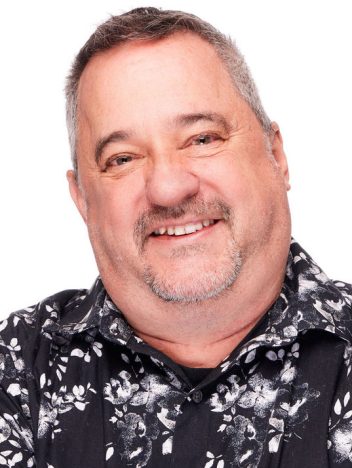 Nineteen years ago April 29, the first issue of what would become QSaltLake Magazine rolled off the presses and onto shelves of over 200 locations across the valley. It was a four-month effort to sell enough ads, hire a staff, set up an office, and put together enough stories to fill a newspaper.
That morning, I was interviewed by Mary Nickles on 2News This Morning and then the Good Morning Utah at Channel 4. In the afternoon, I was on-air at KCPW, helping with their radiothon and promoting the launch. In the evening, I was at the launch party to end all parties in both King Suites of Hotel Monaco, hobnobbing with all of the KUTV crew and online personalities, the mayor, several legislators, queer leaders, and so many friends, there was a line in the hotel lobby to be allowed up.
While I consider we started our 20th year on January 4 when we opened the office, this is likely the true anniversary in most ways.
In 2004, our community was fighting a constitutional amendment against same-sex marriage and dealing with police targeting our community. Utah Pride had 20,000 attendees. Utah Pride Center was called the Gay Lesbian Bisexual Transgender Community Center of Utah. Salt Lake City's mayor was Rocky Anderson, and Utah's governor was Olene Walker.
Today, there are new challenges for our community. While we have the right to marry, many other of our wins over the last two decades are being pushed back by ultra-conservatives — some within our own ranks. The transgender community, which was barely visible 20 years ago, is front and center in the right's attempts to silence us and, to some, deny our very existence.
In the past few years, people asked if there was still a need for a queer local publication. I held fast then, and I'm even more convinced now that QSaltLake Magazine is a vital part of our progress forward.
GUEST COMMENTARY
Volume 25
Issue 5