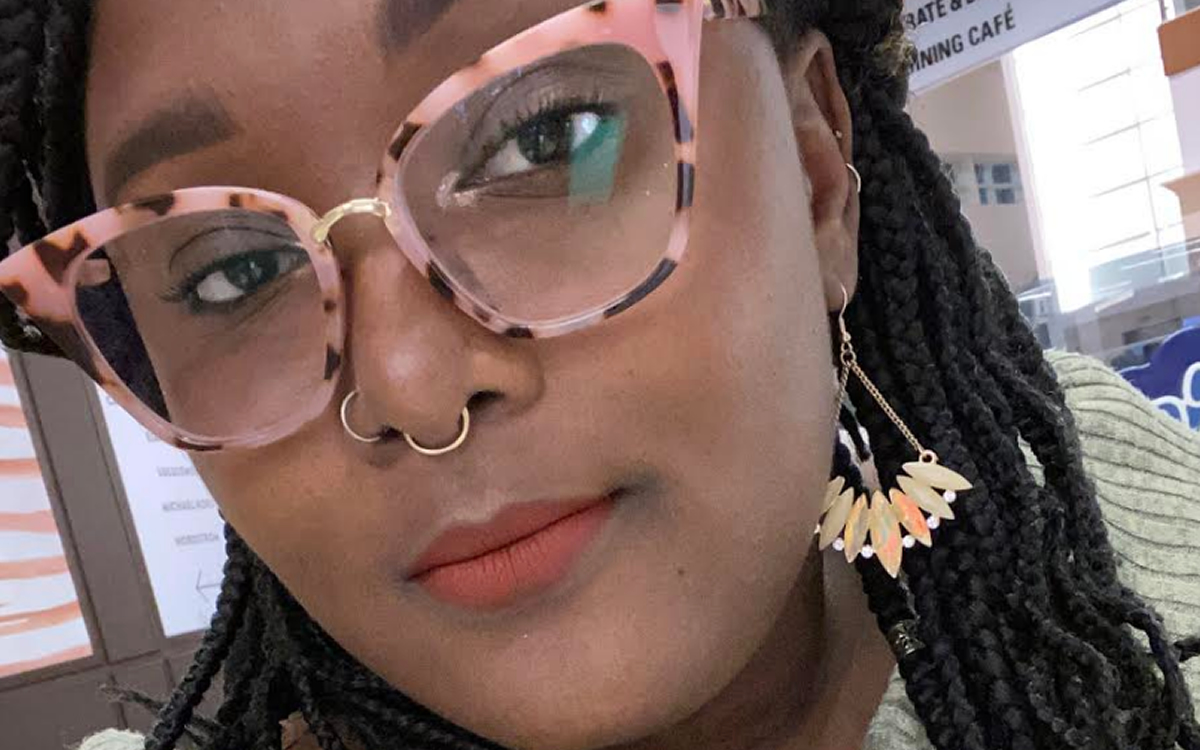 TRANSITIONS AND MILESTONES
(What's happening at your publication? Let us know. Email editor Fred Kuhr at editor@presspassq.com)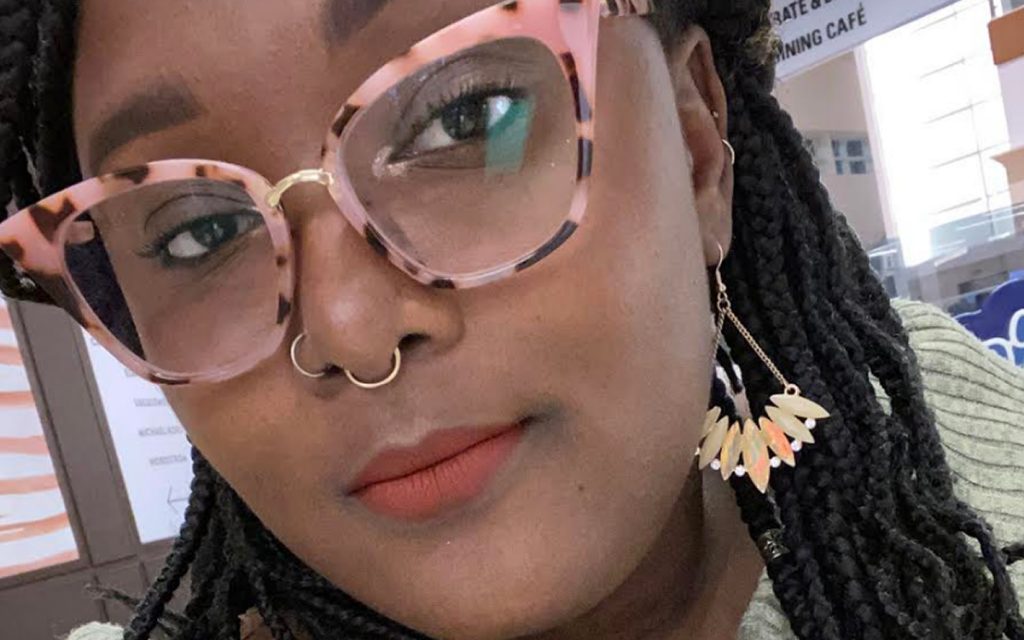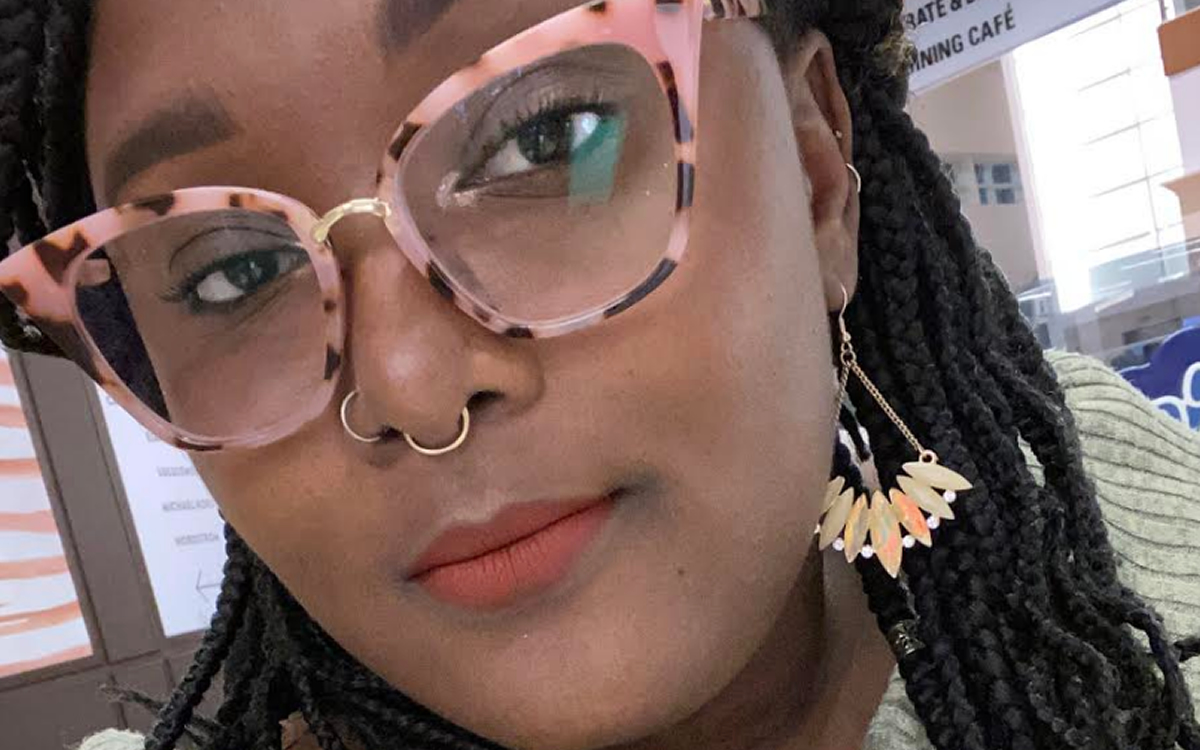 THE BLADE FOUNDATION announced the recipient of an inaugural reporting fellowship focused on covering stories at the intersection of LGBTQ identities and race. The foundation named BRANDIE BLAND, a senior majoring in journalism at the University of Maryland. The fellowship is funded by a grant from the LEONARD-LITZ FOUNDATION.
GAY CITY NEWS, based in New York, N.Y., has launched the Gay City News Job Board, for employers to find local applicants. Recruitment ads can be posted on GayCityNews.com, QNS.com, BXTimes.com, BrooklynPaper.com, amNY.com and CaribbeanLifeNews.com for free. The newspaper is also offering custom packages combining digital and print marketing.
LGBTQ SAN DIEGO COUNTY NEWS entered its fourth year of publication with its October 7, 2022, issue.
NLGJA: THE ASSOCIATION OF LGBTQ JOURNALISTS' South Florida chapter awarded its first scholarship this year to ABDUL DJABBOUR, a digital communications and journalism student at Florida International University. The $500 award was funded by SOUTH FLORIDA GAY NEWS and hosted by the local chapter of the SOCIETY OF PROFESSIONAL JOURNALISTS.
OUTSMART MAGAZINE, based in Houston, named OLIVIA FLORES ALVAREZ as its interim managing editor. Former managing editor LOURDES ZAVALETA stepped down in August 2022 to pursue a career in law. Once the newspaper names a permanent managing editor, Alvarez, a longtime contributing writer, will become the new web editor. The newspaper also welcomed new staff writer MORGAN GAGE and projects manager MICHAEL GURNAS.
PHILADELPHIA GAY NEWS was named Best Overall Newspaper, Non-Daily at the SOCIETY OF PROFESSIONAL JOURNALISTS 2022 Spotlight Awards.
PINKNEWS, based in London, U.K., hosted its first in-person PinkNews Awards since 2019 on October 19, 2022. Opposition Labour Party Leader KEIR STARMER was one of the guest speakers at the event.
SOUTH FLORIDA GAY NEWS, based in Wilton Manors, Fla., won four awards at the annual Sunshine State Awards, part of the Florida chapter of the SOCIETY OF PROFESSIONAL JOURNALISTS. SFGN's former art director BRENDON LIES took home first place for Front Page Design. Webmaster KIM SWAN won second place in the Newsletter category. JOHN MCDONALD won second place for Local Reporting. CHRISTIANA LILLY, STEVE ROTHAUS and JASON PARSLEY shared third place in the Crimes and Courts category.
VIET TRAN has been appointed press secretary at the Office of Communications, U.S. Office of Personnel Management.
THE WASHINGTON BLADE planned to hold its 21st annual BEST OF LGBTQ D.C. AWARDS PARTY on October 20, 2022, at the Eaton Hotel.
TRANSITIONS AND MILESTONES
Volume 24
Issue 8