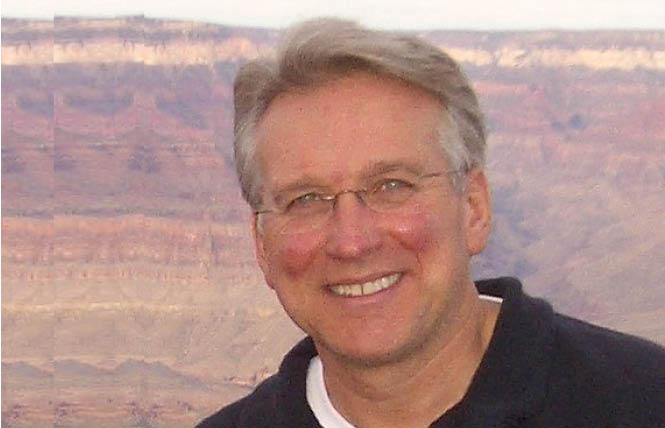 TRANSITIONS AND MILESTONES
(What's happening at your publication? Let us know. Email editor Fred Kuhr at editor@presspassq.com)
CHICAGO INDEPENDENT MEDIA ALLIANCE, made up of 39 Chicago-area media outlets, hosted its third annual joint fundraiser October 3-17, 2022. More than $70,000 in matching funds have been pledged from the alliance's partners. Members serve Black, Latinx, Asian American, immigrant and LGBTQ communities, among others, including Windy City Times. Last year, the campaign raised more than $160,000.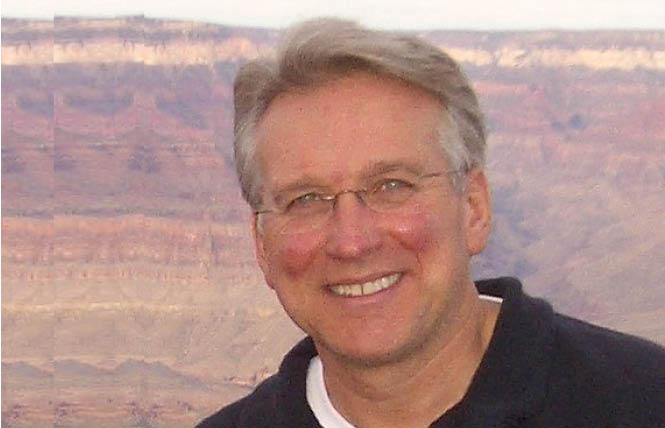 CHARLES "CHUCK" R. COLBERT, a veteran journalist for LGBTQ media in New England and across the country who passed away on June 30, was to be honored with a celebration of life at the venerable Club Café in Boston on October 24, 2022. Colbert was a former correspondent for PRESS PASS Q and a longtime columnist and reporter for the now-defunct IN NEWSWEEKLY in Boston. He was 67.
GAY CITY NEWS, based in New York, N.Y., will honor and celebrate this year's IMPACT AWARD honorees on November 9, 2022, at Russo's on the Bay in Queens.
GET OUT!, based in New York, N.Y., published its 500th issue on September 5, 2022.
LGBTHISTORYMONTH.COM is offering free resources during the month of October to celebrate LGBTQ History Month. Each day, a new LGBTQ icon is celebrated with a video, bio, resources and downloadable images. Icons this year include writer and professor Jennifer Finney Boylan, entertainer Lea Delaria and actor MATT BOMER.
NLGJA: THE ASSOCIATION OF LGBTQ JOURNALISTS announced that its 2023 national convention will take place at The Lowes Philadelphia in Philadelphia, Penn.
OUT IN JERSEY, based in Trenton, N.J., celebrated its 20th anniversary in its October/November 2022 issue.
SAN FRANCISCO BAY TIMES was named Newspaper of the Year by the Western Region of the American Advertising Federation (AAF) during its inaugural Best of the West Media Awards.
TRANSITIONS AND MILESTONES
Volume 24
Issue 7