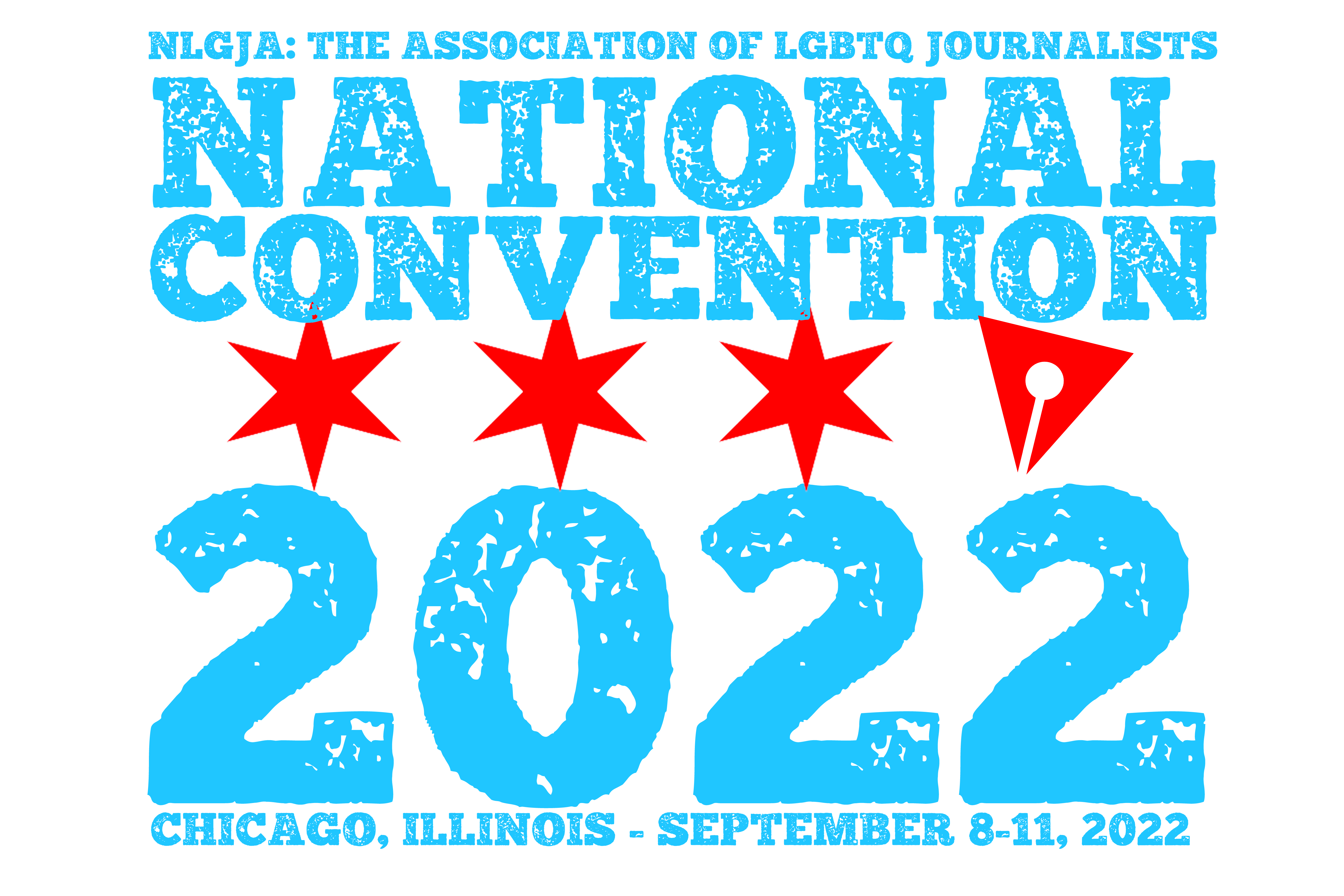 Journalists confab to be in person after two years of virtual meetings
by Joe Siegel
Over 650 LGBTQ media professionals will gather again in person in the Windy City Sept. 8-11 for the NLGJA: The National Association of LGBTQ Journalists Convention.
This year's event will be held at the Drake Hotel. The 2020 Convention and 2021 Convention were held virtually due to the COVID-19 pandemic. There will be a Career and Community Expo and numerous networking events.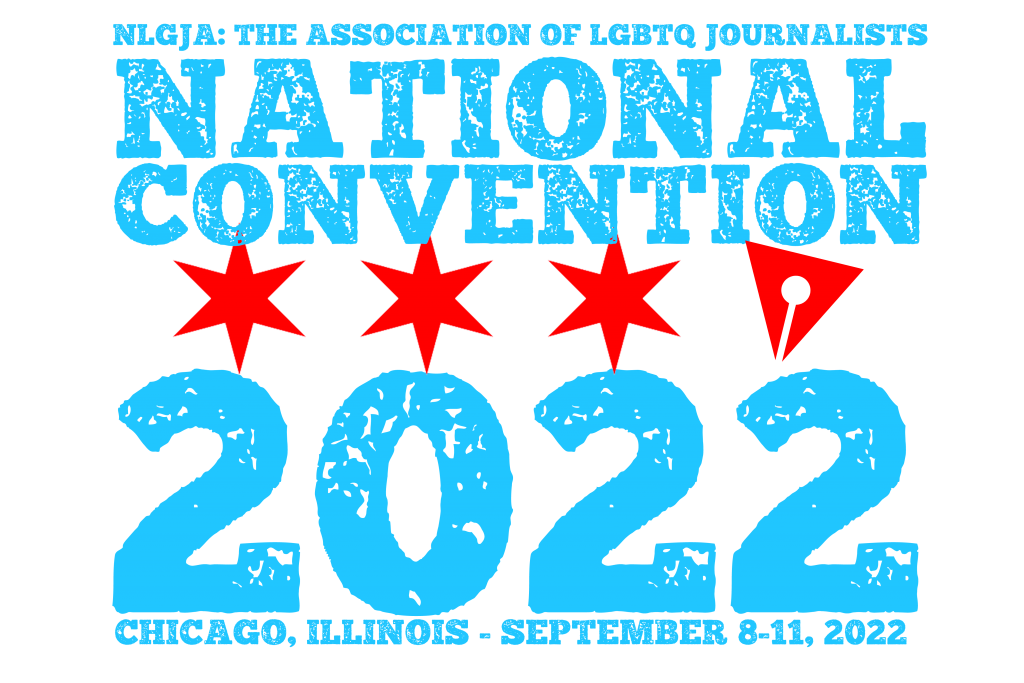 Workshops include "The Evolution of LGBTQ Travel Writing," "Finding and Telling The Story With Social Media," "Embracing Your Identity On Air," and "Fixing Diversity and Inclusion in Newsrooms."
Another workshop is entitled "Randy Shilts: The Perils of Artistic License." Thirty-five years ago, Shilts made headlines with Patient Zero, the controversial AIDS patient in "And The Band Played On," Shilts' landmark, bestselling account of the early years of the AIDS crisis. The recent documentary "Killing Patient Zero," revealed Patient Zero to be a fiction.
In conversation with Michael Lee, the author of a forthcoming biography of Shilts, as well as a panelist who will address the issue of journalistic ethics, moderator and Making Gay History podcast host Eric Marcus will share audio clips from his 1989 interview with Shilts and explore the perils of artistic license in journalism and Shilts' legacy.
Another panel is entitled "What's in a Name? Are you Latinx, Latine, Latina, Latino, and Why It Matters." The panel discussion explores the intersectionality of ethnicity, sexual orientation and gender.
"The Importance of Gender-Affirming Care and Advocacy for LGBTQ+ Mental Health" will address how the mental health of LGBTQ young people, already at risk during the ongoing pandemic, is further threatened by a wave of new state laws that would enable discrimination based on sexual orientation and gender identity. The American Medical Association (AMA) strongly opposes discrimination of any kind and is pushing back on these efforts across the U.S.
"Reporting on Monkeypox: What Every Reporter Should Know" will focus on how while the nation is seemingly getting a grip on one health crisis, another has emerged with much of the spotlight focused on gay and bisexual men. The monkeypox emergency is prompting many questions about how the media is, and how it should be, covering the outbreak. This panel discussion will feature LGBTQ journalists and their personal and professional experience in covering what the World Health Organization has labeled a global health emergency.
Warner Bros. Discovery and "The WBD Inclusive" will present "Pride at Work: The Next 50 Years." Once a taboo and now being celebrated widely by members of our community and allies alike, being LGBTQ+ and out at work is opening doors and creating opportunities. Learn from leaders across Warner Bros. Discovery who are charting their own paths as they lean into their identity and intersectionality while navigating through the entertainment industry and climbing the ranks. The discussion will be moderated by The WBD Inclusive managing editor Isoul Harris.
"The Center of the Storm: Trans Lives, Trans Stories, Trans Truths" will look at how, over the past several years, the nation has seen escalating — and devastating — attacks on transgender and non-binary people, from legislation targeting trans youth in schools and sports to the ongoing violence that impacts primarily trans women of color. At the same time, transgender and non-binary people are more visible than ever and more young people are coming out as trans. Misinformation and transphobia are rampant on social media and in some media coverage. Why is the trans community being targeted in this way? How is the media playing a role in every aspect of this? A panel of trans journalists and youth, along with advocates working on the front lines will be featured.
For more information and to register, go to https://www.nlgja.org/2022/
IN THE NEWS
Volume 24
Issue 5