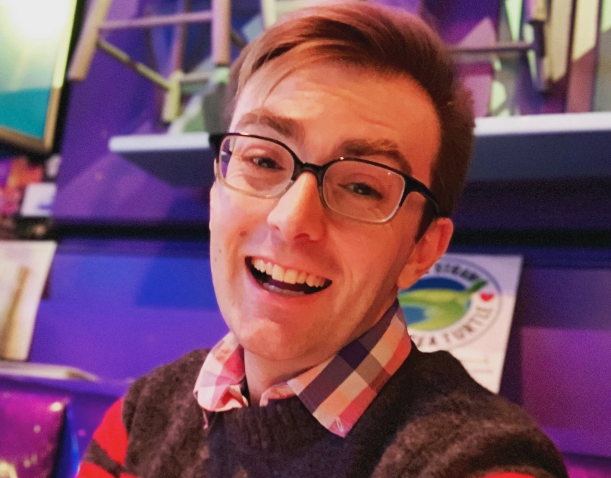 RI's Options, now mostly online, marks 40th anniversary with special print edition
by Joe Siegel
Options, Rhode Island's sole LGBTQ publication, is marking its 40th anniversary this year with a special 40-page print edition.
Options had published 10 issues a year before the COVID pandemic motivated the decision to be primarily a digital platform. The website is optionsri.org.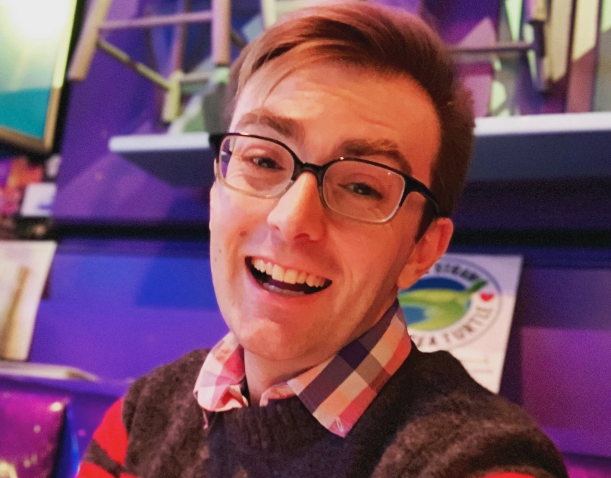 "Moving in that direction, we still want to do at least one print edition a year," Alex Morash, who became the publication's editor in chief last October, explained.
One of the latest stories on the website is about the rise of "neo-homophobia." Morash, a former researcher at Media Matters for America as well as the media director of the National LGBTQ Task Force, wrote: "Anti-LGBTQ hate groups have been slowly regrouping for years and did so carefully to avoid a coordinated response by national advocacy groups for Queer and Trans communities."
Another feature is entitled "The Long Queer History of Rhode Island's Nightlife." The story explores the evolution of the bar scene in the Ocean State over the past four decades.
"For many decades, the nightclubs and bars were our refuge where we met secretly behind closed doors and blacked-out windows," contributors Bradford Greer and Greg Wright wrote. "Today, the bars are so much more visible and certainly much more mainstream."
Options is currently being produced by a handful of part-time staff members and volunteers.
The publication, which launched in 1982, has undergone many changes through the years, starting as a newsletter produced in conjunction with AIDS Care Ocean State and evolving into a glossy monthly magazine.
Based in the state capital of Providence, it ceased publication in 2017 due to financial difficulties but relaunched in 2018.
Michael Guy, a former editor who worked for the publication for close to 20 years, remembered the discussion about whether or not a certain politician would come out as gay.
"That was kind of a big topic of ours that we kept talking about," Guy said. "Whether or not we should 'out' him in the pages of Options. Finally he did come out."
That politician was David Cicilline, now a United States congressman, who served first as a Rhode Island state representative and later served as mayor of Providence.
Options is also well-known for the resource directory in the back of each issue, which provides listings of LGBTQ political organizations and groups, as well as services for people with HIV/AIDS.
Guy had a love/hate affair with Options when he was struggling to keep it operational during the 1980s and 1990s. The support of the community has been a reason for its longevity, he noted.
"I tried to kill it every so often, but it just wouldn't die," Guy joked. "It's still going." 
IN THE NEWS
Volume 24
Issue 3