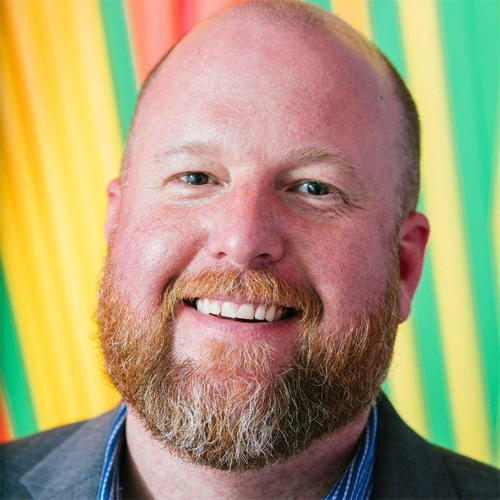 NC's Qnotes launches "solutions journalism" project on workplace equality
by Fred Kuhr
As part of the Solutions Journalism Network, Charlotte, N.C.'s Qnotes has launched a new series examining the "challenges that LGBTQ people face in the workplace and the innovative projects that are making a difference."
The Solutions Journalism Network (SJN) is an independent, nonprofit organization that advocates an approach too solutions-based journalism and an evidence-based mode of reporting on the responses to social problems. Over 500 different news organizations have worked with the network, according to its website.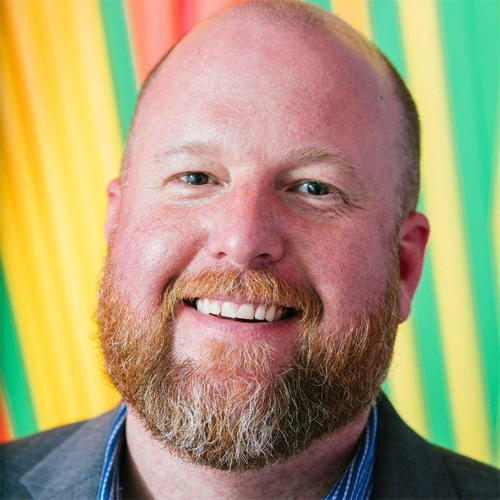 "From grassroots organizations creating programs that broaden diversity and inclusion to mentorships that help transgender and gender nonconforming people navigate the job market, 'OUTlook: Finding Solutions for Labor and Workplace Equality' will tell the untold stories of the LGBTQ workforce, while tracking legislative progress locally and nationally," according to Qnotes contributor Chris Rudisill.
Qnotes joins nine other newsrooms in a new labor reporting cohort launched by the Solutions Journalism Network to report on the issues affecting workers and the promising responses to those issues, Rudisill added. The project will run through December 2022. Other newsrooms include the Arizona Luminaria, Casper Star-Tribune, El Tecolote, Gambit, Graham Media Group, New York Amsterdam News, Prism, The Beacon and WMMT/Mountain Community Radio.
Qnotes has previously been a part of the organization's Renewing Democracy initiative and its work on reporting on economic mobility in the 2021 series, "Stories of Black LGBTQ Resilience and Economic Mobility." The publication is also part of seven major media companies and other local institutions that comprise the Charlotte Journalism Collaborative, launched by the Solutions Journalism Network with support from the Knight Foundation to strengthen and reinvigorate local media ecosystems, said Rudisill.
The Charlotte Journalism Collaborative includes Qnotes as well as the Charlotte Observer, La Noticia, QCityMetro, Carolina Public Press, WCNC-TV (NBC), WFAE (NPR), the Charlotte Mecklenberg Library and the Knight School of Communication at Queens University of Charlotte. Qnotes is the only LGBTQ media outlet in the collaborative, which has already worked on projects reporting on issues of affordable housing, evictions and COVID-19.
The newspaper is now looking for people to come forward and tell their stories of workplace harassment and bias.
"Over the next few months, we will share … those stories," said Rudisill, who is director of the Charlotte Journalism Collaborative. "We will investigate solutions that are making an impact on the lives of LGBTQ people, and we will share the experiences of our community. Share your story with us. Have you been fired because of your sexual orientation or gender identity? Have you faced discrimination in the workplace? Do you know of an organization, or have a story about how local LGBTQ communities are helping workers address challenges like transportation, healthcare access or family care that impact a person's ability to keep a job or grow professionally? Do you know of a program that is increasing access to jobs for LGBTQ people? Share your story with Qnotes by emailing me at chrisrudisill@qnotescarolinas.com"
IN THE NEWS
Volume 24
Issue 3