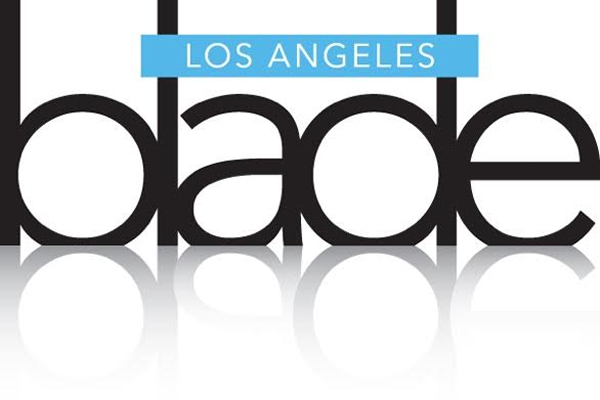 Why does the Blade identify LGBTQ sources? It's about erasure and equality
by Brody Levesque
(Brody Levesque is Out Editor of the Los Angeles Blade. The following piece appeared in the February 25, 2022, issue of the newspaper, and is reprinted here with permission.)
Everyday one of my tasks is to quickly go through the comments left by our readership to gauge their reactions, be informed by their viewpoints, maybe get a laugh, or in the case of the haters/trolls zap their ignorant butts by hitting the delete key.
That said, I've noticed that the following comment and its sentiments have increased in frequency as of late:
"Is there really no way to simply celebrate the talent without labeling the sexual identification of these amazing athletes???? I'm so tired of posts that feed off of info that tries to exploit and target personal information. This world gets more 'snarky' and judgmental every day."
The variance on that comment's theme covers a broad spectrum of human engagement. The truth put simply is the obvious: The Los Angeles Blade is Southern California's LGBTQ+ News Source. The Blade is also a national marquee news source for not just the LGBTQ+ community writ large but its allies and families as well.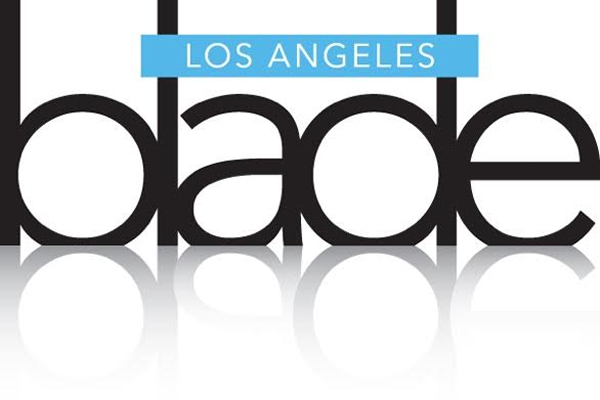 The LGBTQ+ community is in a fight for its very existence as school boards and library's across the United States are facing down calls to ban books or materials that mention LGBTQ+ characters, plotlines, or stories.
In the states of Florida and Tennessee, Republican lawmakers are attempting to pass legislation that would make mention of LGBTQ+ people a violation of the rules. The proposed laws are colloquially referred to as "Don't Say Gay."
In Alabama, a state Senate committee passed a measure on to the full Senate for a vote that would make treatment of trans youth under the age of 18 by a doctor or healthcare provider a felony.
In over 15 other states, laws are being proposed or have been passed that would ban participation of trans youth in sports that align with their gender identity. This is met by an alarming rate in LGBTQ+ youth considering or actually committing suicide.
Simply put, this publication and ALL media must identify members of the LGBTQ+ community because they are a persecuted and maligned segment of humanity which need to be recognized. This has nothing at all to do with the mechanics of the sexual aspects of their lives but virtually does have everything to do with who they love and who they are. It's about role models, it is about history, but it is most assuredly about preventing erasure and ensuring equity and equality.
So the next time you are about to leave the "what does fill-in-the-blank have to do about it" comment? The answer is everything, and if you are unable to understand that then I'd ask you do not leave a comment at all rather than blatantly display your ignorance, or callous disregard, whichever it is, for your fellow humans.
GUEST COMMENTARY
Volume 24
Issue 1