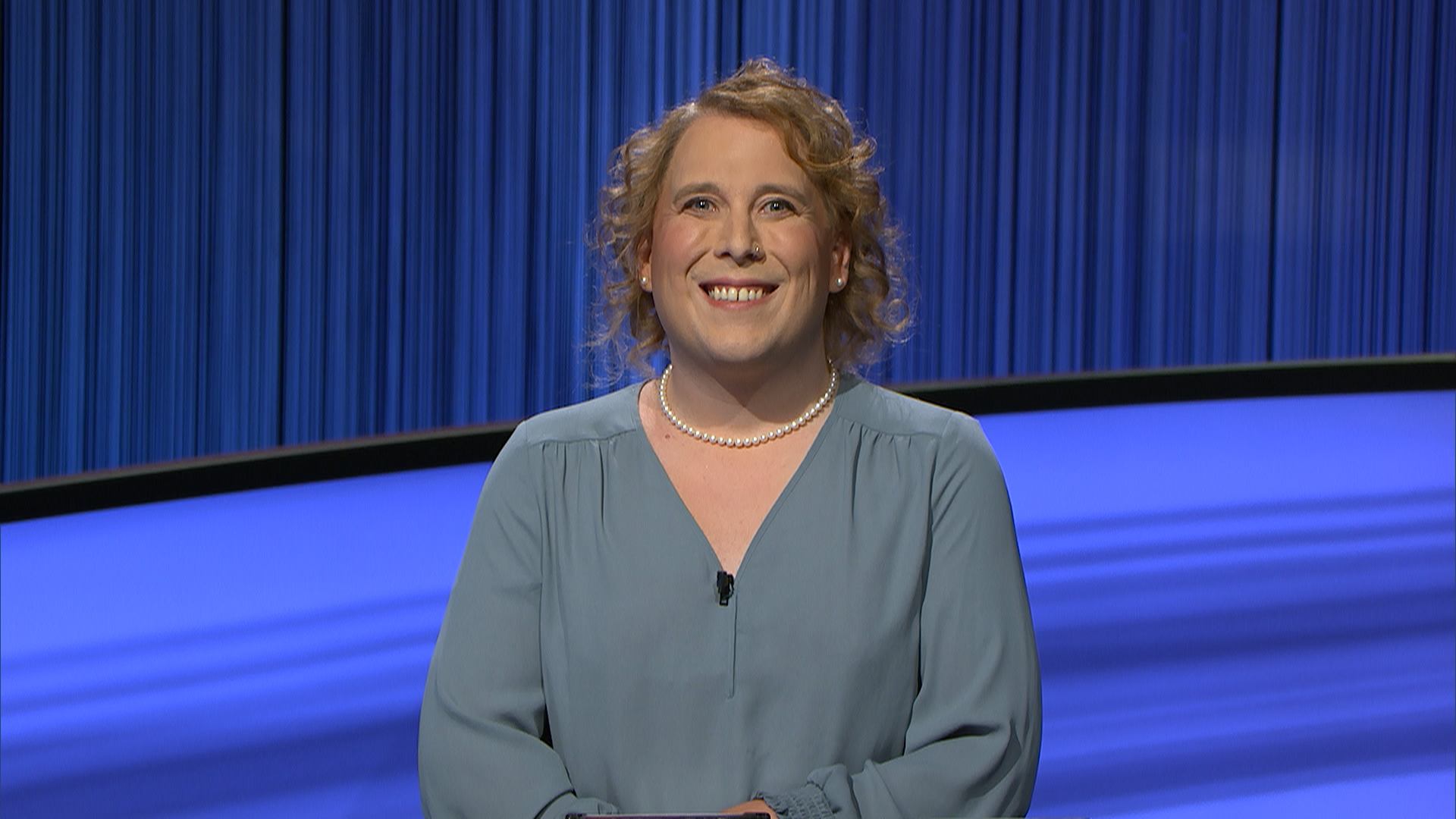 Transgender Day of Visibility marked with coverage
by Joe Siegel
The wave of anti-transgender legislation throughout the country lent an even greater sense of urgency on LGBTQ media coverage for this year's Transgender Day of Visibility, which was March 31.
The Washington Blade featured several stories about D.C.-area events commemorating the day. "We worked to promote the events in advance and had photographers and reporters covering the events themselves," said editor Kevin Naff.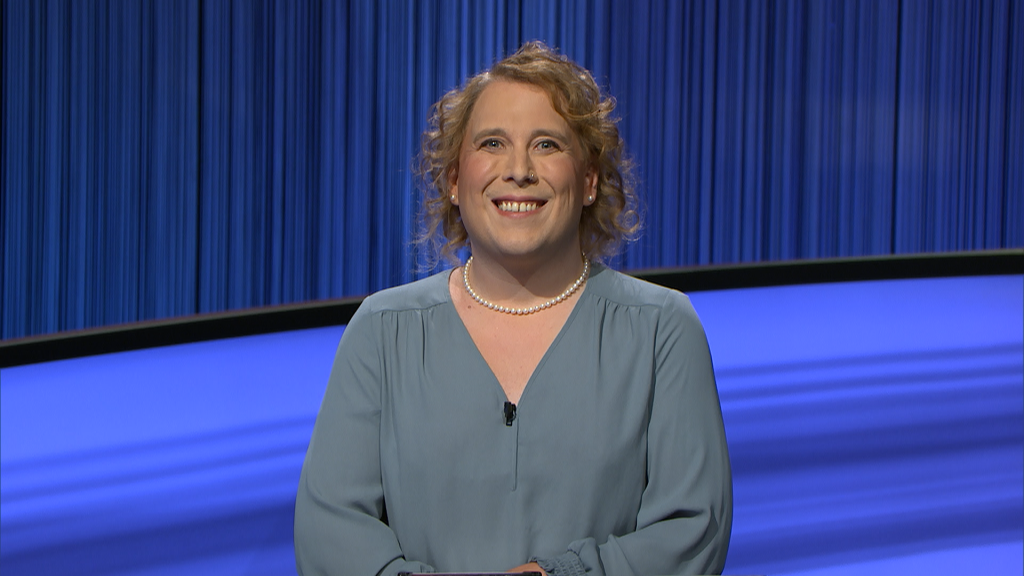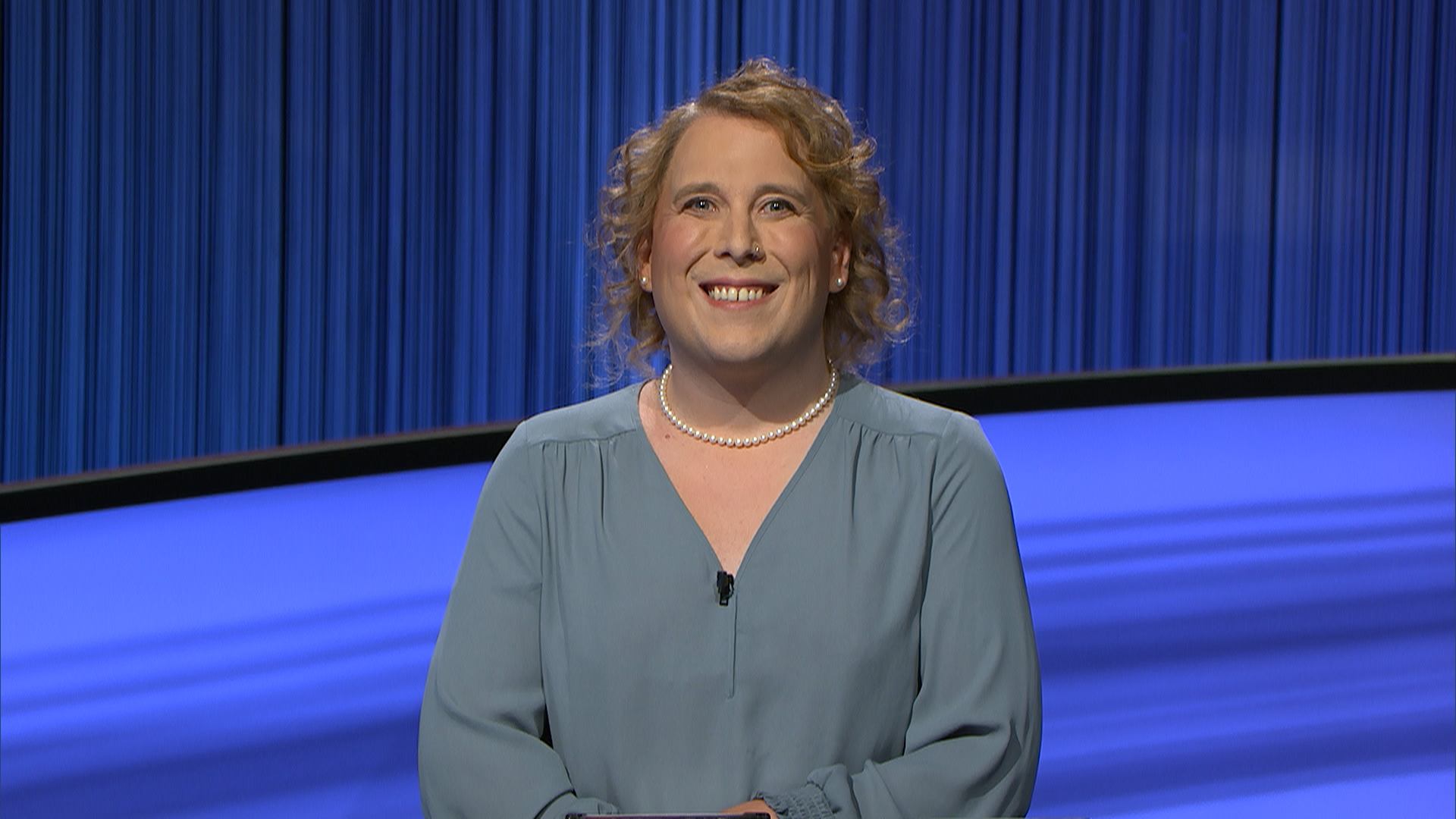 One story was about transgender "Jeopardy!" winner Amy Schneider's visit to the White House.
"Schneider is to meet with the Second Gentleman Doug Emhoff to 'discuss the importance of advancing transgender visibility and equality,' according to background information from the White House," wrote the Blade's Chris Johnson. "The guidance doesn't say one way or the other whether a meeting with Schneider and President Biden will take place. The visit by Schneider is but one way the White House is set to recognize the Transgender Day of Visibility in the aftermath of Biden issuing an official proclamation to honor the occasion."
The Blade also ran a story by Johnson about the Justice Department: "The U.S. Justice Department, in recognition of the Transgender Day of Visibility, has issued guidance warning states that federal law requires them to treat transgender youth with dignity, which means 'ensuring that such youth are not subjected to unlawful discrimination based on their gender identity, including when seeking gender-affirming care.'"
The Philadelphia Gay News covered the day with a combination of local and regional articles as well as opinion pieces from columnists and public officials.
"In addition to a list of local events and organizations celebrating Transgender Day of Visibility, our op-eds addressed questions such as, 'Do we need more than visibility?' and 'How can public institutions like schools be more effective in serving the trans community?'" said PGN managing editor Jason Villemez.
PGN and San Francisco's Bay Area Reporter ran an op-ed by trans activist Gwendolyn Smith titled "The Other Days," which said in part: "This year we are dealing with hundreds of anti-transgender bills being introduced in statehouses across the country. These bills will deny us from sports in schools, deny us from using appropriate facilities, deny us from getting care, deny us from reading and learning about trans people like ourselves, and even deny us our very families."
The BAR's editorial board blasted Fox News Channel's announcement of the hiring of Caitlyn Jenner as an on-air commentator on March 31: "Jenner, part of the Kardashian clan, is not a spokesperson for the LGBTQ community, and to her credit, she hasn't claimed to be one. But her conservative views align with her new employer, and that's the problem."
In making the announcement, Fox CEO Suzanne Scott said, "Caitlyn's story is an inspiration to us all. She is a trailblazer in the LGBTQ+ community and her illustrious career spans a variety of fields that will be a tremendous asset for our audience."

The BAR editorial board shot back: "Scott didn't mince words with that statement — Fox News' audience no doubt will agree with Jenner, if they can get past the fact that a trans woman is talking to them. Moreover, Jenner's hiring is just the latest salvo in Fox News' continued war on trans people, cynically using a conservative trans former athlete to do it."
IN THE NEWS
Volume 24
Issue 1