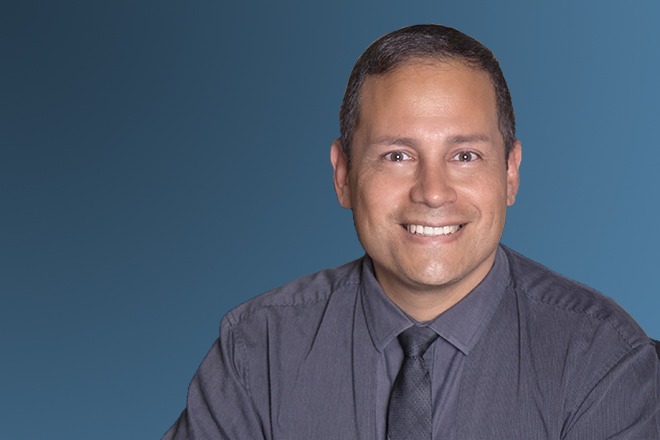 Publisher embraces his faith with new LGBTQ publication
by Fred Kuhr
Embrace Magazine, based in Ocala, Fla., is only in its second year of publication, but its already made history.
It was recently awarded Magazine of the Year by the Florida Magazine Association. This marks the first time in the organization's 68-year history that the top honor went to an LGBTQ publication. Embrace is also the first LGBTQ publication to win Best New Magazine, Best Overall Magazine, and Magazine of the Year in its first year.
Before that, Embrace became the first LGBTQ member of the Associated Church Press, being an LGBTQ magazine with proactive faith-based content. Embrace became the first LGBTQ magazine to win national awards in the Associated Church Press Best in Church Press Awards.
And that's all while launching a new LGBTQ magazine in the middle of the COVID-19 pandemic.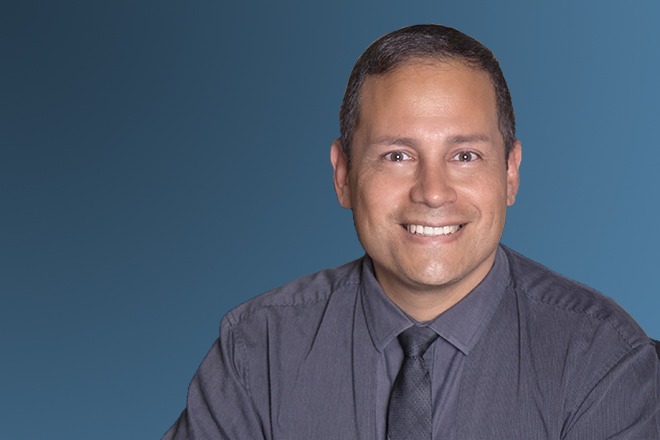 The driving force behind Embrace is publisher and editor in chief John Sotomayor, who is a paralegal by trade and gained fame as the blogger behind a popular blog about the TV show "Survivor." He parlayed that experience into a number of other writing gigs, eventually founding his own company, Sotomayor Media Creations LLC.
His company publishes Embrace as well as another magazine, Elevate, which is the first faith-based magazine in north central Florida. The two magazines reflect both sides of Sotomayor, a gay man who is also religious.
"Many LGBTQ people would say that being Roman Catholic was hard on them. I would never take away from their experience," Sotomayor told Business Equality Magazine, which named him one of their 2022 Forty LGBTQ Leaders Under 40. "However, I maintained a close relationship with God. To me, that meant to follow my faith that God loves all his children, including his LGBTQ children."
Embrace is available in print and online. It also produces a radio show on local radio station WOCA
"My brand is the same as the Embrace brand: Boldly. Uniting. Lifestyles," Sotomayor told Business Equality Magazine. "What guides me every day is to make sure that the LGBTQ community is included in the conversation. That means that I take topics from mainstream news and add the LGBTQ point of view, as well as a POC point of view. I have been the editor of mainstream lifestyle publications, so I have represented the mainstream for years. It is time to be more inclusive and diversified. I am aware that I am in a unique position to do that in my community. There are no other LGBTQ editors with my experience in my area."
IN THE NEWS
Volume 23
Issue 12